Generated 2.53L central-government jobs in 2 years: Government in Budget-2018
Generated 2.53L central-government jobs in 2 years: Government in Budget-2018
Written by
Ramya Patelkhana
Feb 06, 2018, 06:01 pm
3 min read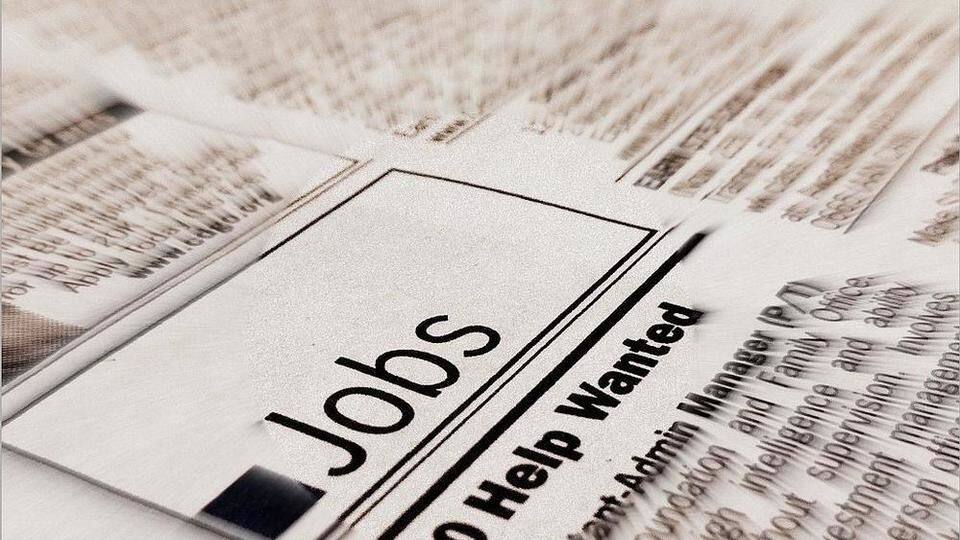 In Budget 2018, the government proposed various measures for generating more employment opportunities. Finance Minister Arun Jaitley said they would create as many as 75 lakh jobs. Central government jobs are still the top preference for many. In the budget, he said 2.53 lakh central government jobs with a majority of police department jobs were created in two years. Here's more.
Central govt. workforce estimates to be 35.05 lakh
Budget 2018 documents estimate that about 35.05 lakh people will be working in ministries and other central government-related establishments as on 1 Mar'18. This is 2.53 lakh more than the workforce of 32.52 lakh in Mar'16. It's estimated that 2.27 lakh jobs were added in central government departments in 2016-17 and 34.8 lakh people were working with the central government as on 1 Mar'17.
Department-wise breakup of the generated employment
According to the budget documents, Department of Agriculture, Cooperation, and Farmers' Welfare workforce will increase from 3,996 in 2016 to 5,940 by next month. Department of Animal Husbandry, Dairying, and Fisheries is estimated to have added 1,519 jobs boosting workforce to 3,861 in Mar'18 compared to 2,342 in Mar'16. Department of Atomic Energy's strength would increase from 30,639 in Mar'16 to 36,918 by Mar'18.
Ministry of Culture to have 10,699 personnel by next month
Coming to the Ministries, the budget documents estimate that Civil Aviation Ministry will have 2,342 personnel by Mar'18 compared to the strength of 1,145 in 2016. Ministry of Culture will also add 3,024 jobs by next month, increasing its workforce to 10,699 from 7,675 on 1 Mar'16. Meanwhile, Ministry of Mines will add 772 personnel taking its strength to 8,562 from 7,790 in 2016.
Minority Affairs Ministry's strength doubled in two years
The Ministry of External Affairs will add 1,196 personnel, taking its total strength to 10,868 by Mar'18 from 9,672 in 2016. Meanwhile, Ministry of Environment, Forest, and Climate Change is estimated to have 2,234 more people, increasing the workforce to 5,119 as against 2,885 in Mar'16. After adding 772 jobs, the Minority Affairs Ministry's strength would rise to 1,546 from 774 two years ago.
The Home Ministry, without including police departments under it, will have 5,836 more personnel, increasing its strength to 26,188 by Mar'18. The documents said most jobs were created in police departments over the last two years. As many as one lakh new jobs will be added by Mar'18, taking the total strength of police departments under Home Ministry to 11,25,093 from 10,24,374 in Mar'16.
Modi govt. promised 1 crore jobs annually
Though the estimated employment numbers show an increase of 2.5 lakh jobs in two years, the figures are still low compared to the number of unemployed population and the job-creation promised by the Modi government. In Mar'17, there were 34.8 lakh central government employees, and the estimated workforce by Mar'18 is 35.05 lakh, meaning only 25,000 new jobs were created in one year.