Articles about Ministry of Culture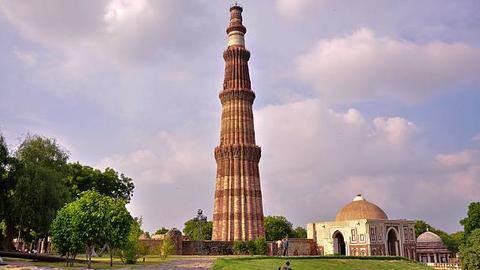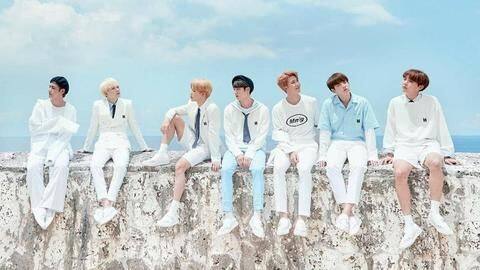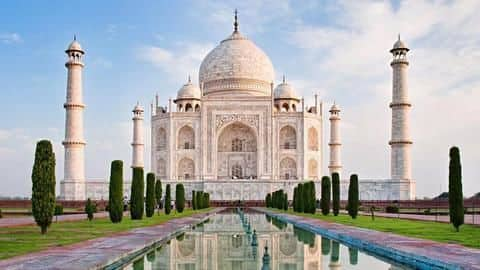 All monuments to reopen for public from July 6
In a major development, all monuments, including the famous Taj Mahal in Agra and New Delhi's Red Fort, will be reopened to the public starting Monday, July 6, the central government announced on Thursday.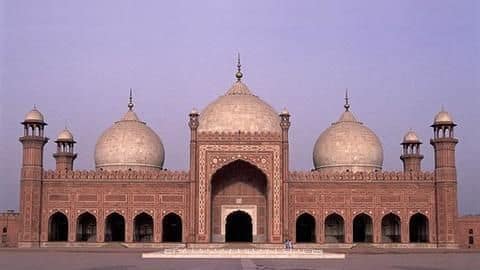 ASI monuments to remain open till 9PM? Government plans so
Almost 4,000 historical sites under the Archaeological Survey of India (ASI) may have to junk their "closed-after-the-sunset" dictum and remain open for visitors till 9 pm, if a blueprint being prepared by the Ministry of Culture sees the light of day.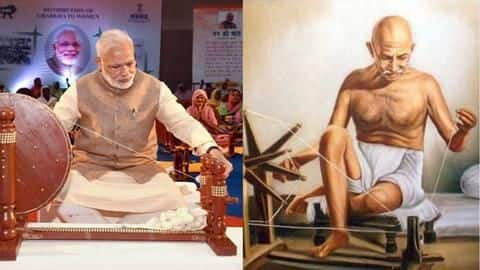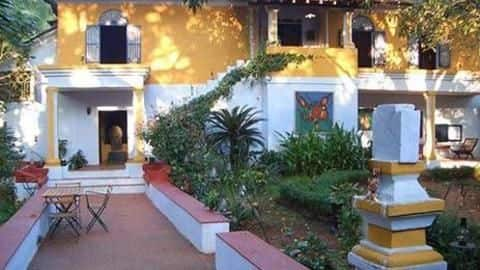 India to get world-class costume museum in Goa next March
A 450-year-old house in Goa will be converted into a world-class fashion museum by March 2019 with recognition of the International Committee of Museology, a global body to promote research and theoretical thinking within the museum world.