Government bans onion export with immediate effect as prices soar
Last updated on
Sep 29, 2019, 05:54 pm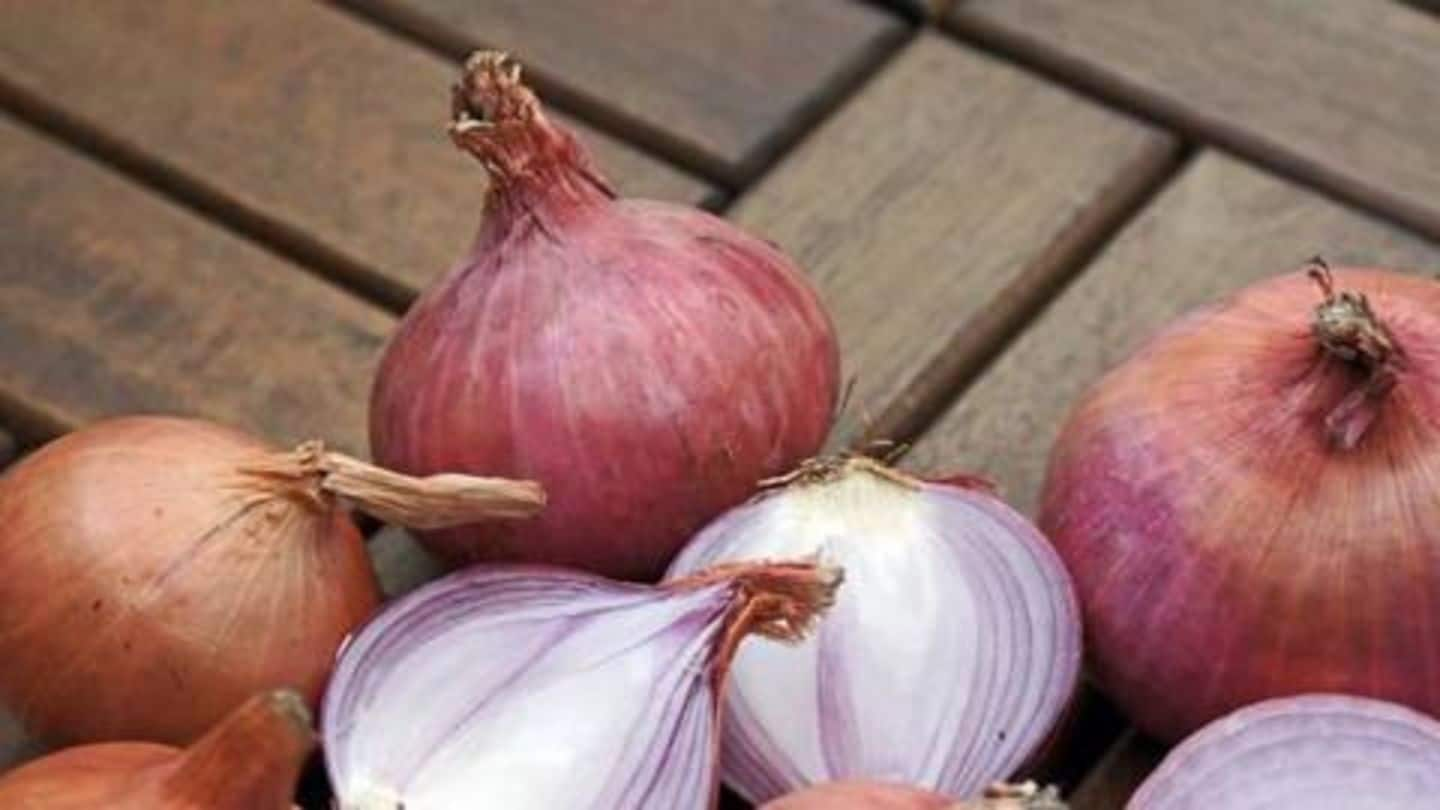 The Centre on Sunday banned the export of onions with "immediate effect" in a bid to keep the rising price of the vegetable under check. The ban, which extends to all varieties of onions, comes as onion prices reached Rs. 70-80/kg earlier this week. The rising prices of onions, a common household commodity, had led to a public outcry. Here are more details.
Onion export prohibited till further orders: Commerce Ministry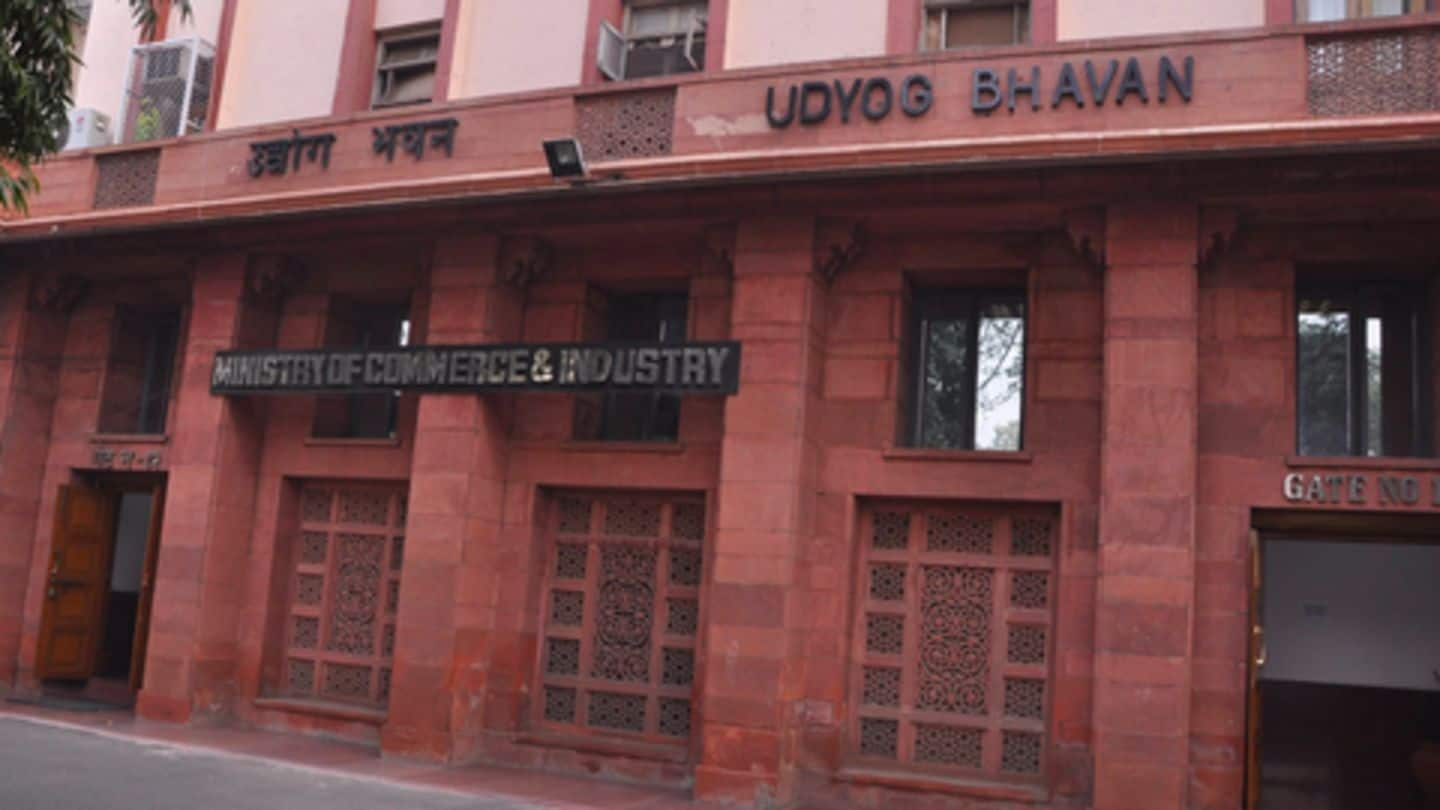 The Directorate General of Foreign Trade (DGFT) stated in a notification, "Export policy of onion for the item description at Serial Number 51 & 52 of Chapter 7 of Schedule 2 of ITC (HS) classification of Export & Import Items is amended from free to prohibited till further orders." DGFT is an arm of the Ministry of Commerce & Industry which deals with import/export.
You can read the notification here
Why have onion prices been on the rise?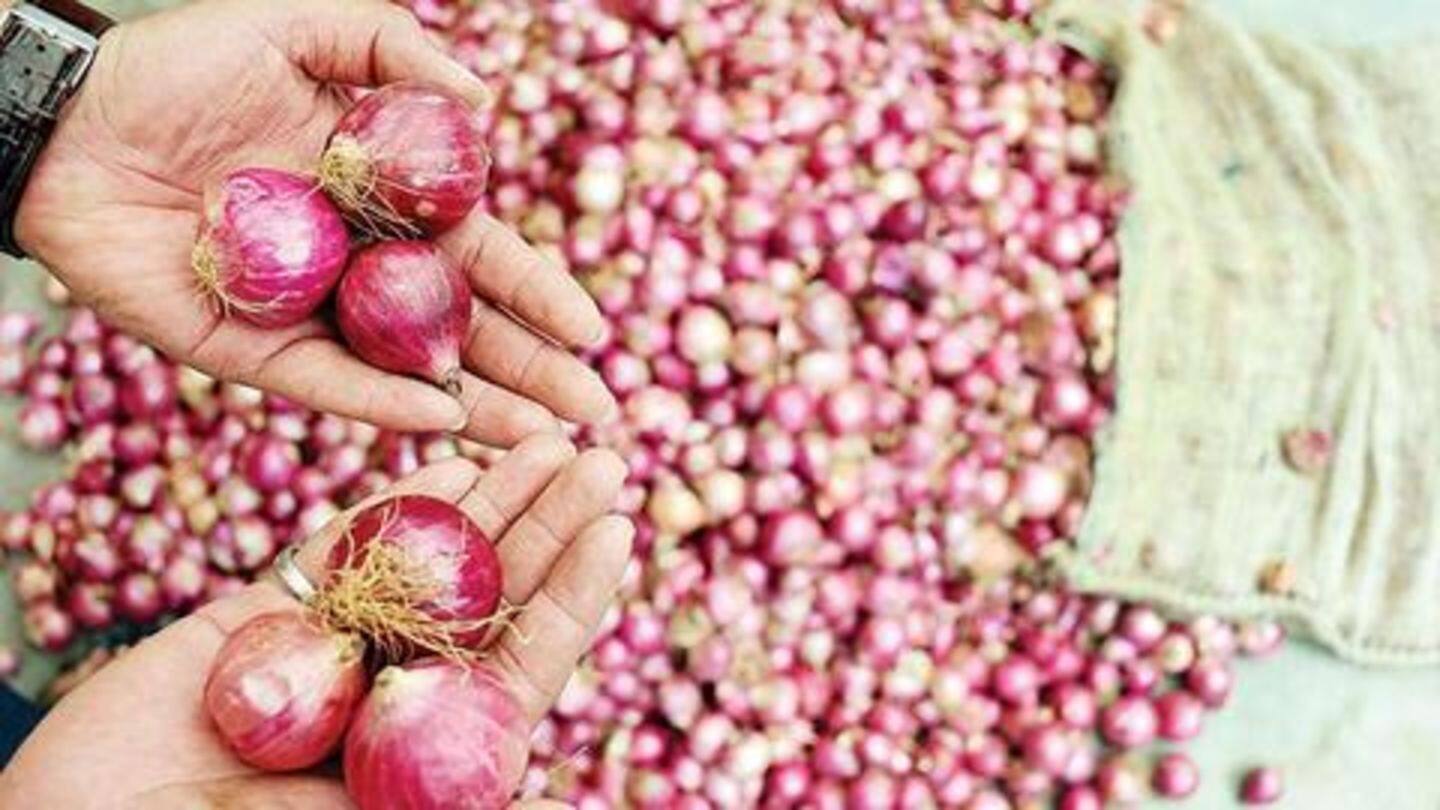 The ban comes as onion prices have been on the rise due to dwindling produce. Reportedly, the recent floods in onion-producing states including Maharashtra, Uttar Pradesh, Bihar, Madhya Pradesh, Karnataka, Gujarat, and Rajasthan, have disrupted supplies. Additionally, hoarding by traders ahead of the festival season also adds to the rising prices. Incidentally, the Centre had warned strict action against hoarding onions last month.
Onion prices spiked to Rs. 70-80/kg in Delhi
Last week, onion rates spiked to Rs. 70-80/kg in Delhi and other parts of the country. Additionally, onion was being sold at Rs. 58/kg in Mumbai, Rs. 42/kg in Chennai, Rs. 70/kg in Kanpur and Rs. 80/kg in Port Blair.
What else is the government doing to lower onion prices?
Notably, Union Consumer Affairs Minister Ram Vilas Paswan on Thursday urged states to buy onions from the Centre. The Centre has a buffer stock of 56,000 tonnes of onion, out of which, 16,000 tonnes have been offloaded. It has also directed agencies such as the National Agricultural Cooperative Marketing Federation of India and Mother Dairy to sell onions at cheaper rates.
Delhi government sells onions at Rs. 23.90/kg amid soaring prices
Further, to give Delhiites some relief from the rising onion prices, Delhi Chief Minister Arvind Kejriwal announced on Friday that his government would provide onions at Rs. 23.90/kg. On Saturday, he flagged off 70 mobile vans in Delhi to sell onions at the promised rate.
Recently, DGFT imposed $850 minimum export price to restrict shipments
Last week, onion prices peaked highest levels in four years, Business Standard reported. Earlier this month, the DGFT had imposed a minimum export price (MEP)- rate below which no exports are allowed- of $850 per tonne to restrain shipments and effectively reduce onion prices. Apart from the floods, the delayed monsoon earlier this year and the drought last year also led to reduced supplies.