Do unnecessary fee-hikes trouble you? Centre planning law to tighten-noose
Do unnecessary fee-hikes trouble you? Centre planning law to tighten-noose
Jun 09, 2018, 12:39 am
2 min read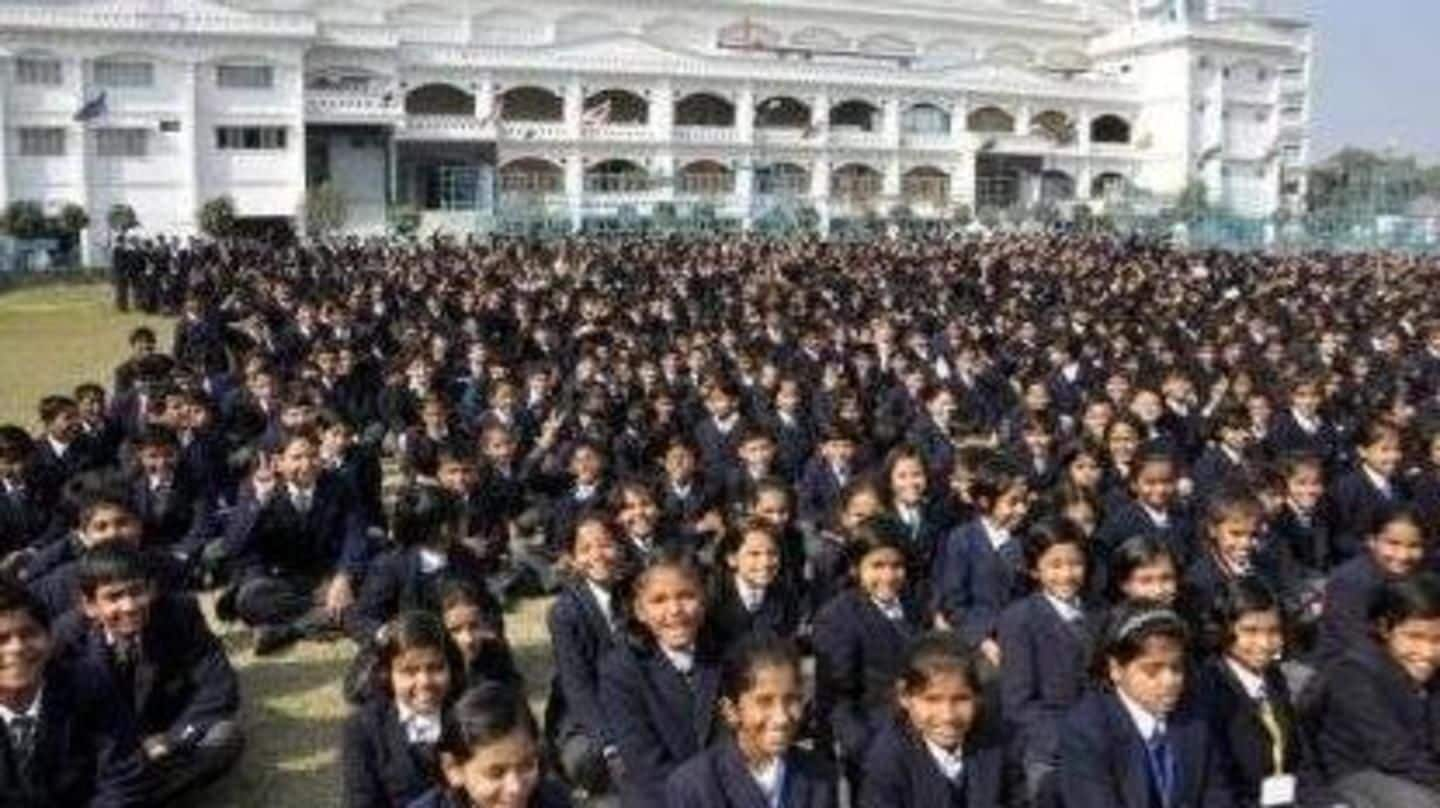 On the lines of a law introduced by Uttar Pradesh government this year, the Central Government is pondering to introduce a regulation to curb fee hikes in private schools. Before the move is implemented, the Centre would speak to all the stakeholders. Notably, the 'Ordinance for self-financed independent schools (regulation of fees) Bill 2018' of UP government forbade institutions to raise fees beyond 8%.
In UP, even private schools cannot increase fees
Since the Assembly was not in session, the UP government took the ordinance route. The law took all private schools, including the minority ones, affiliated to CBSE, CISCE, and UP Board, under its umbrella. Apart from barring them from increasing fees, institutions were also forbidden from charging any capitation fee. An official said success in UP prompted Centre to discuss this plan.
Centre intends to modify UP ordinance to benefit parents
Adding to what UP ordinance declares, the Centre also wants schools to stop charging admission fee every year. It would prohibit schools from changing uniforms annually, as well. The rules will apply to schools charging more than Rs. 20,000 annually as fees. Those found not towing the line may have to lose their license. The Centre is also planning to put prohibitive fines.
Speaking to stakeholders will yield results, a hopeful official said
In 2017, Gujarat had passed a fee regulation law, and soon Maharashtra followed in its footsteps. A senior official said though regulating fees is state's task (since schools are registered there), Centre is serious about this plan. "We have realized that whenever you take all stakeholders into confidence and engage with them, listen and address their concerns, a consensus is reached," the official added.