Chhattisgarh: 11-year-old raped and killed at a wedding
Chhattisgarh: 11-year-old raped and killed at a wedding
Written by
Rajashree Seal
(Sourced from PTI)
Apr 20, 2018, 01:46 pm
1 min read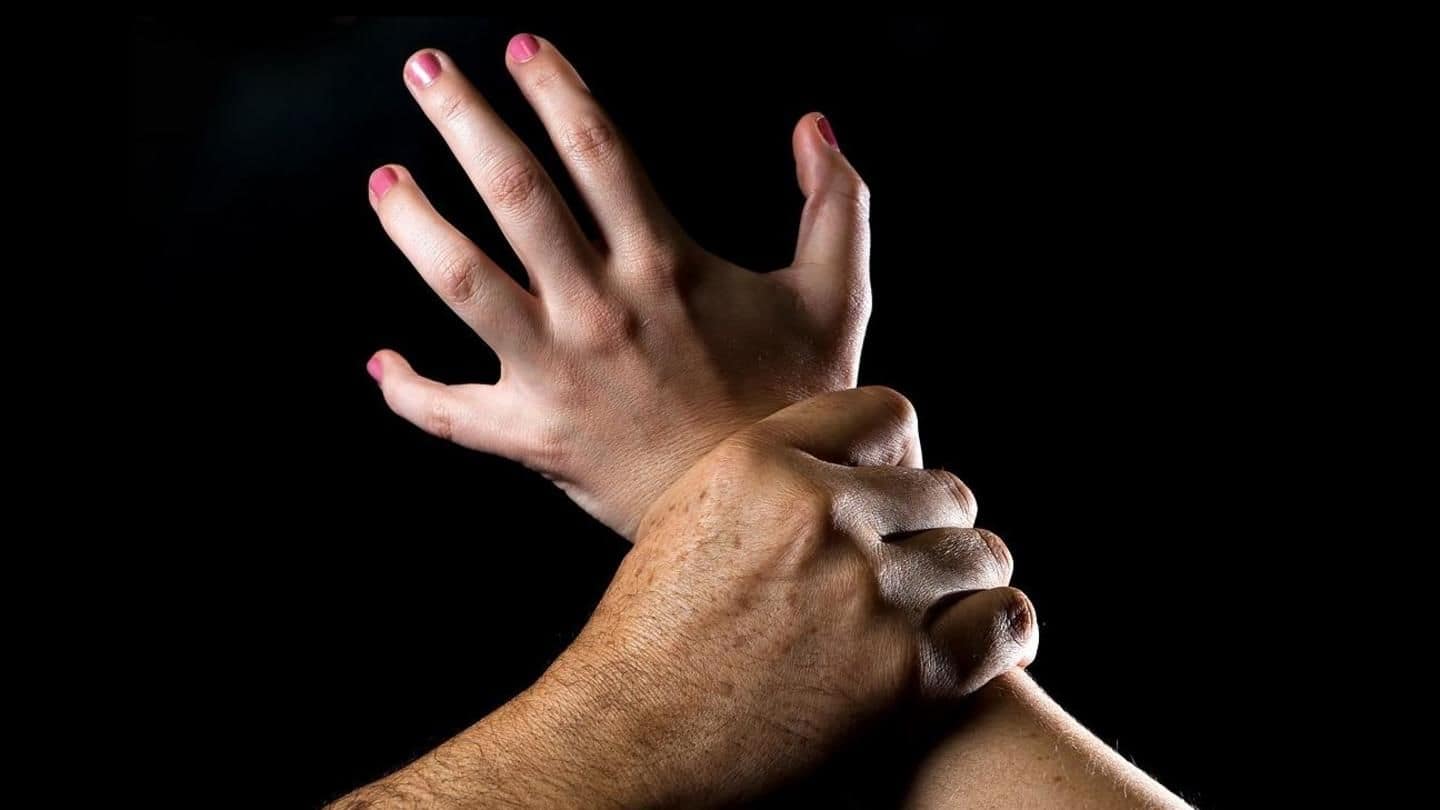 An 11-year-old girl was allegedly raped and killed by a guest at a wedding in Kabirdham district of Chhattisgarh, police said. Uttam Sahu, the 25-year-old accused, has been arrested, said Lal Umed Singh, Superintendent of Police. The incident happened on Wednesday night in the district, about 120km from state capital Raipur. The victim was related to the bridegroom, he said.
Girl was lured away from the village and raped
Sahu lured the girl away from the village, raped and killed her by smashing her head with stone, Singh said. After committing the crime, Sahu, a resident of nearby Rehauta village, returned and joined the wedding, he said. When the girl didn't return home, a search was launched for her and it came to light that she was last seen with Sahu, police said.
The girl's body was found near a canal yesterday
The body was found near a canal yesterday after which police questioned Sahu, who admitted to the crime. He has been arrested on charges of murder and rape, Singh said.