Dawood Ibrahim's D-Company once again targets Chhota Rajan in Tihar
Dawood Ibrahim's D-Company once again targets Chhota Rajan in Tihar
Dec 27, 2017, 12:13 pm
2 min read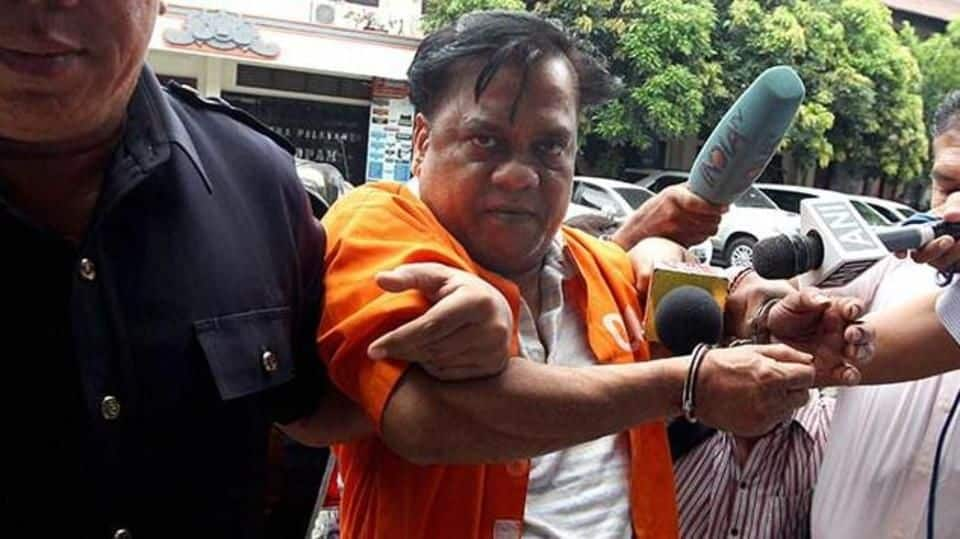 Dawood Ibrahim's D-Company is trying to get rid of Chhota Rajan even while he's in prison. Rajan, who broke away from Dawood's gang after the 1993 Mumbai blasts, has been in Delhi's high-security Tihar Jail since November'15. Incidentally, an aide of top Delhi gangster Neeraj Bawana, who's also in Tihar, has been bragging about a plot to target Rajan. Here're more details.
How did intel find out about the purported plans?
Bawana and Rajan were both in Jail No. 2 till sometime ago. In mid-November, one of Bawana's aides came out on bail. He told an associate about "big tasks" ahead. "The gist was that Bawana may have been contacted by a D-Company conduit to outsource (Rajan's) killing," a source told TOI. Bawana too gave feelers about the plot during a meeting with a visitor.
Immediately, Bawana was shifted to an isolated cell. Later, mobile phones were recovered from his cell. Tihar authorities reviewed Rajan's security and claim they have a foolproof mechanism in place: his jail is now separated from Bawana's, and he has verified guards and cook.
It won't be D-Company's first attempt to kill Rajan
The first known bid by D-Company on Rajan was in Bangkok in 2000. He escaped through a window but an aide was killed. In 2015, after his location was once again known, the D-Company organized more attacks on him. Attempts were made on his life even when he was arrested in Indonesia. In Tihar, several plots against Rajan have been unearthed in two years.
But an attack in Tihar could have serious consequences
Rajan was lodged in Tihar primarily because of its high security. If he was harmed in Tihar, it would be a symbolic win for D-Company, which has been trying to get to him since years. Moreover, Vijay Mallya has been arguing his case citing lack of security in Tihar, so "we cannot afford to take inputs on such targets lightly," a jail official said.