Govt defines creamy layer posts in PSUs, other public institutions
Govt defines creamy layer posts in PSUs, other public institutions
Aug 31, 2017, 04:24 pm
2 min read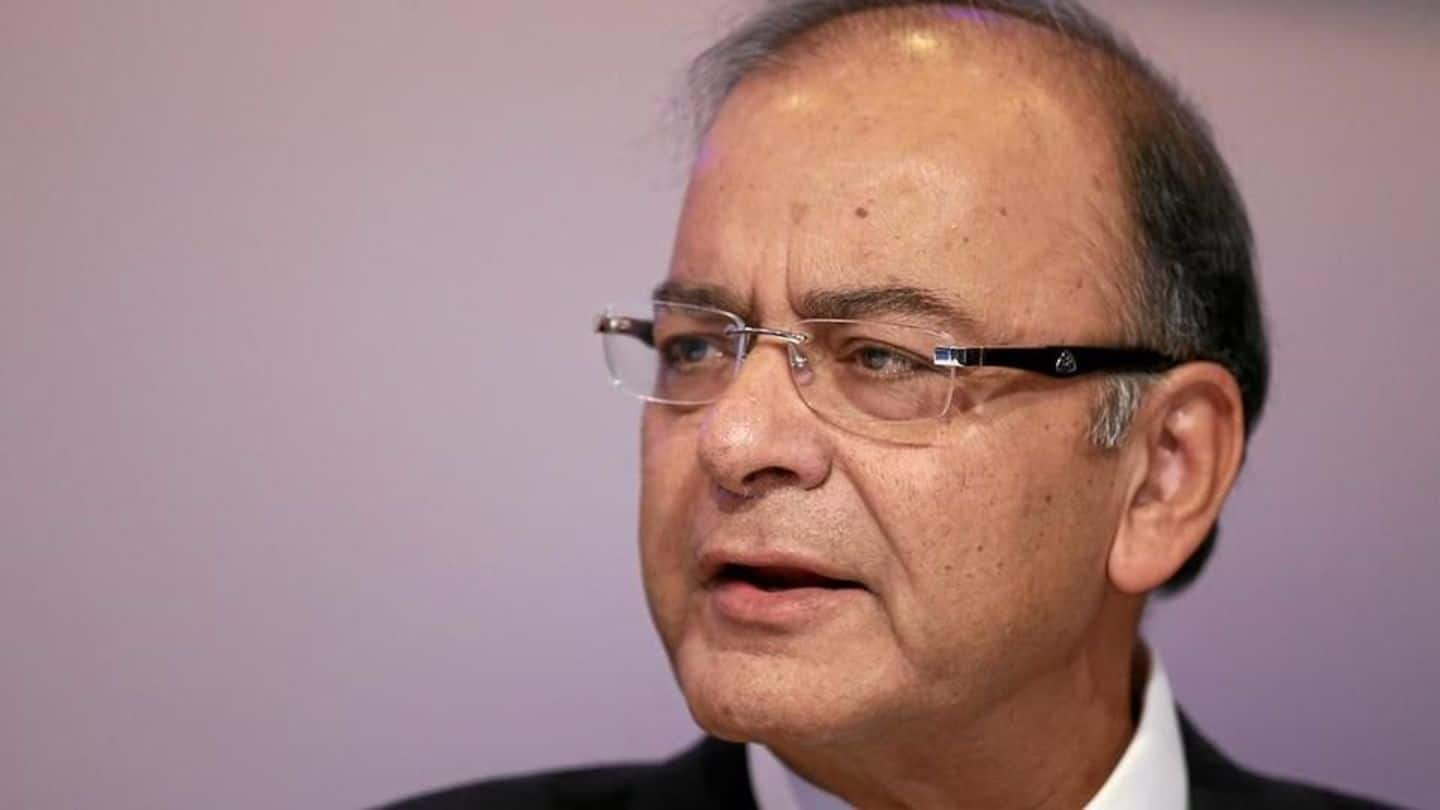 The government has barred officials in certain posts in PSUs and public sector financial institutions, as well as "socially-advanced persons/sections", from claiming reservation benefits under OBC category. Last week, it hiked the ceiling for the creamy layer from Rs. 6LPA to Rs. 8LPA for central government jobs. It is also planning a commission to decide on sub-categorization of OBCs.
Which posts are now affected?
Finance Minister Arun Jaitley announced all executive, board-level executive and managerial-level posts in PSUs would be equivalent to Group A government posts. In public banks, financial institutions and public insurance corporations, posts of junior management grade scale 1 and above will be equivalent to Group A. Each individual institution can identify their concerned posts under these broad guidelines.
The original order simply mentioned "comparable posts" without clarification
In 1993, a DoPT order approved 27% reservation for OBCs in government vacancies. It also laid down criteria to define 'creamy layer', but simply said criterion for government Group A and B posts would apply to "equivalent and comparable posts" in PSUs and financial institutions.
What necessitated the order?
An official statement said, "This will ensure children of those serving in lower categories in PSUs and other institutions can get the benefit of reservations, on par with the children of people serving in lower categories in government." "This will also prevent children of those in senior positions, who, owing to absence of equivalence of posts, may have been treated as non-creamy layer."