Coronavirus: India records lowest daily deaths in nine months
Published on
Feb 07, 2021, 06:04 pm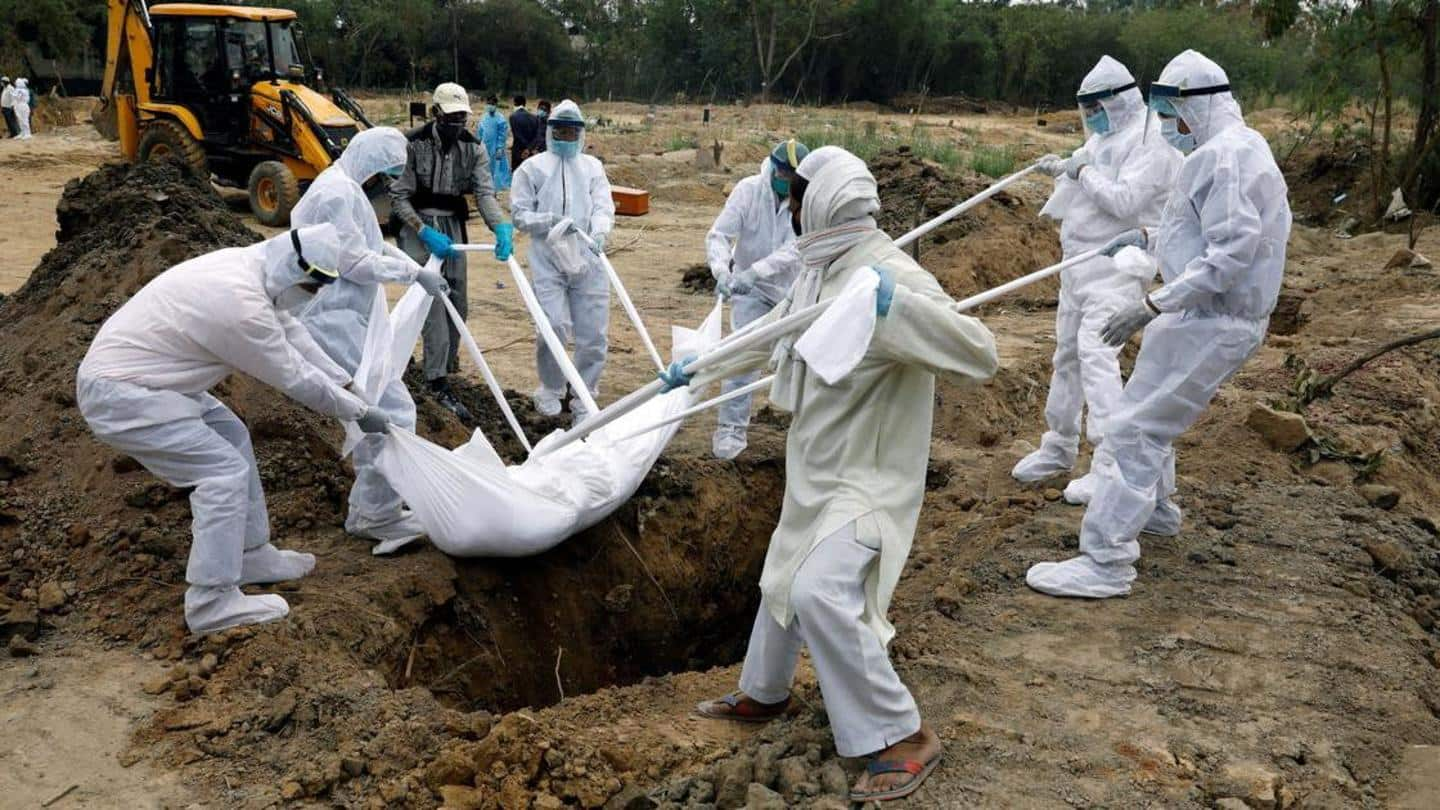 On Sunday, the Union Ministry of Health and Family Welfare reported 78 fresh fatalities due to COVID-19 over a 24 hour period, marking the lowest number of daily deaths in over nine months. India has reported the world's highest number of coronavirus infections after the United States, and the fourth-highest number of deaths for any country. Here are more details.
1.08 crore have contracted COVID-19 in India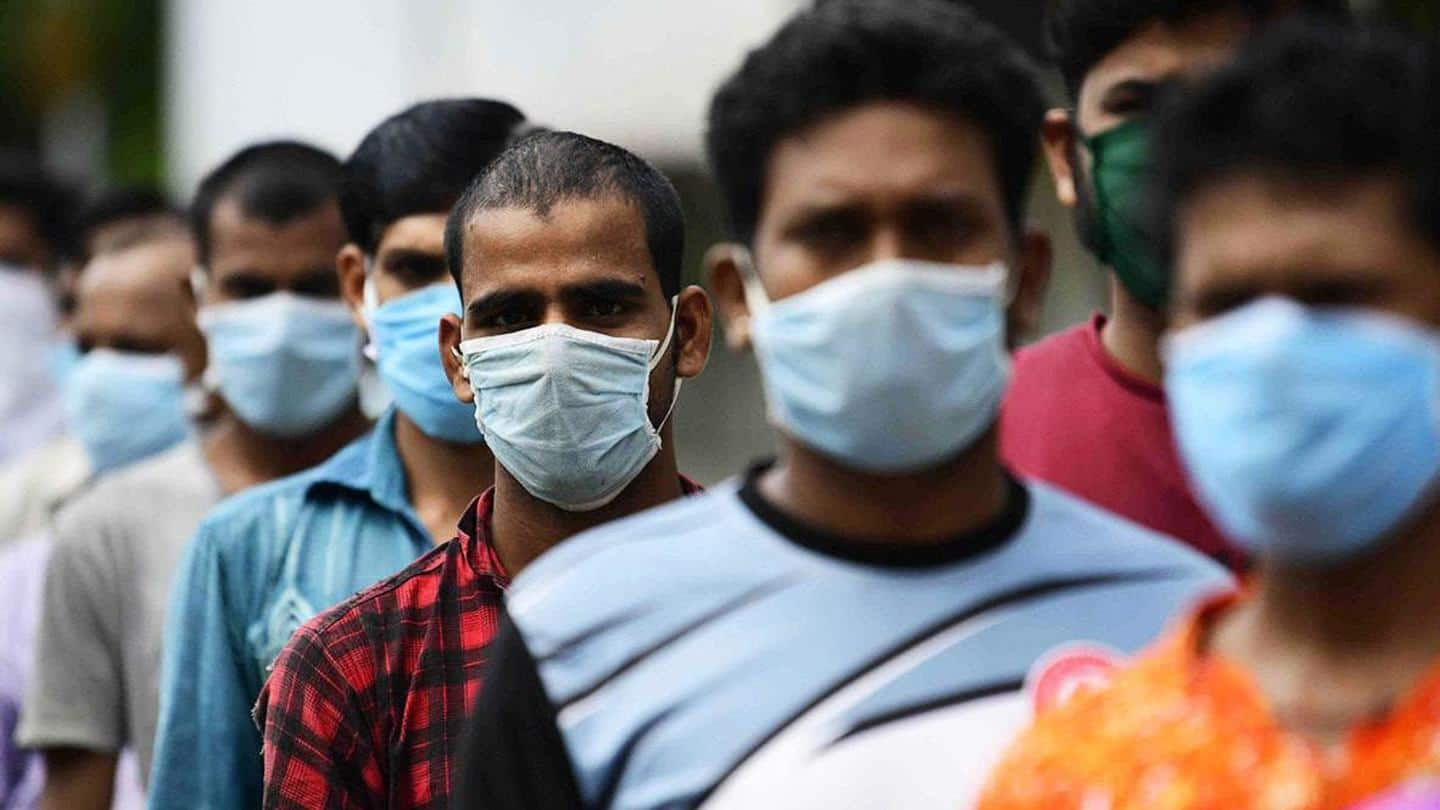 According to the Health Ministry, as of Sunday morning, India reported a total of 1,08,26,363 cases of COVID-19. Since the beginning of the pandemic, 1,05,22,601 patients have recovered from the viral disease while only 1,48,766 infections are active. The recovery rate is nearly 97.2%. As per the Sunday bulletin, the death toll stood at 1,54,996.
12,059 new infections reported today; 72% in Kerala, Maharashtra
On Sunday, the Ministry reported 12,059 new COVID-19 cases across the country over a 24-hour period. A bulk of the new cases were recorded in Kerala and Maharashtra, the two worst-hit states. Kerala reported 5,942 new infections, while 2,768 new cases were reported in Maharashtra. Only 3,349 new cases were reported from the rest of the country.
Over 57 lakh health/frontline workers vaccinated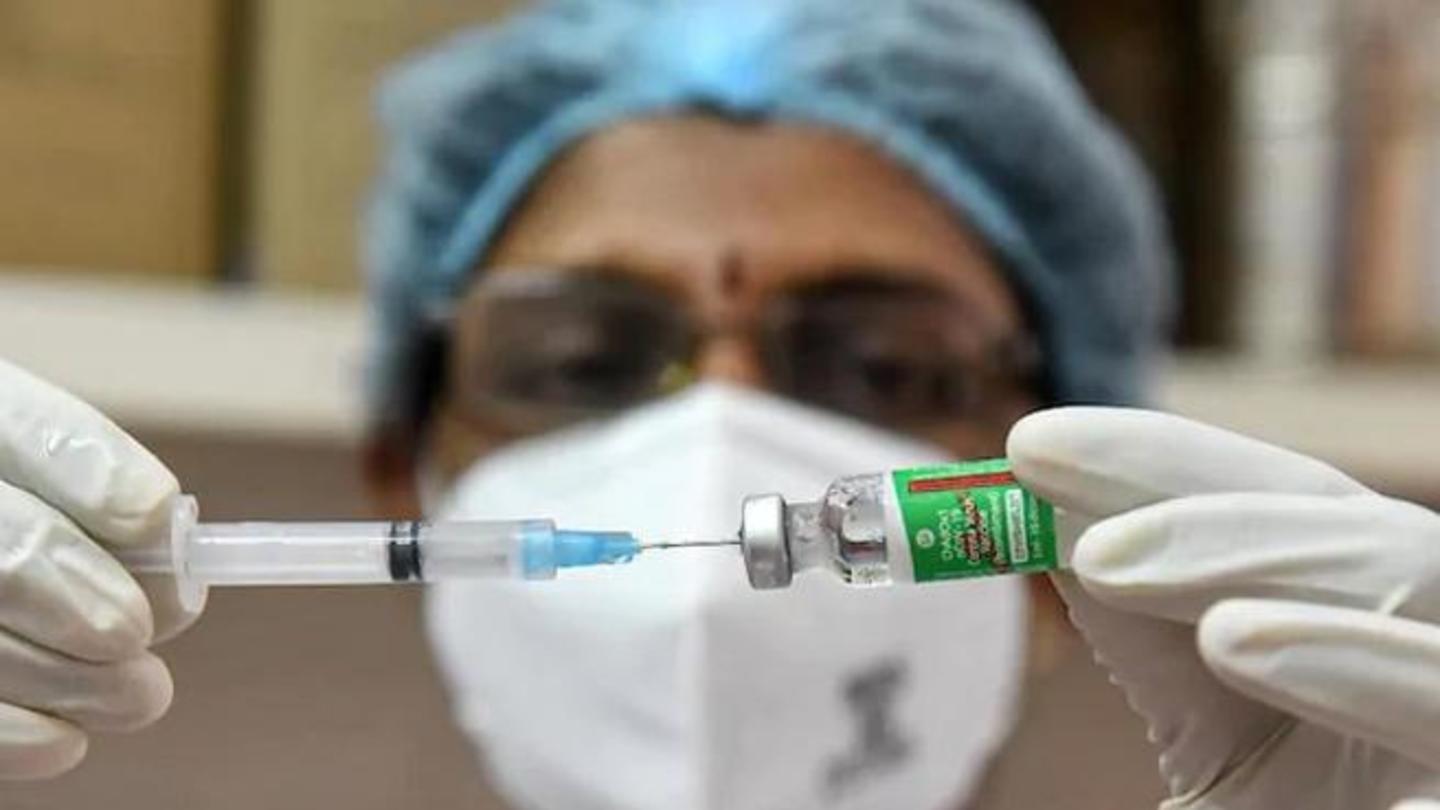 On Saturday, India inoculated over 2.2 lakh healthcare and frontline workers as part of the countrywide COVID-19 vaccination drive. The vaccination drive was launched on January 16 and aims to inoculate 30 million healthcare and frontline workers in the first phase. In January, India had granted emergency approval to two vaccines: Covishield and COVAXIN. Thus far, 57,75,322 workers have been vaccinated in India.
Seven more indigenous vaccines being developed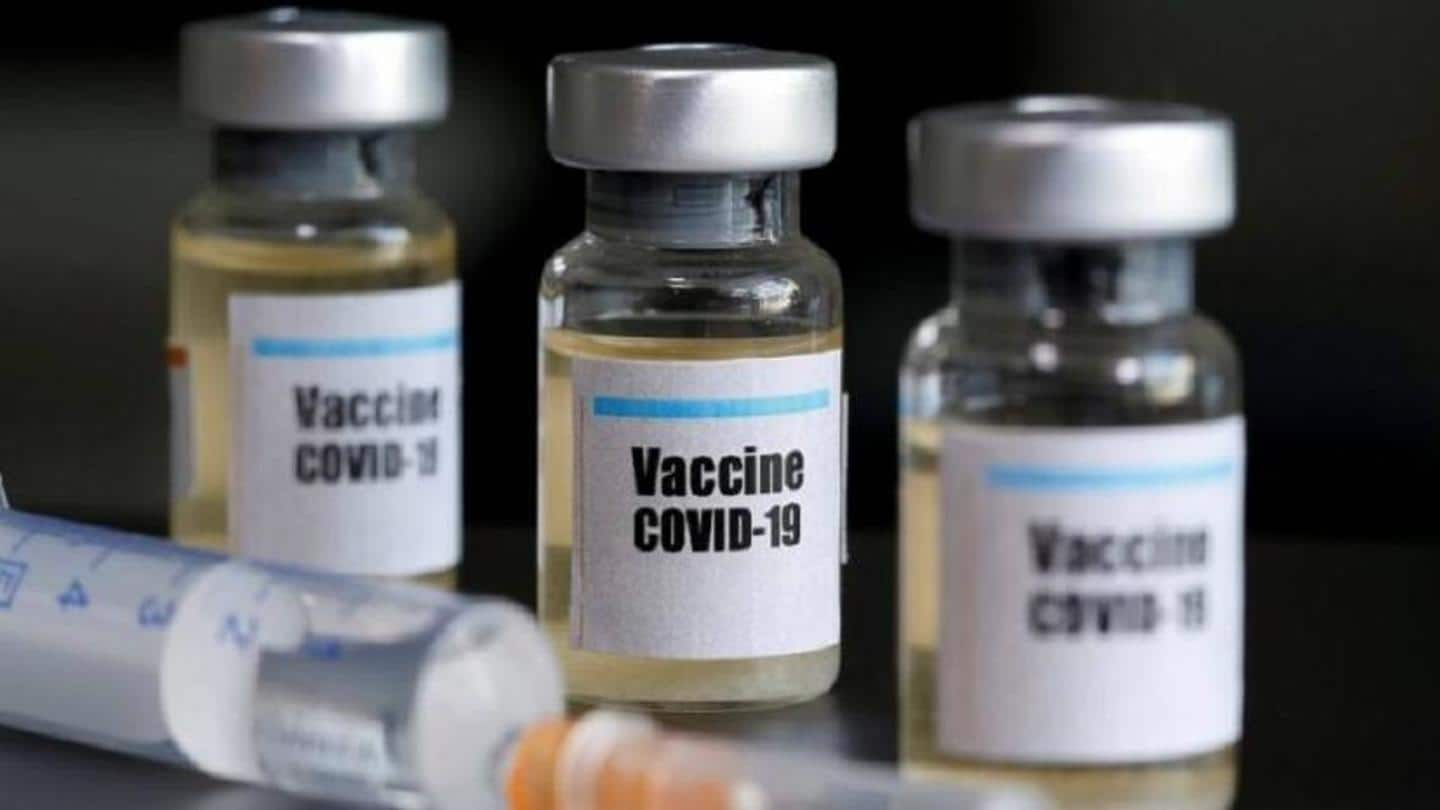 Union Health Minister Dr. Harsh Vardhan had on Saturday announced that India is in the process of developing seven more COVID-19 vaccines. He had said that India is also working on further vaccine development to inoculate every citizen of India. He had said, "India is a huge country and we need more players and research to reach out to everyone."