Coronavirus: India's tally reaches 11.64 million with 47K+ new cases
Last updated on
Mar 22, 2021, 01:44 am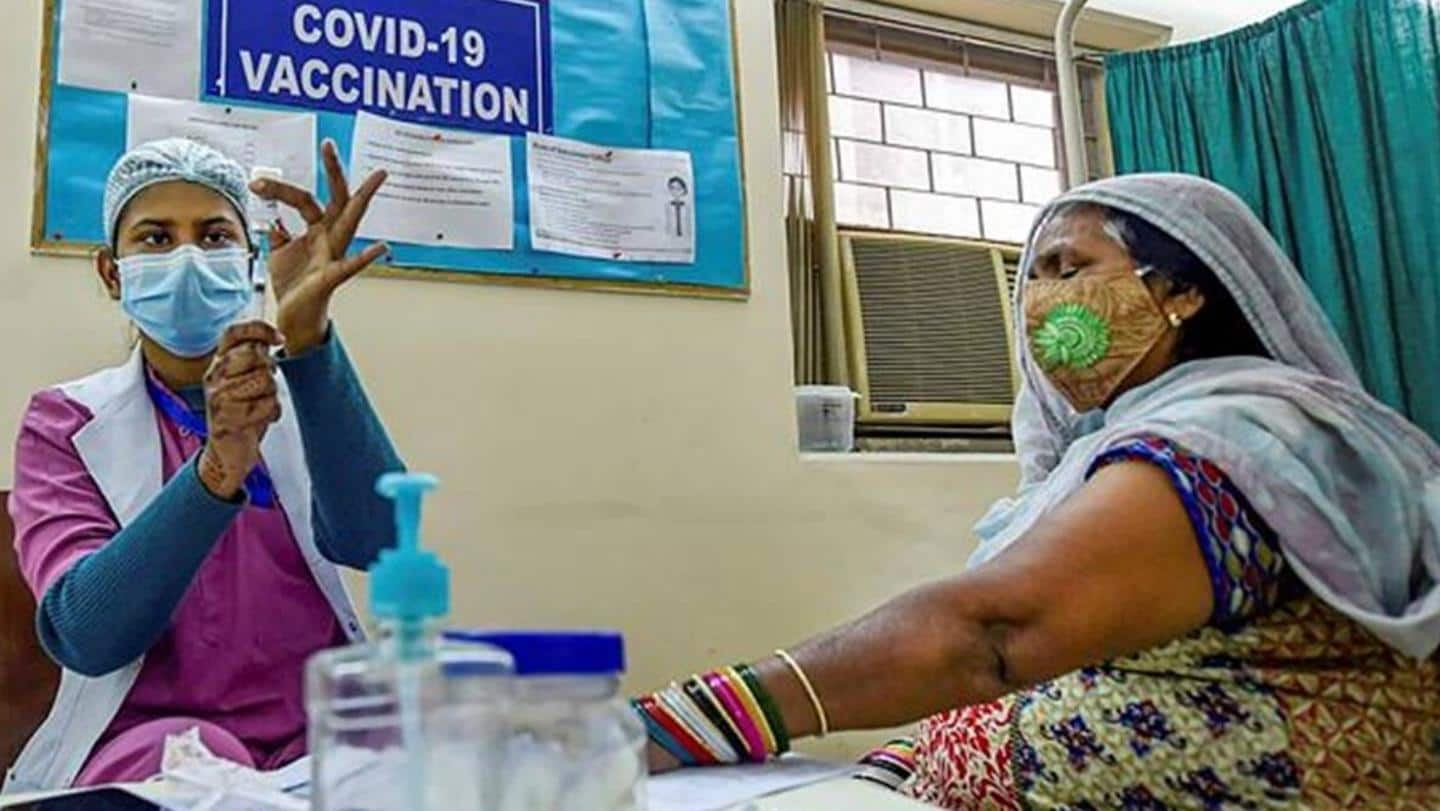 India on Sunday reported more than 47,000 fresh coronavirus infections, pushing the nationwide tally to 11.64 million cases. Meanwhile, at least 210 more patients died in the past 24 hours, bringing the death toll to 1,60,022. Maharashtra, which is the worst-hit state in India, continued to report a high daily positivity rate in coronavirus infections. Here are more updates.
Health Ministry confirms 1,15,99,130 COVID-19 cases, 1,59,755 deaths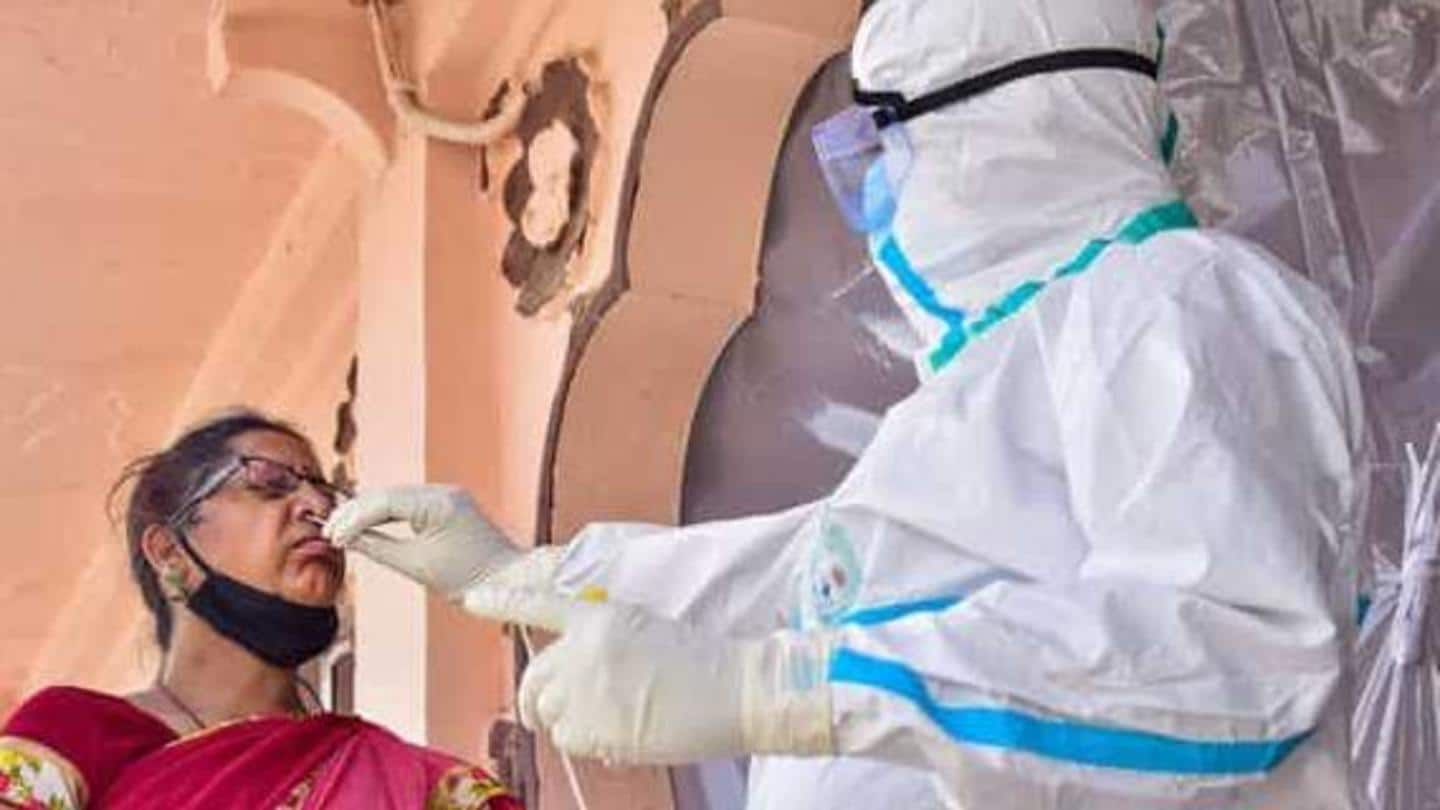 Till Sunday morning, the Health Ministry had reported 1,15,99,130 COVID-19 cases, including 1,59,755 deaths, 3,09,087 active cases, and 1,11,30,288 recoveries. According to data compiled from state/UT statistics, India reported 1,16,45,729 cases and 1,60,022 deaths till Sunday night. Over 11.1 million have recovered since the beginning of the pandemic. 4,46,03,841 people were vaccinated in India till 8 am on Sunday.
How India's worst-hit states fared on Sunday
Maharashtra: 24,79,682 total cases, 53,399 deaths, 22,14,867 recoveries. Kerala: 11,04,228 total cases, 4,495 deaths, 10,74,805 recoveries. Karnataka: 9,70,202 total cases, 12,434 deaths, 9,44,256 recoveries. Andhra Pradesh: 8,93,734 total cases, 7,189 deaths, 8,84,357 recoveries. Tamil Nadu: 8,66,982 total cases, 12,599 deaths, 8,46,480 recoveries. Delhi: 6,47,984 total cases, 10,956 deaths, 6,33,410 recoveries. Uttar Pradesh: 6,07,538 total cases, 8,759 deaths, 5,95,743 recoveries.
30K new cases in Maharashtra; Karnataka reports 1.7K fresh infections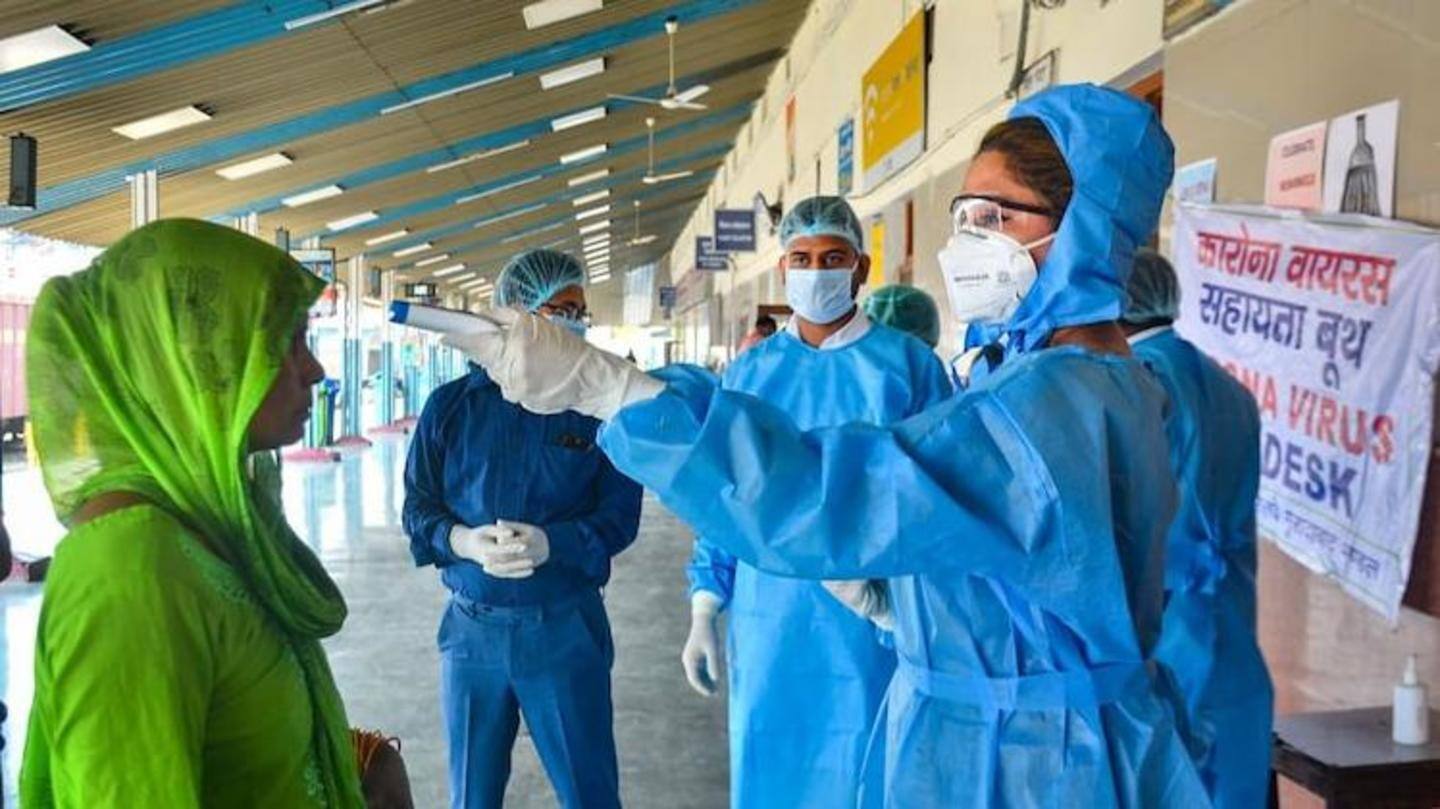 30,535 more people tested positive in Maharashtra with 1,38,199 tests on Sunday. At 22.1%, the state continued to record a high daily positivity rate. Karnataka reported 1,715 new cases. Gujarat reported 1,580 new cases, pushing the state's tally to 2,87,009, which includes 4,450 deaths and 2,75,238 recoveries. 1,322 new cases took Madhya Pradesh's tally to 2,75,727, which includes 3,906 deaths and 2,63,821 recoveries.
Delhi reports 823 more cases; 2.6K fresh infections in Punjab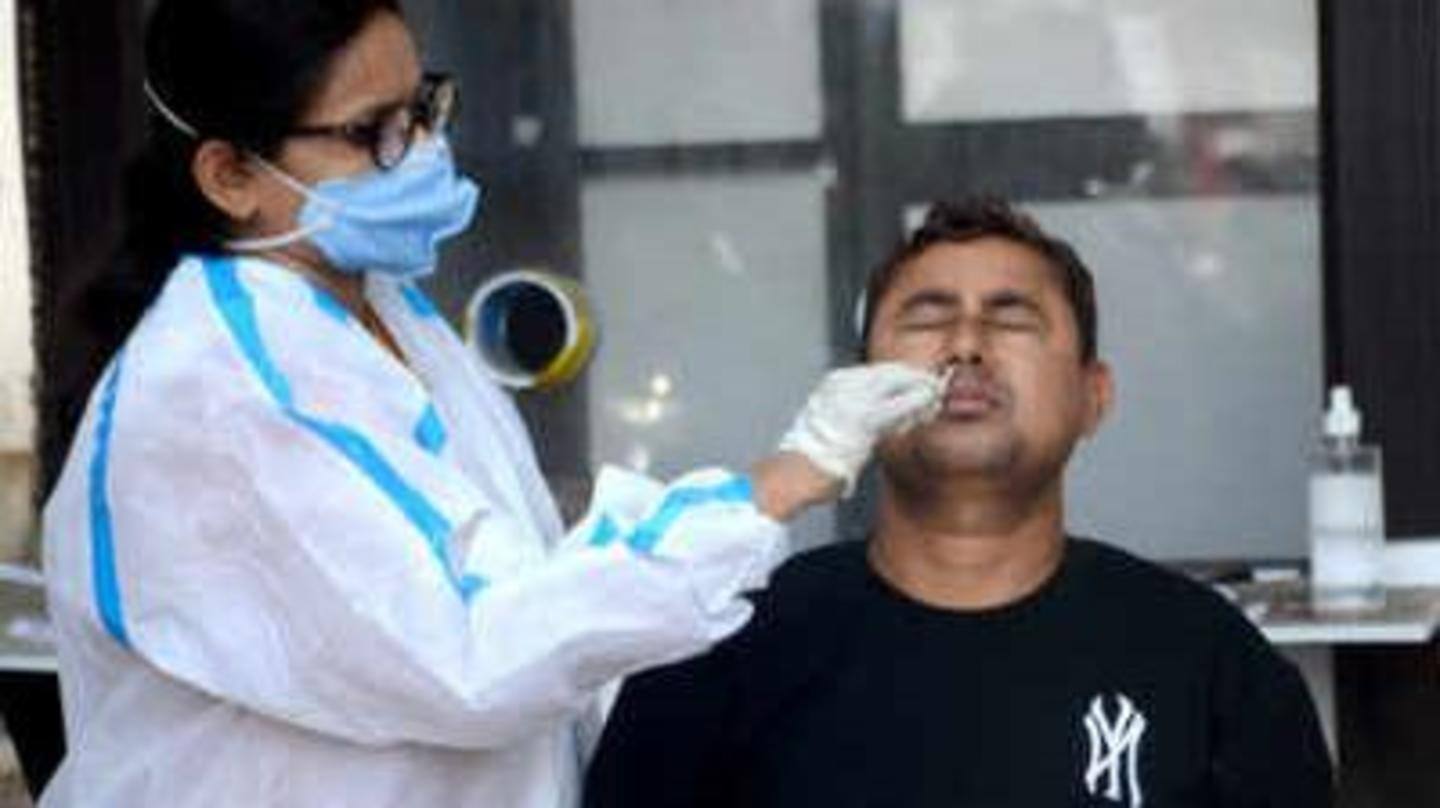 823 more people tested positive in Delhi. The daily positivity rate stood at 1% with 79,714 tests conducted on Sunday. Punjab reported a spike of 2,669 new cases, pushing the state's tally to 2,13,110. 6,324 patients have died in the state while 1,88,529 have recovered. Kerala, Tamil Nadu, Uttar Pradesh, and Andhra Pradesh reported 1,875, 1,289, 496, and 368 new cases respectively.