SII to delay shipments to Brazil, Morocco, and Saudi Arabia
SII to delay shipments to Brazil, Morocco, and Saudi Arabia
Written by
Siddhant Pandey
Mar 21, 2021, 05:23 pm
2 min read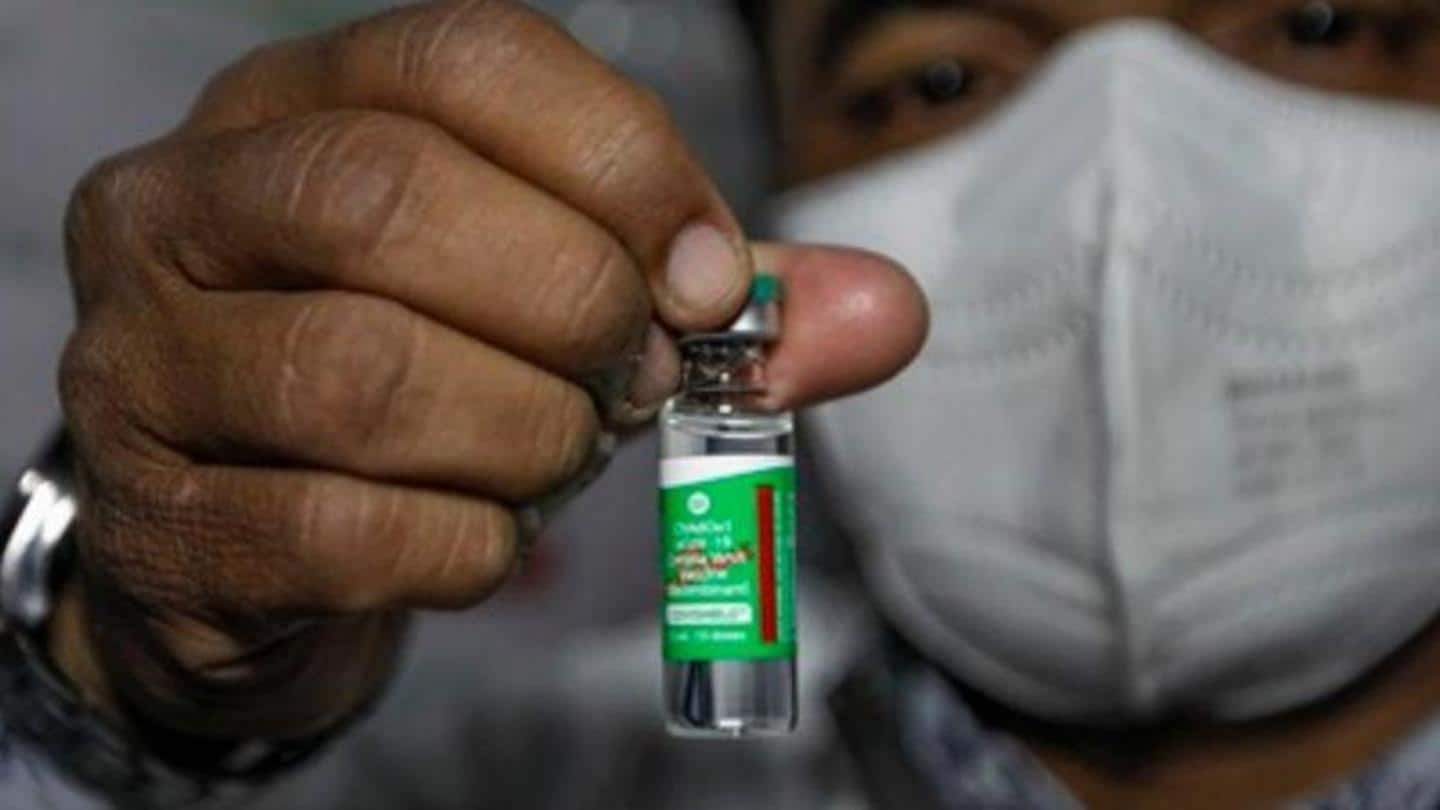 The Serum Institute of India (SII) will reportedly be delaying COVID-19 vaccine supplies to Brazil, Saudi Arabia, and Morocco amid criticism that India is not vaccinating enough people at home. The SII is manufacturing doses of Covishield, developed by Oxford University and AstraZeneca. Since the vaccination drive was launched in January, 4.46 crore people have been inoculated in India. Here are more details.
SII supplied millions of doses to 3 countries
A source informed the news agency Reuters that the SII has told Brazil, Saudi Arabia, and Morocco that further supplies of the AstraZeneca COVID-19 vaccine will be delayed. The institute has supplied half of the 10 million doses ordered by Britain. Meanwhile, Morocco, Brazil, and Saudi Arabia have received 7 million, 4 million, and 3 million doses. They had ordered 20 million each.
SII working toward expanding monthly production
The source also told the news agency that the SII was working on expanding its monthly production to 100 million doses by April/May from 60 million to 70 million now, suggesting supplies could improve then.
SII contributed doses after production issues at other AstraZeneca facilities
The SII was supposed to sell vaccine doses to middle- and low-income countries, mainly in Asia and Africa. Production issues at other AstraZeneca facilities forced the SII to ship doses to several other countries. Thus far, India has donated 8 million doses and sold nearly 52 million doses to a total of 75 countries, mainly the AstraZeneca shot made by SII.
11.59 million people infected so far
According to the Union Health Ministry, as of 8 am on Sunday, India had reported a total of 1,15,99,130 COVID-19 infections. Since the beginning of the pandemic, 1,11,30,288 patients have recovered since the beginning of the pandemic, and only 3,09,087 infections are active. The death toll has risen to 1,59,755. India added 43,846 new cases and new 197 fresh fatalities on Sunday.