Soon, Personal Data Protection Bill will be tabled in Parliament
Last updated on
Oct 16, 2019, 12:38 am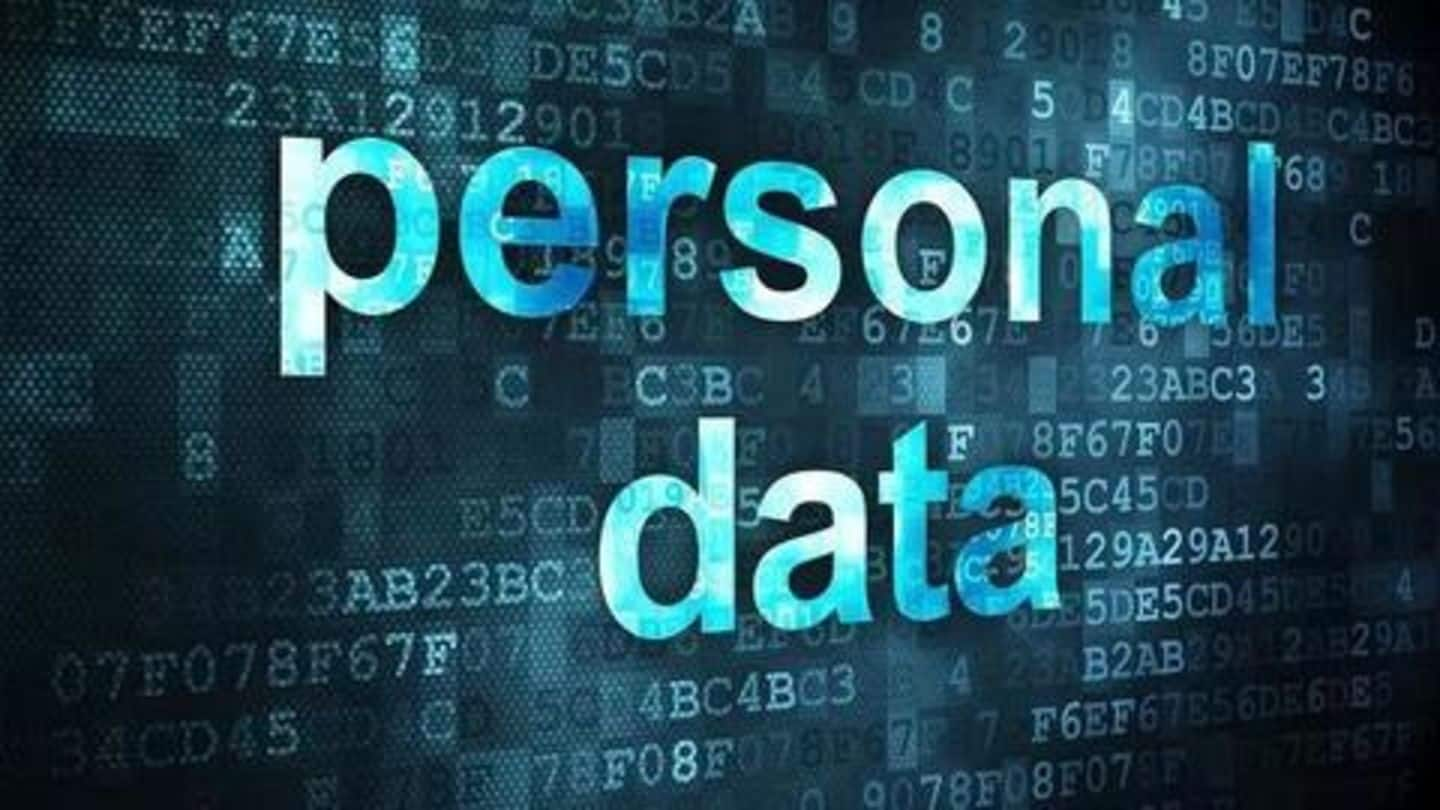 In a major development, Ravi Shankar Prasad, the Minister for Electronics and Information Technology, has said that the Personal Data Protection Bill is ready and will be tabled in the Parliament soon. The proposed law, when passed, would introduce a new set of standards, regulations, and guidance for the regulation and protection of personal information of Indians. Here's all about it.
Data Protection Authority setup for preventing information misuse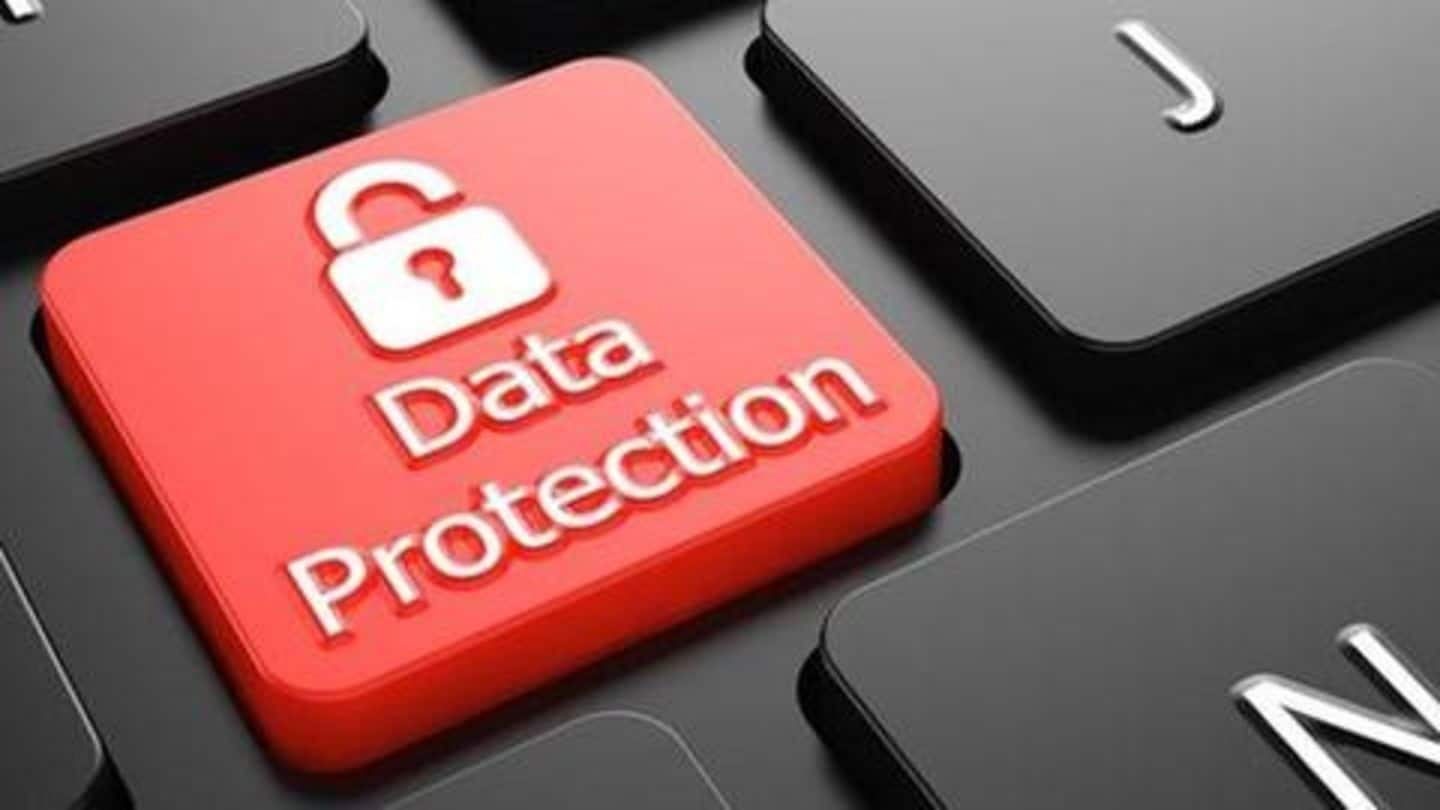 Created with public consultation and recommendations of the government-constituted panel headed by Supreme Court judge Justice BN Srikrishna, the Personal Data Protection Bill proposes the core principles and provisions for preventing any misuse of personal information of Indians. It suggests setting up a Data Protection Authority, which will define the regulations helping with the implementation of the said principles.
Regulations to control cross-border transfer of data
Though details remain scant, sources told IANS that a major section of the Bill is expected to focus on restricting and imposing conditions on cross-border transfer of personal data. Plus, it would also address an RBI mandate that requires all international payment services to store the financial data of Indian users "in a system only in India".
What Prasad said about the Bill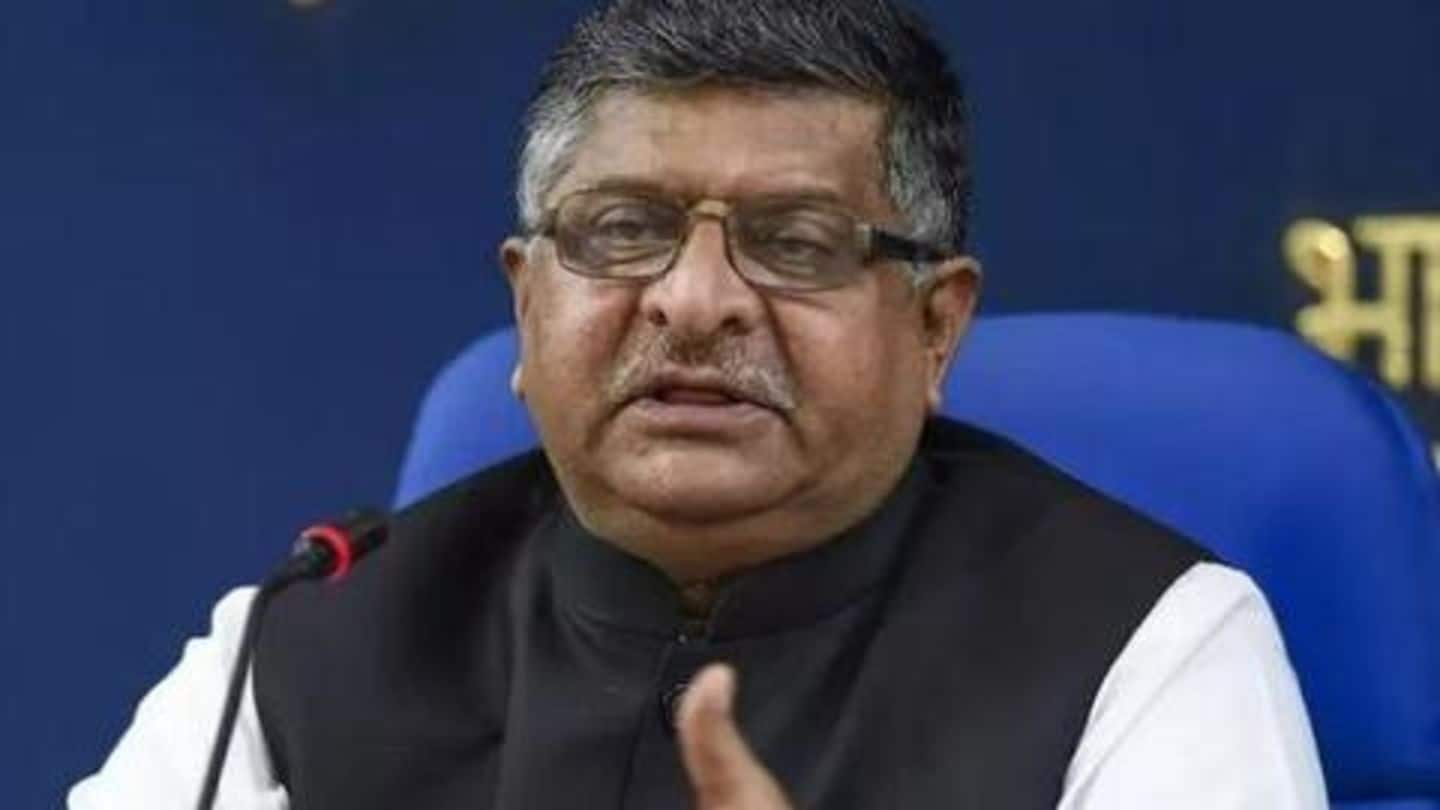 Speaking at Observer Research Foundation's CyFy 2019, Prasad said the Bill would look at all aspects of the internet - from availability to accessibility and neutrality - and the fact they should be able to function in coordination. He added that the government wants to ensure free and fairly accessible internet but it cannot allow terrorists to use the same.
Regulations for tracking fake messages' origin also in works
Prasad also emphasized that platforms like WhatsApp are not doing enough to prevent potential cases of abuse by radicals/terrorists. He said the government is working to bring regulations aimed at checking the abuse of such platforms and exposing the origin of fake messages and the identity of the people behind those messages. More details are likely to be revealed when the Bill is tabled.