Rakesh Asthana will be probed in bribery-case, Delhi-HC rejects plea
Rakesh Asthana will be probed in bribery-case, Delhi-HC rejects plea
Jan 11, 2019, 04:59 pm
2 min read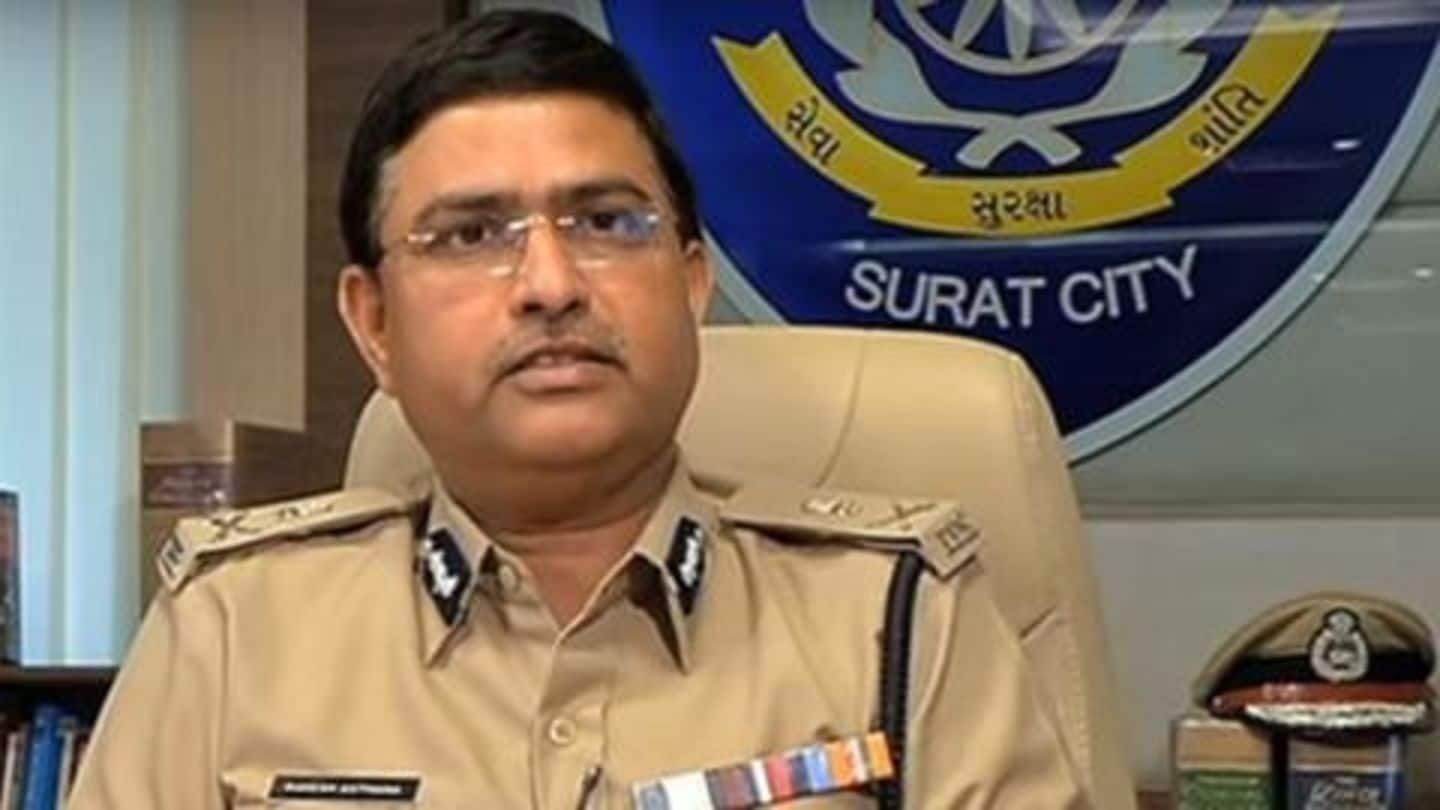 The Delhi High Court on Friday refused to cancel the bribery case against CBI Special Director Rakesh Asthana. CBI no. 2, DySP Devender Kumar and middleman Manoj Kumar are accused in the case. The court directed CBI to complete the investigation within 10 days and submit charge sheet. Apart from refusing to quash the FIR, the court also removed protection given to Asthana from criminal proceedings.
Backstory: What is the case against Asthana all about
Asthana and Kumar were named in the complaint of Hyderabad-based businessman Sana Satish Babu, who claimed the officers demanded a bribe to give him relief in the case related to Moin Qureshi. But Asthana claimed the action was initiated against him at the behest of Alok Verma, the former CBI boss with whom he was at loggerheads. The court reserved judgment on December 20.
Asthana's counsel told Delhi HC action against him wasn't justified
Justice Najmi Waziri heard all sides of the story, including Asthana's, Verma's and that of the agency. Amarendra Sharan, Asthana's representative, claimed in court FIR was filed against the officer despite the CVC saying no action should be taken against him. He added before taking action against an official, prior sanction under Section 17A of Prevention of Corruption (PC) Act is required.
What the CBI told Delhi HC
On its part, the CBI said sanction was not required before filing the FIR. The agency's representative, ASG Vikramjit Banerjee, said several legal experts were consulted before taking action against Asthana. In his verdict, Justice Waziri noted given the facts in the case, procuring a prior sanction wasn't necessary. Meanwhile, Verma has resigned from his new post as Director General of Fire Services.