Delhi: New policy seeks to drastically revise private hospital charges
Last updated on
May 29, 2018, 01:26 pm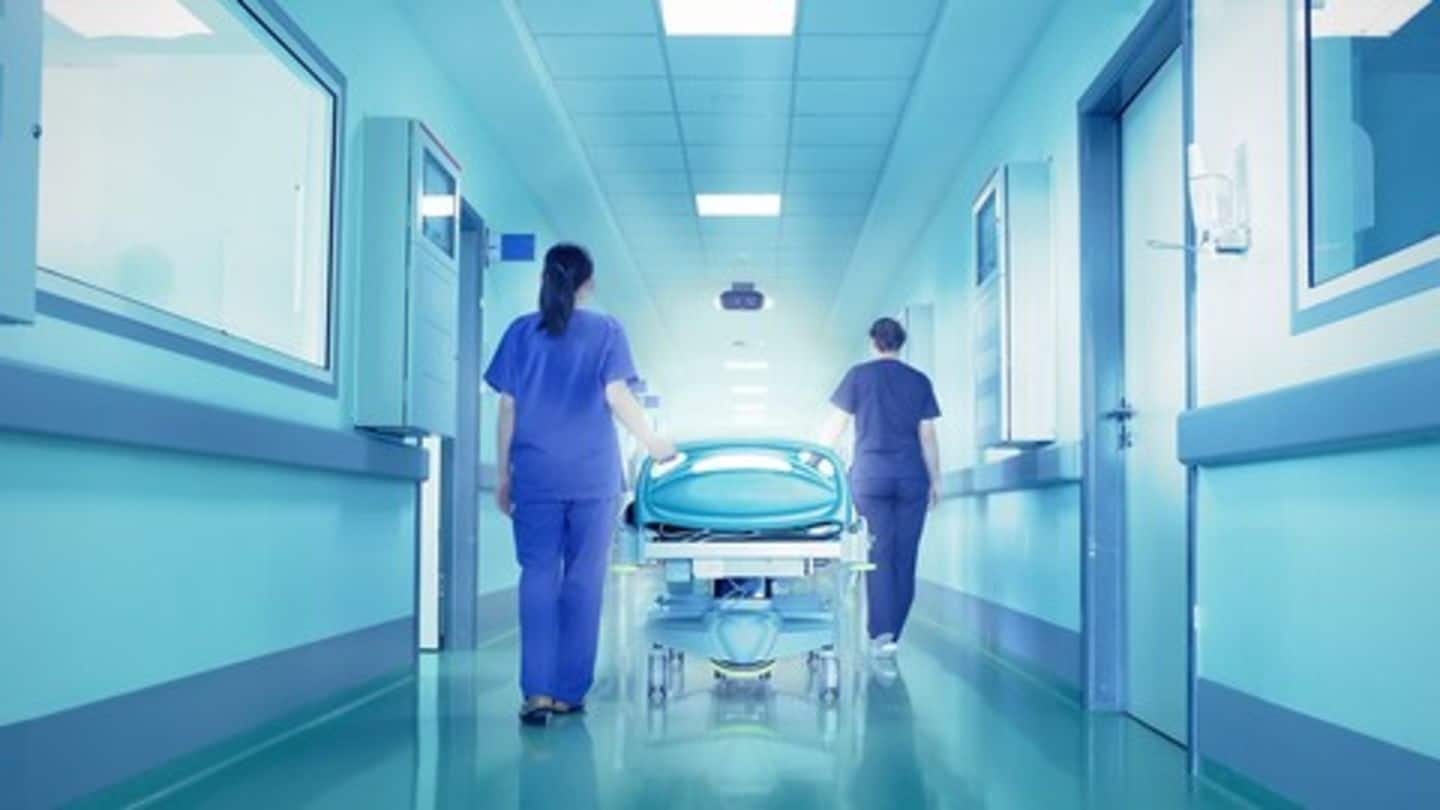 On Monday, the Delhi government issued a draft policy seeking to bring sweeping changes to charges levied by private hospitals. The draft policy also includes a controversial partial fee waiver if the patient dies within a day of being taken to the hospital. The draft is currently open to public comments and recommendations for a month. Here's more on it.
Long way to go before the policy is cleared
For the changes to take place, the Nursing Home Registration Rules, that govern all private hospitals will have to be amended to include the changes. This would require the Delhi government to clear the draft in the Cabinet, and get clearance from the Lieutenant-Governor.
The controversial fee waiver clause comes after several overcharging complaints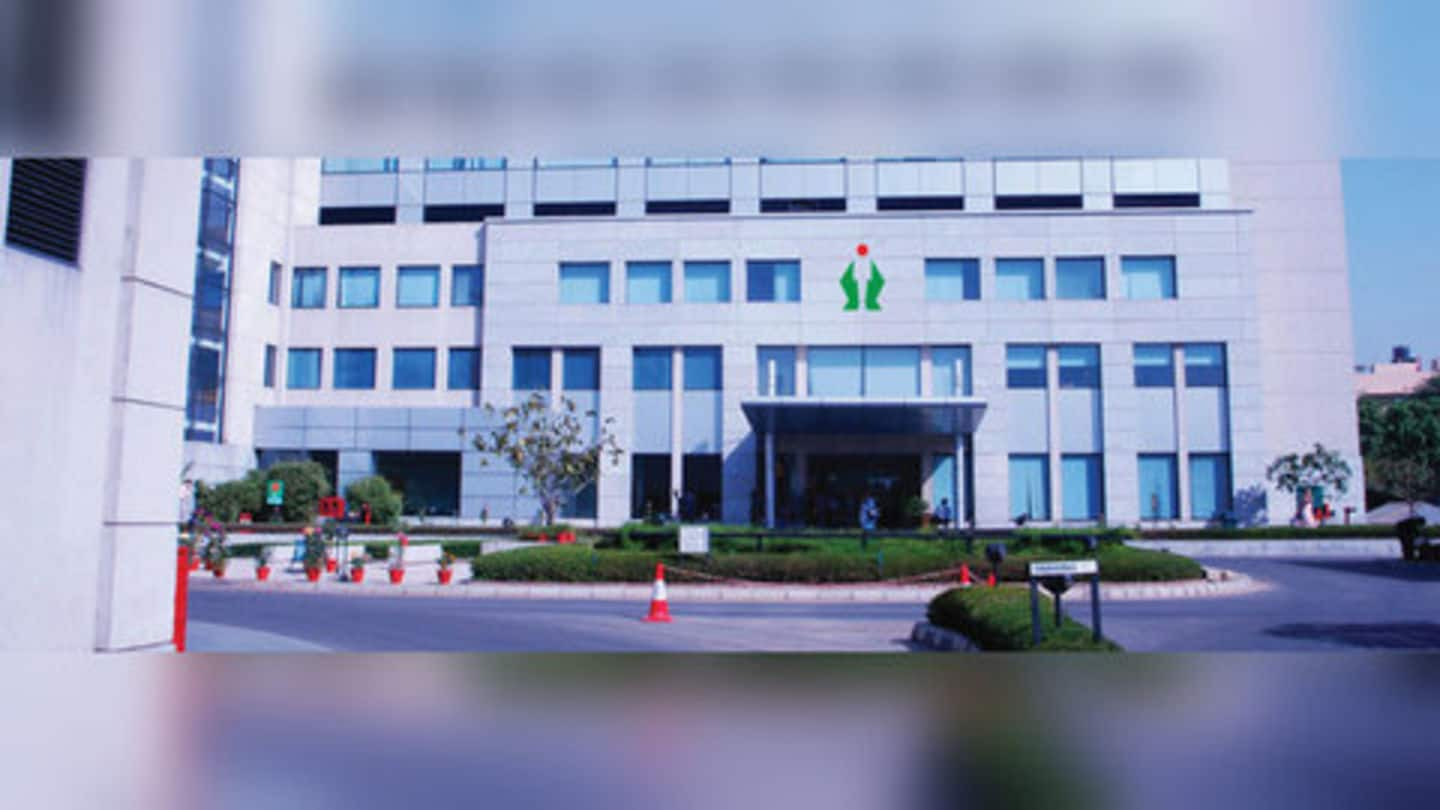 Perhaps the most controversial aspect of the draft is the partial fee waiver clause. Under it, if a patient dies within six hours of being taken to the hospital emergency, 50% of the treatment cost is waived off. If the patient dies within 24 hours, 20% of the total bill is waived off. The proposed changes come after several complaints of overcharging.
The policy advises prescribing drugs whose prices are govt-fixed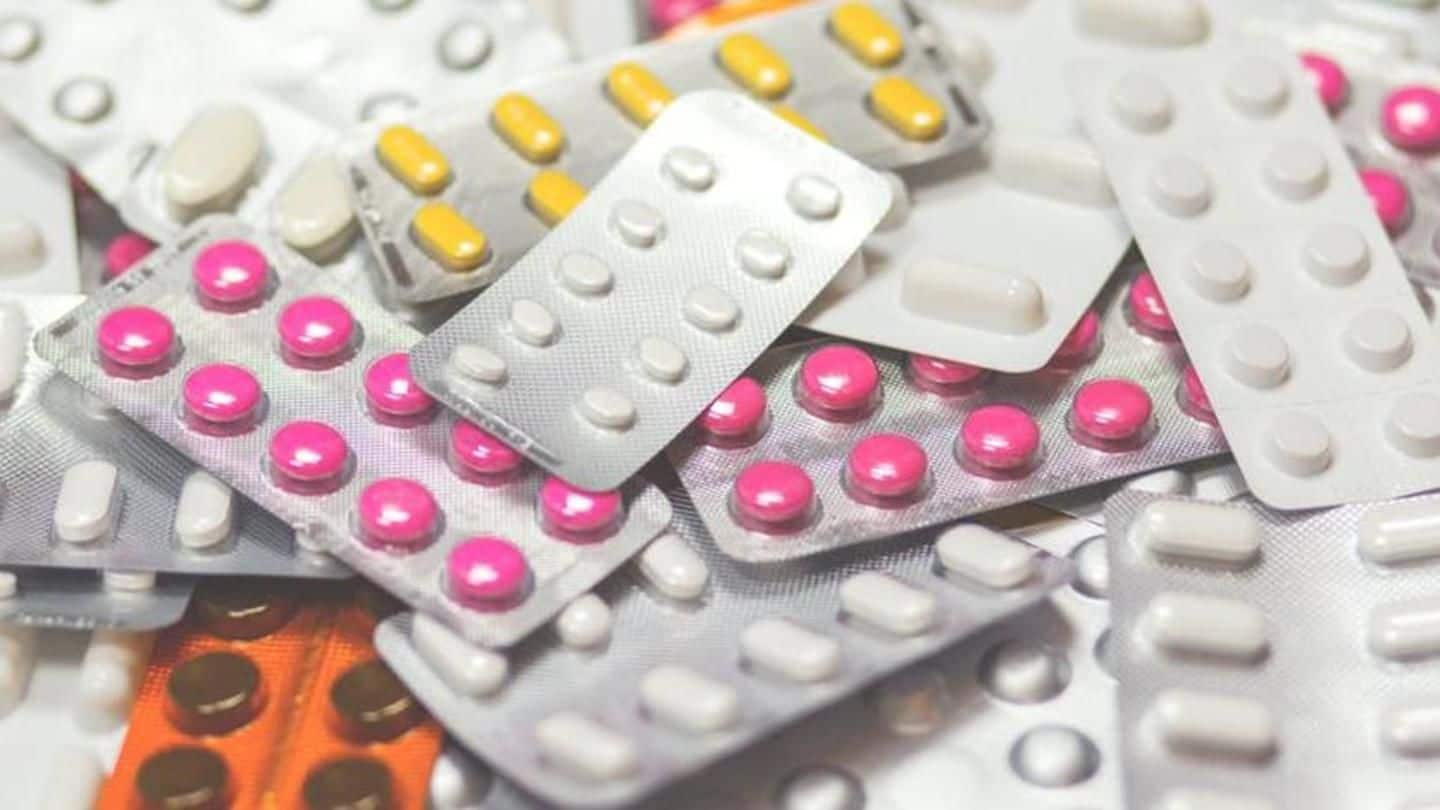 Further, in a bid to cut-down on overcharging, the draft policy also advises doctors to prescribe drugs from the 376 medicines on the National List of Essential Medicines (NLEM), the prices of which are fixed by the central government. This is because hospitals can either charge the MRP or mark-up the purchase costs by 50% (whichever is lesser) for drugs not on the NLEM.
Other major proposed changes in the draft policy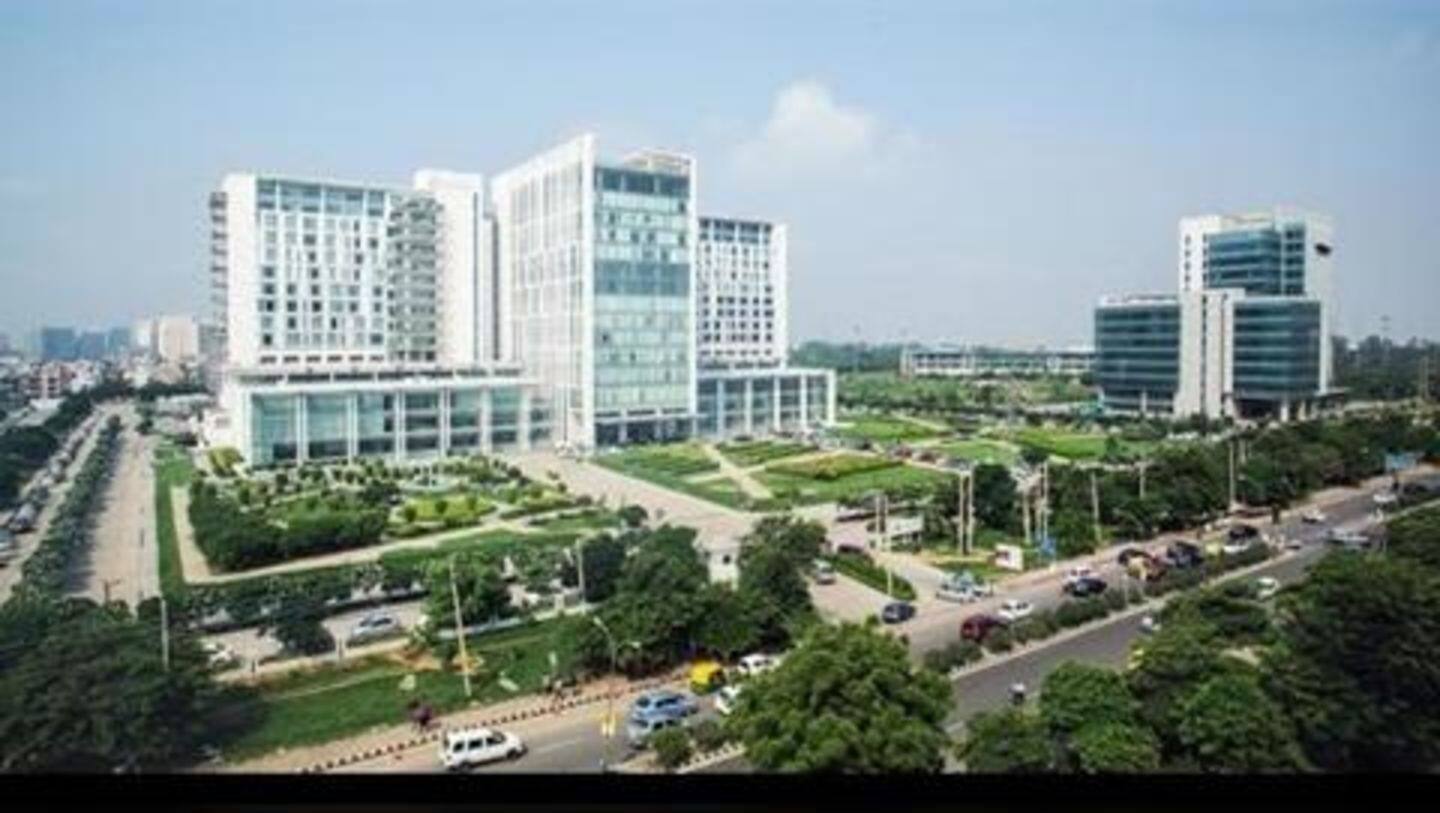 The draft policy also proposes that hospitals should mandatorily list the costs of various treatment packages and must counsel patients on the same, detailing possible complications and consequent added costs, if any. The policy also seeks to enforce a norm wherein private hospitals or nursing homes cannot refuse treatment to anyone brought into emergency, and cannot detain a body for non-payment of dues.
Government panel advises lowering of profit margins
A Haryana government panel probing the death of a seven-year-old girl at the Fortis Memorial Research Institute in September 2017 had, in January, recommended reducing profit margins for private hospitals. Profit margins on drugs and consumables in private hospitals ranged from 5-1737%, the panel noted.
Hospitals, experts, express concern; insurance companies happy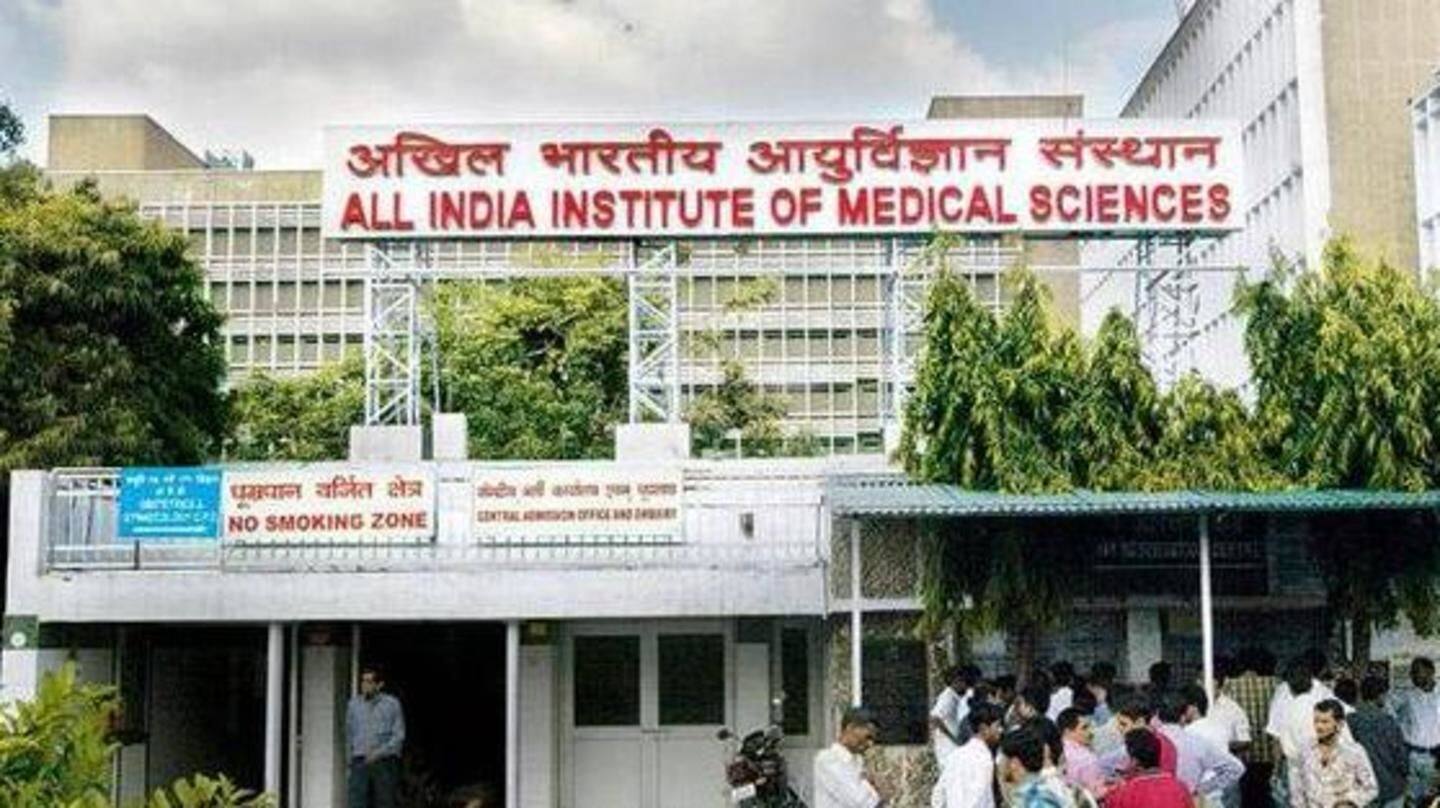 Reacting to the draft, several health experts and hospitals called the proposed changes "harsh" as they had the potential to adversely affect treatment of patients. Regulating costs in this manner, might push private hospitals against the wall and force a deterioration of services, explained Dr. MC Misra, former AIIMS director. Insurance companies, however, were happy as hospital cost regulation wouldn't make their premiums unaffordable.