INX Media case: ED officials arrest Chidambaram after interrogating him
Last updated on
Oct 16, 2019, 12:07 pm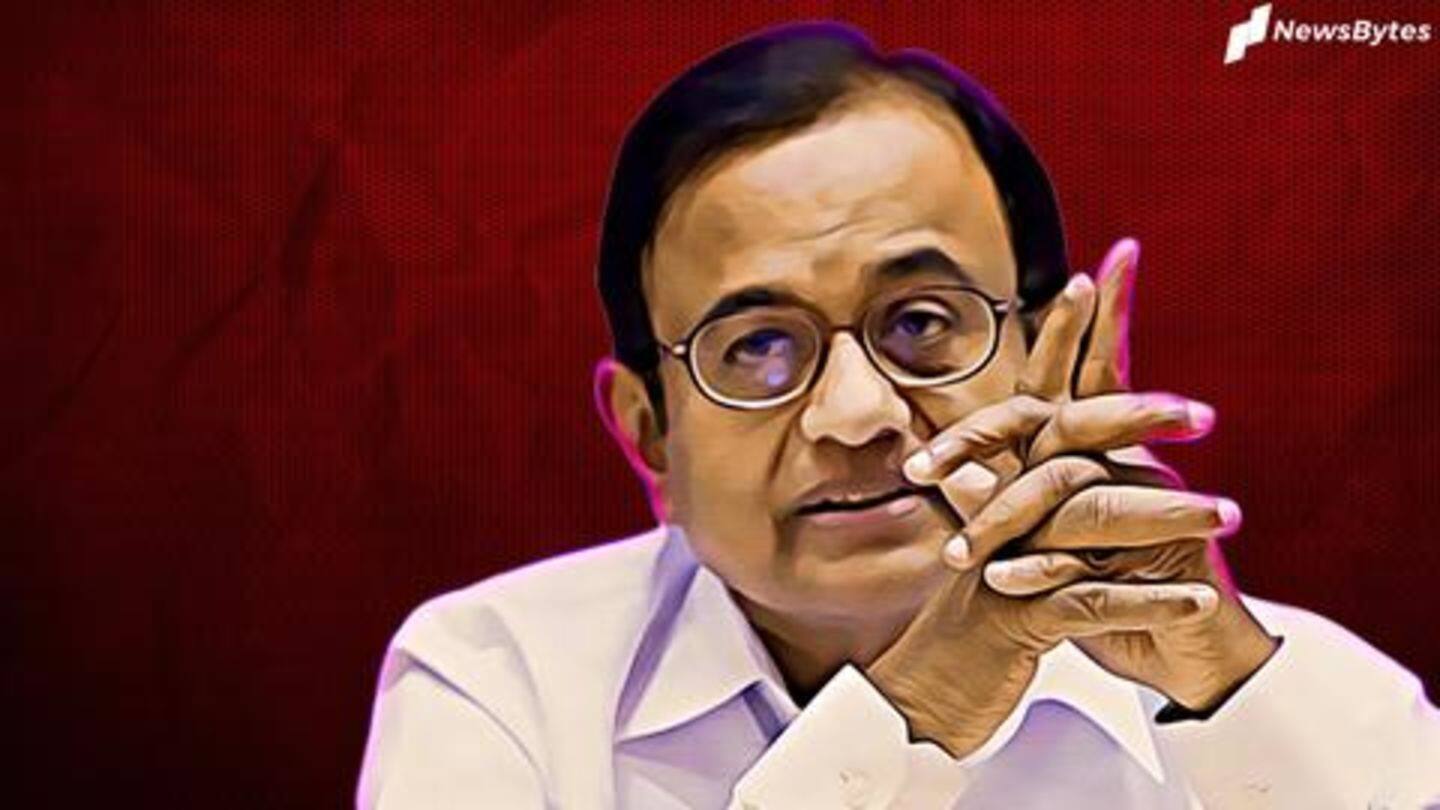 Former Finance Minister and Congress veteran P Chidambaram, who is currently lodged at Tihar jail in connection to the INX Media case, was arrested by Enforcement Directorate (ED) officials this morning. A three-member team of ED paid a visit to him and grilled him for nearly an hour. On Tuesday, a special court had allowed the probing agency to arrest Chidambaram.
Let's take a look at what happened so far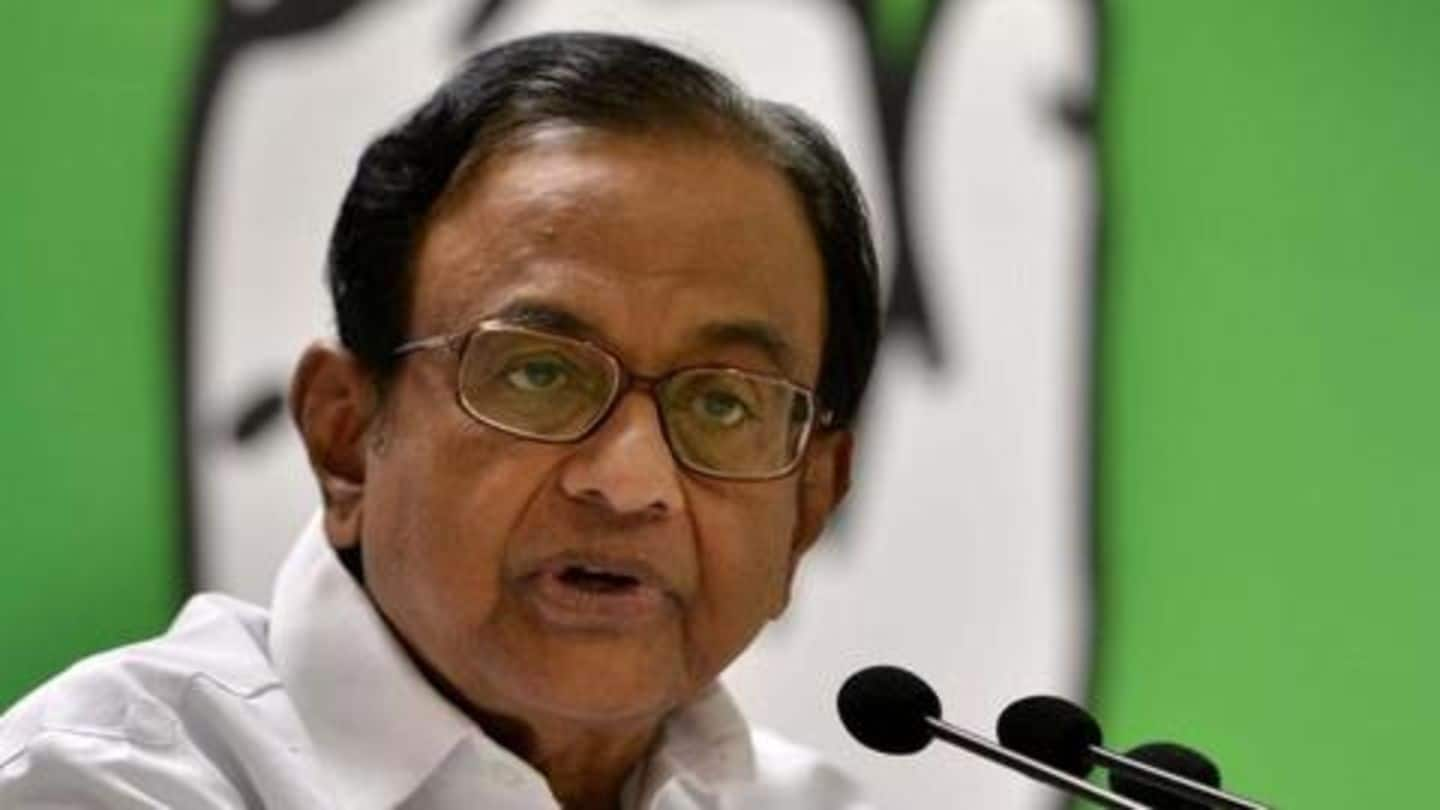 Chidambaram is accused of facilitating the influx of illicit FDI into INX media, when he was the FM of India. On August 21, CBI officials arrested him in a dramatic fashion from his residence, after Delhi High Court rejected his anticipatory bail plea. All his requests for freedom were junked by many courts, and he has been lodged in Tihar since September 5.
Yesterday, ED demanded Chidambaram's arrest, his lawyers objected
To note, both CBI and ED are probing Chidambaram for this case. On October 3, the special court extended his judicial custody till October 17, and ED moved court two days before it expired. Yesterday, in court, Solicitor General Tushar Mehta told judge Ajay Kumar Kuhar that Chidambaram's arrest is necessary. Opposing this, Congress leader Kapil Sibal said ED's demands are "baseless".
Here's what court said in its order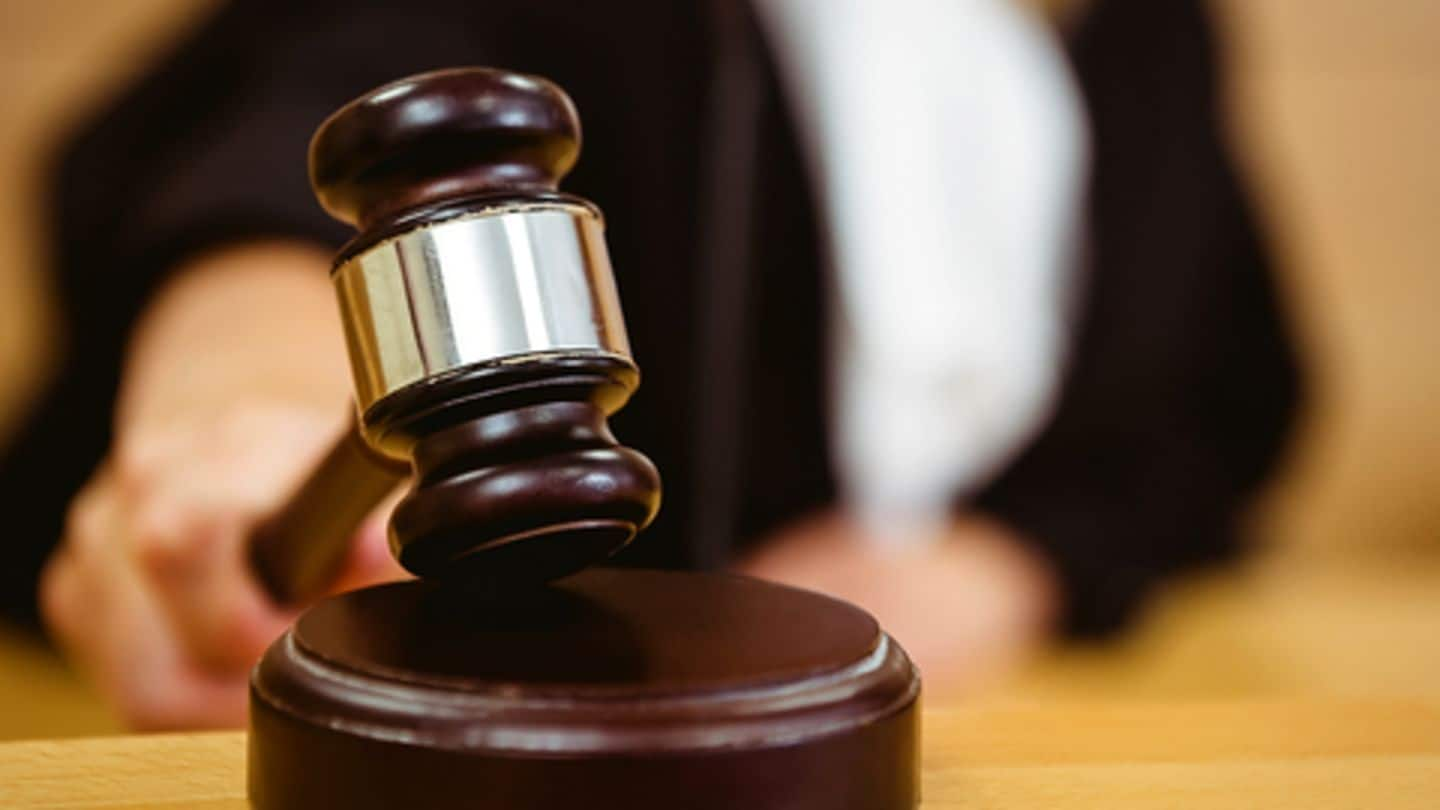 After hearing both sides of the story, the court gave two options to ED. One, it could question the politician inside court premises for half an hour and then move a plea for custody. Or second, send Chidambaram to jail for now and arrest him from there. ED settled for the second option after the court said "dignity of the person" should be respected.
Today, his son and wife met him in Tihar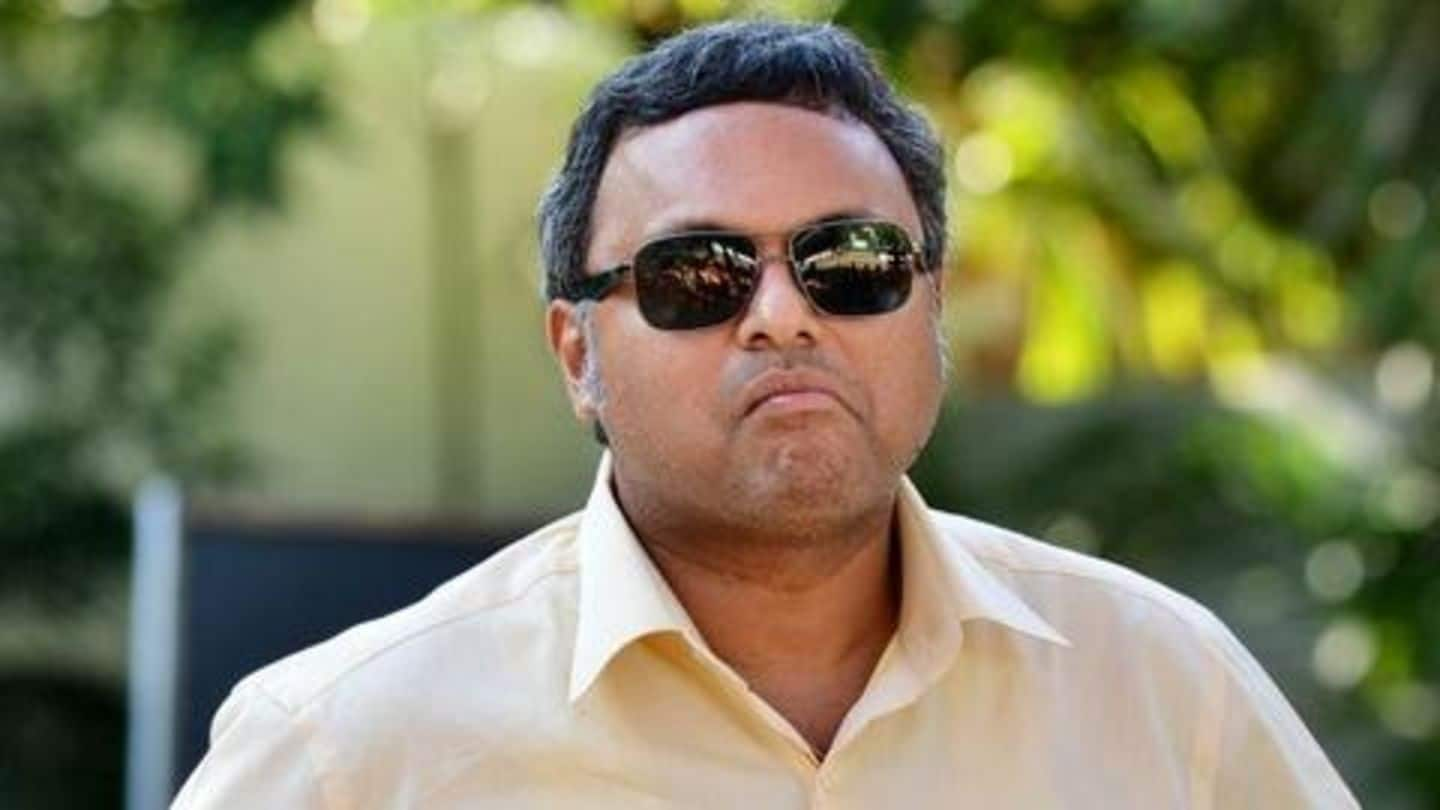 Meanwhile, Chidambaram's son Karti, who is also a co-accused in the case, went to meet his father in jail along with his mother Nalini. "I came to meet my father. He is in good spirits. Whatever these procedural games are being played is for political theatrics. This is a bogus investigation," Karti told ANI. To recall, Karti is also accused of receiving kickbacks.