Engineering colleges' intake to reduce by 1.36 lakh seats
Engineering colleges' intake to reduce by 1.36 lakh seats
Apr 21, 2018, 06:30 pm
2 min read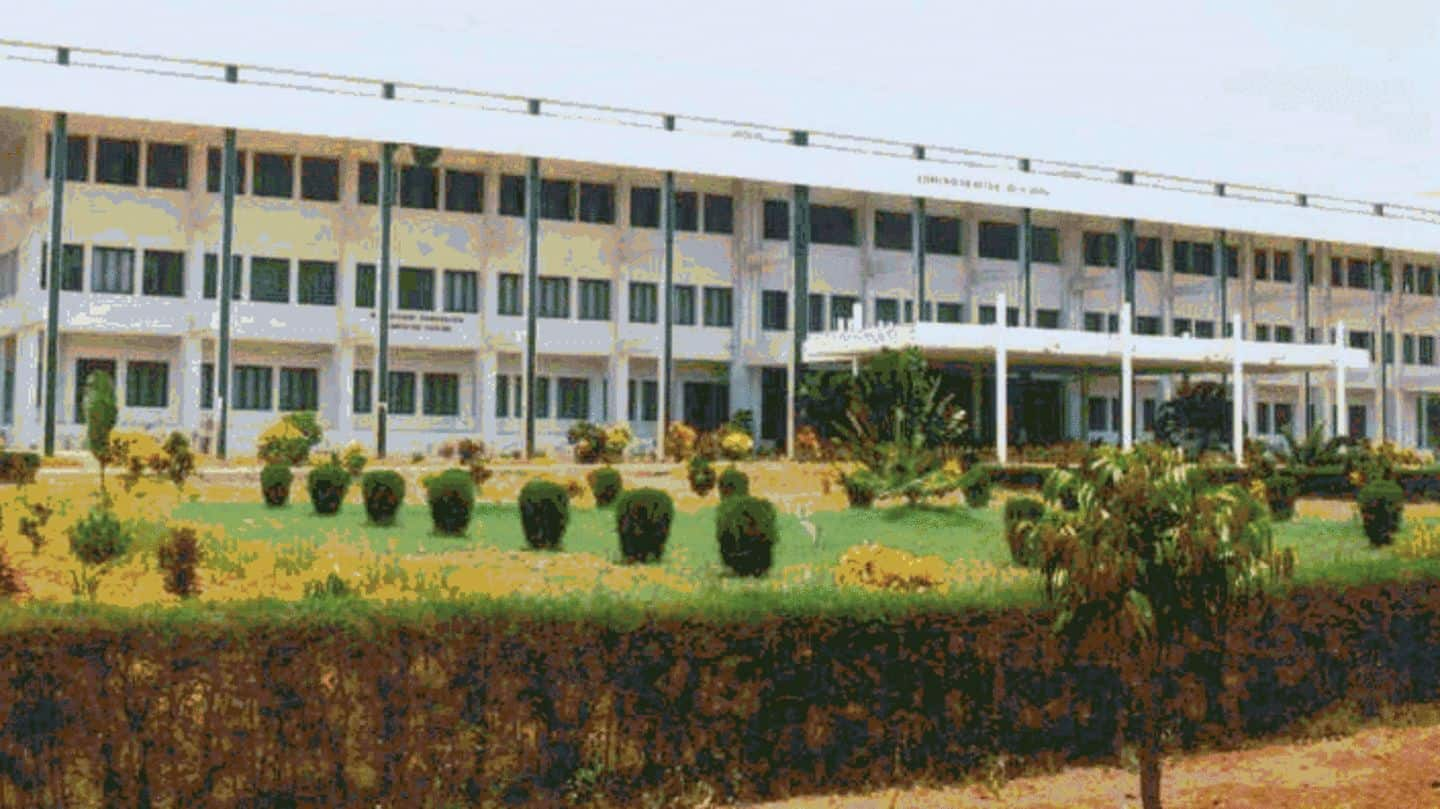 Engineering colleges across seven states have approached All India Council for Technical Education (AICTE) to reduce the number of seats in B.Tech/M.Tech courses by 1.3 lakh, effective the new session in July. The colleges cited vacant seats as the reason. Though AICTE hasn't taken any decision, it is likely to accept the demands of colleges, reports Indian Express. The final figures will be revealed in May.
Number of colleges approaching AICTE is alarming
According to AICTE's provisional data, 83 engineering colleges, collectively offering 24,000 seats have applied for closure. In addition to this, 494 colleges wish to discontinue many undergraduate and postgraduate technical courses, contributing a dip of another 42,000 seats. Another 639 colleges have asked to reduce their collective intake of 62,000 seats, bringing the total to 1.36 lakh seats.
Lack of jobs, corruption and more: Understanding the factors
Reportedly, 51% seats of 15.5 lakh BE/B.Tech courses across 3,291 engineering colleges remained vacant in 2016-17. Lack of placements is the major contributing factor. A survey conducted in December 2017 revealed poor infrastructure, high-rate of corruption, and absence of technology, were other factors. AICTE's expected move to impose a penalty on colleges with poor admissions could be another reason.
Many consider lack of jobs the biggest reason behind decision
One of the major reason behind this is that AICTC couldn't provide job opportunities in the ratio in which they increased the number of seats, But this situation has only arisen in private colleges. We are, in fact, going to increase number of seats: Professor, HBTU pic.twitter.com/uV5oCyYj5I

— ANI UP (@ANINewsUP) April 21, 2018
What the government is doing to improve the situation
The HRD ministry, reportedly, recruited 1,200 highly qualified teachers to teach in colleges of states- Andaman & Nicobar, Assam, Bihar, Jammu & Kashmir, Madhya Pradesh, Odisha, Jharkhand, Chhattisgarh, Tripura, Rajasthan, Uttar Pradesh, Uttarakhand. These faculty members, usually IIT/IT alumnus, draw a monthly salary of Rs. 70,000. The Centre is expected to spend Rs. 375 crore in three years to improve technical education.
While many colleges want closure, some seek expansion
On one hand, where colleges want to reduce the number of seats, few engineering institutes demanded expansion. The AICTE received 64 application for establishment of new colleges. 247 colleges have applied to expand their strength, which would add approximately 25,000 seats.