Food labeling in India might undergo massive change
Last updated on
May 30, 2017, 07:54 pm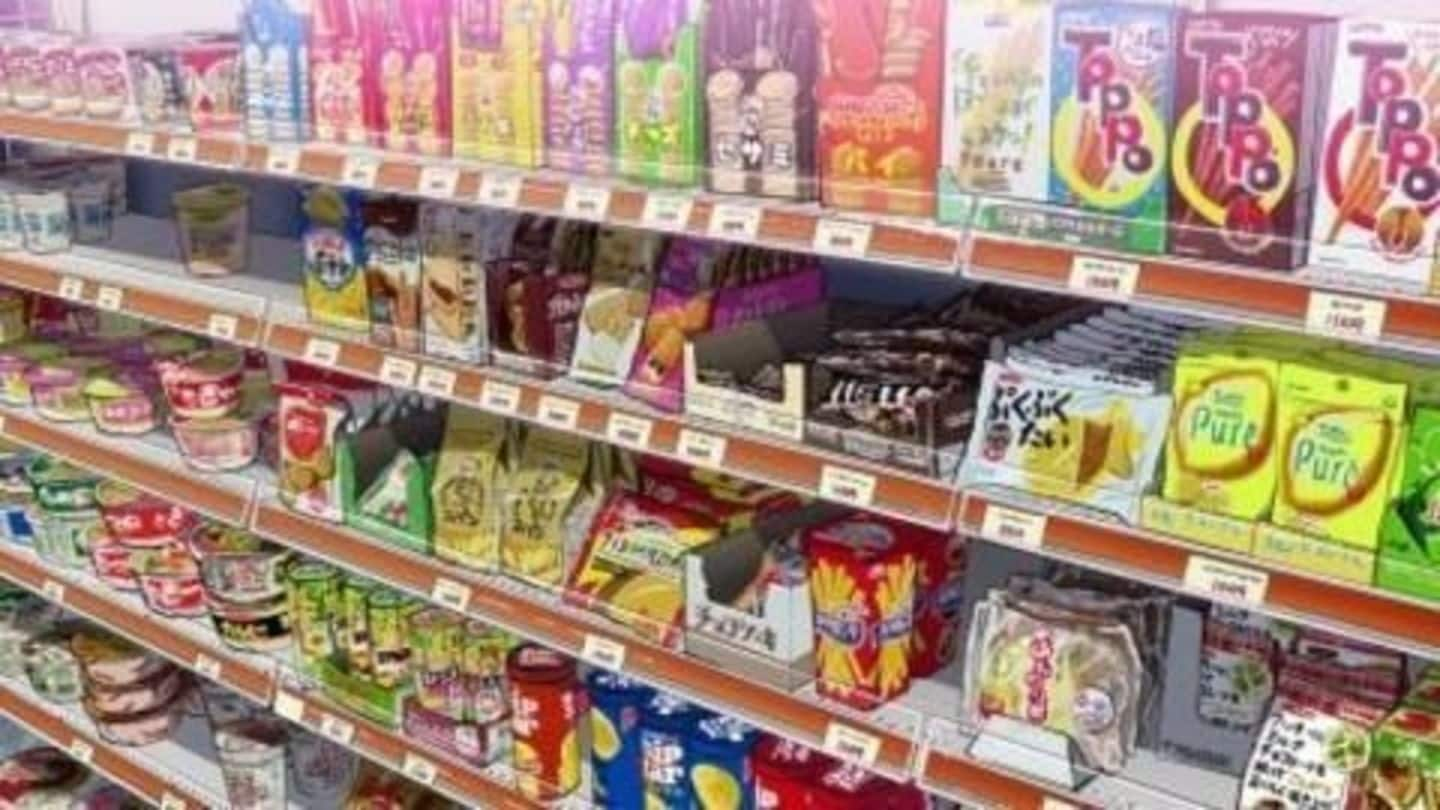 Labels on packaged food in India will soon inform you of the product's exact dietary component. Currently, they might mention vaguely (though not necessarily) details about calories, fat, sugar, carbohydrates and some other nutrients. The Food Safety and Standards Authority of India is considering guidelines for the same; it is also working on the definition of junk food.
FSSAI exploring guidelines to implement new strategy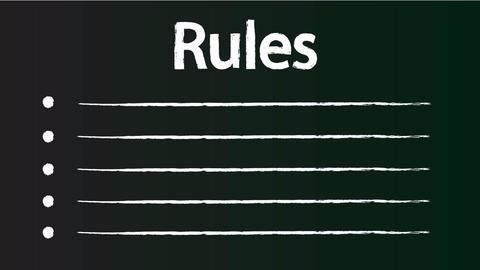 The FSSAI is exploring guidelines to implement the strategy; manufacturers will then have to announce the dietary allowance of a single serving on the packets. The initial draft is ready, and will be soon sent to the Health Ministry, says Pawan Agarwal, CEO FSSAI. However, the organization says there's no surety about how long the project will take to be implemented.
The different recommendations of the expert group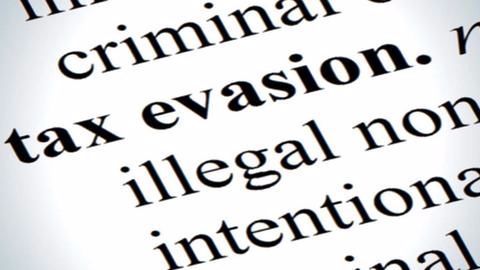 The group of experts constituted by the FSSAI in 2015 for the initiative has recommended other measures to increase transparency. It has called for banning food rich in fats, sugar or salt during children's shows on television. Celebrity endorsements of such food should also be discouraged, it said. The group has recommended higher taxes for food with high salt, sugar or fat content.