India issues advisory after three Zika cases in Gujarat
Published on
May 30, 2017, 07:18 pm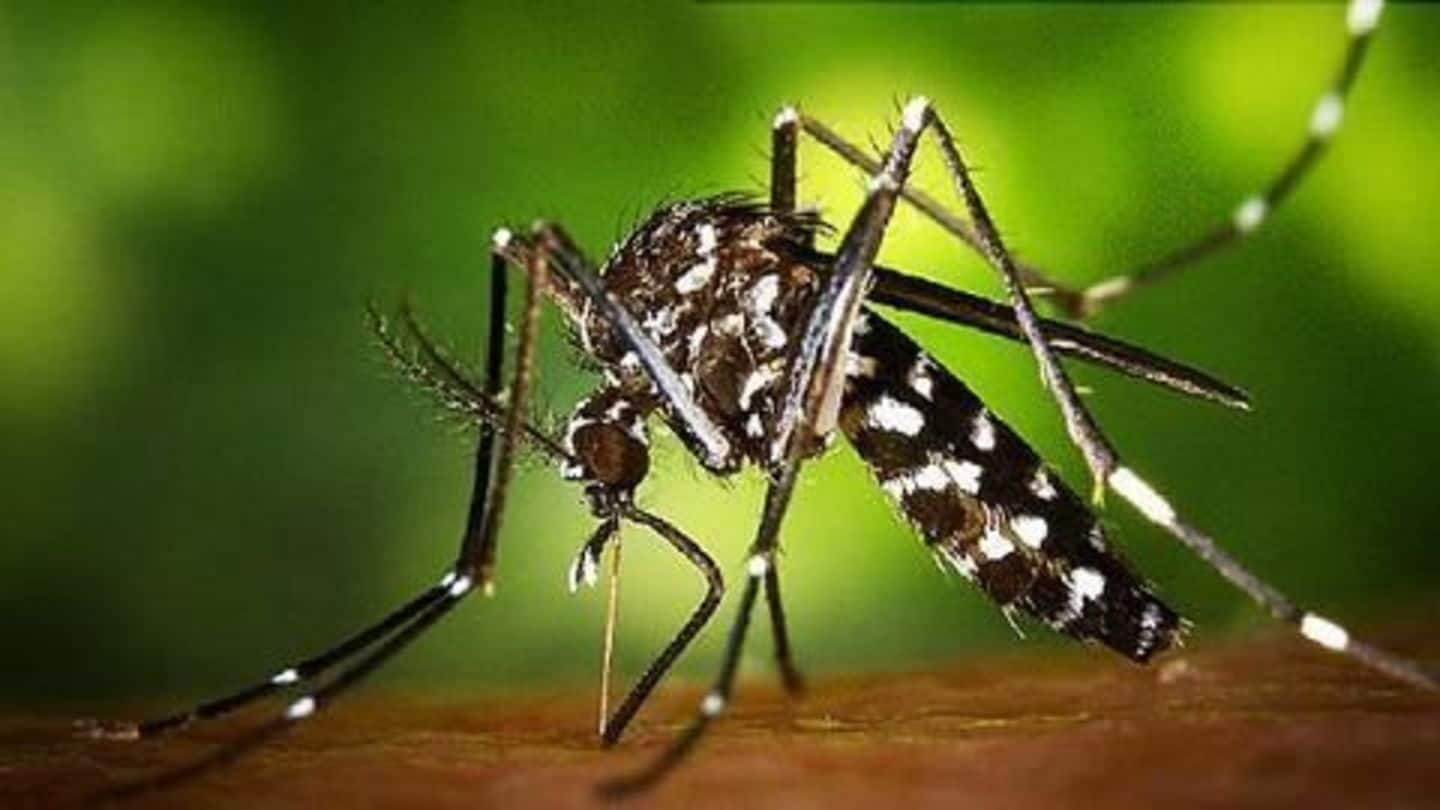 On May 26, India confirmed three cases of Zika in Ahmedabad, which were reported sometime during November'16-February'17. The Ministry of Health and Family Welfare has issued advisories to states regarding how to deal with Aedes aegypti, the vector species responsible for both Zika virus and dengue. "We will soon launch a campaign similar to dengue," said an official.
Symptoms of Zika virus
Most Zika patients will either show mild or no symptoms, including fever, rash, pain, etc. Headaches might last for days. The immune system starts attacking the individual's own nerve cells. Risk is more for pregnant women, who might transmit the virus to baby.
The list of dos and don'ts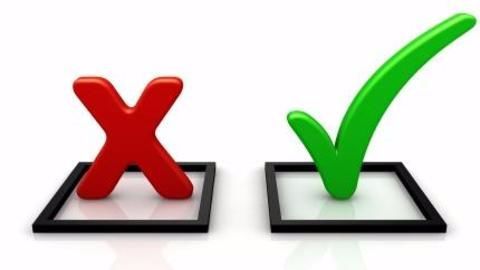 The advisory asks people to form groups at local levels to keep an eye out for risky developments like, formation of larval habitats in the locality, and to supervise awareness campaigns. People have been urged to use mosquito nets and wear full-sleeved clothes. Mosquito repellents should be used. In case of fever, people should take paracetamol and refrain from aspirin.
The first three cases
India's first three cases include two young women and a 64-year-old man. The 34-year-old woman delivered a "clinically well baby" last November; the 22-year-old tested positive for the virus in the 37th week of pregnancy. None had travelled outside India.
Government faces backlash for handling of cases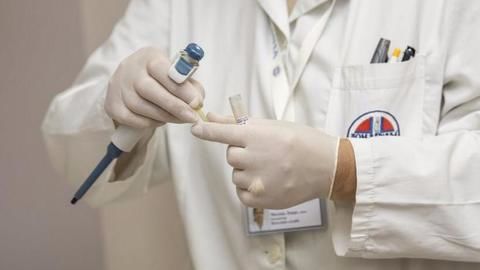 The administration is facing backlash from independent medical professionals, who are shocked the public weren't informed about the cases earlier. Even in March, Junior Health Minister Anupriya Patel had said "only one-case of laboratory-positive Zika virus has been detected". "It is disturbing and raises a lot of ethical issues. You have to take the community into confidence," said Rajib Dasgupta, a JNU professor.