Goa's healthcare infrastructure dwindling amid record surge in COVID-19 cases
Last updated on
Apr 21, 2021, 06:15 pm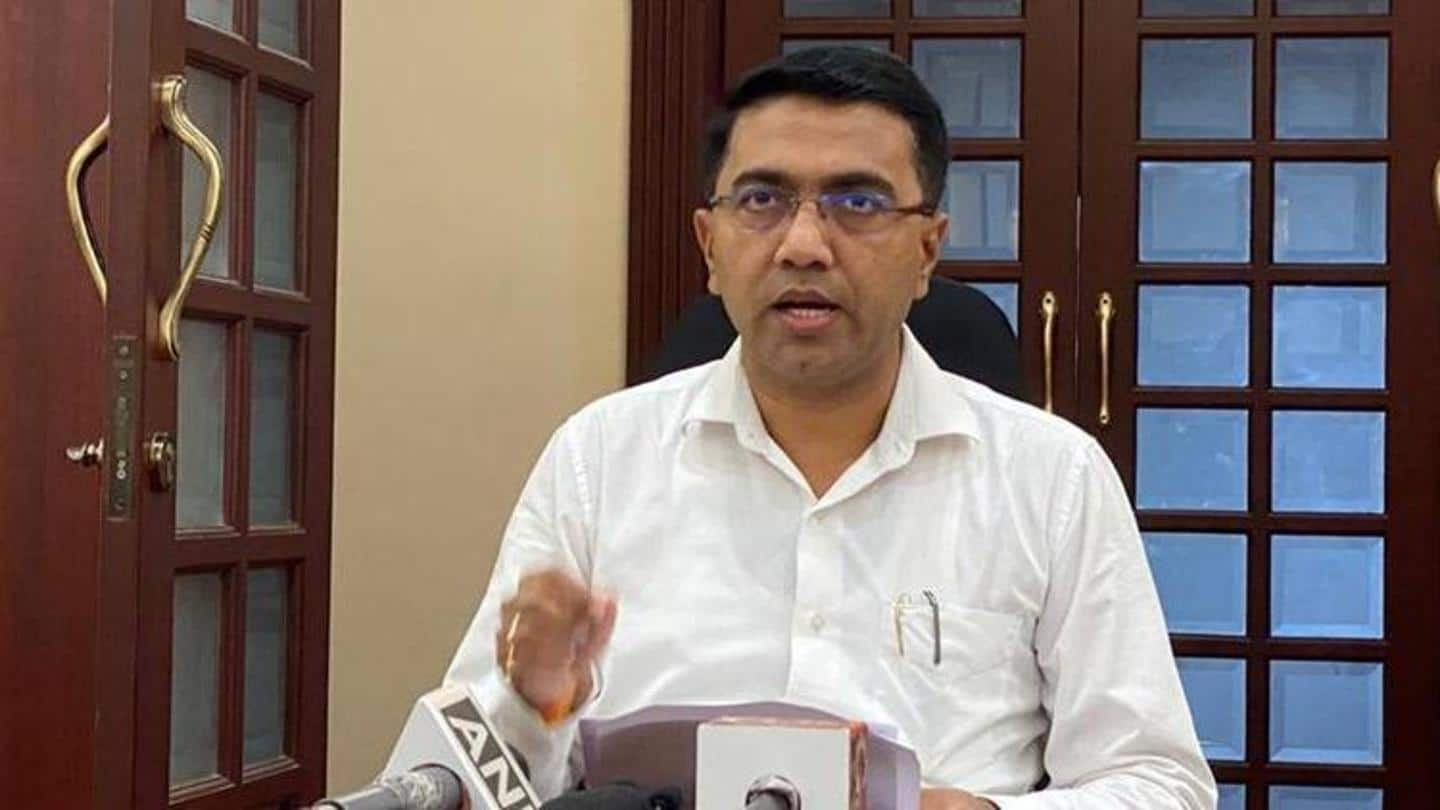 Goa's healthcare infrastructure is suffering as the number of COVID-19 cases in the state touches new highs. Yesterday, the state logged more than 1,000 infections for the first time while 26 people died of the disease - the most since the outbreak. The state's positivity rate also touched 32%, implying that one in every three persons tested, was found positive. Here are more details.
State facing a shortage of oxygen beds
As the situation worsened, the state administration faced a shortage of oxygen beds in government-run hospitals and a three-day backlog in releasing RT-PCR test results. Reportedly, non-oxygen beds are available in COVID-19 care centers, while oxygen beds in state-run facilities are all occupied. At the Goa Medical College, only five of the 20 ICU beds were available as of Monday night, Hindustan Times reported.
Situation is 'worrisome,' says Goa CM Pramod Sawant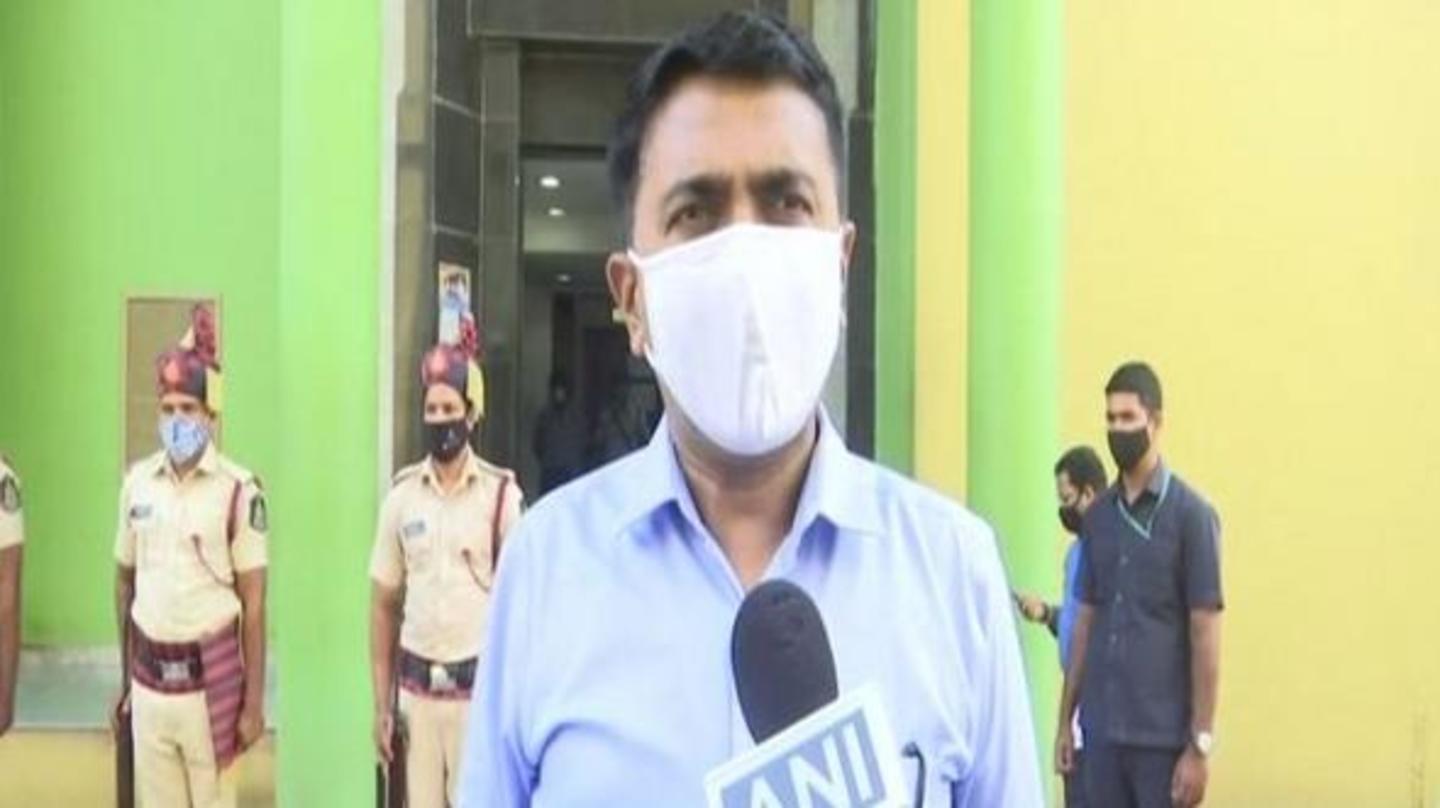 Goa Chief Minister Pramod Sawant on Tuesday accepted that the situation is "worrisome," informing that a high-level meeting would be held to discuss further action. "A high level meeting will be held along with the State Disaster Management Authority tomorrow (Wednesday) at the Ministerial Block, Porvorim to discuss the further plan of action to contain COVID-19 (sic)," Sawant reportedly said.
Private sector asked to provide 250 additional beds
In view of the situation, the state government has asked the private sector to provide at least 250 additional beds within a week. It has also ordered the cancellation of all planned non-emergency, non-COVID-19 surgeries until May 15, allowing only scheduled chemotherapy and dialysis procedures to go ahead. Some more measures are expected after the meeting on Wednesday, officials said.
No shortage of facilities, CM had earlier said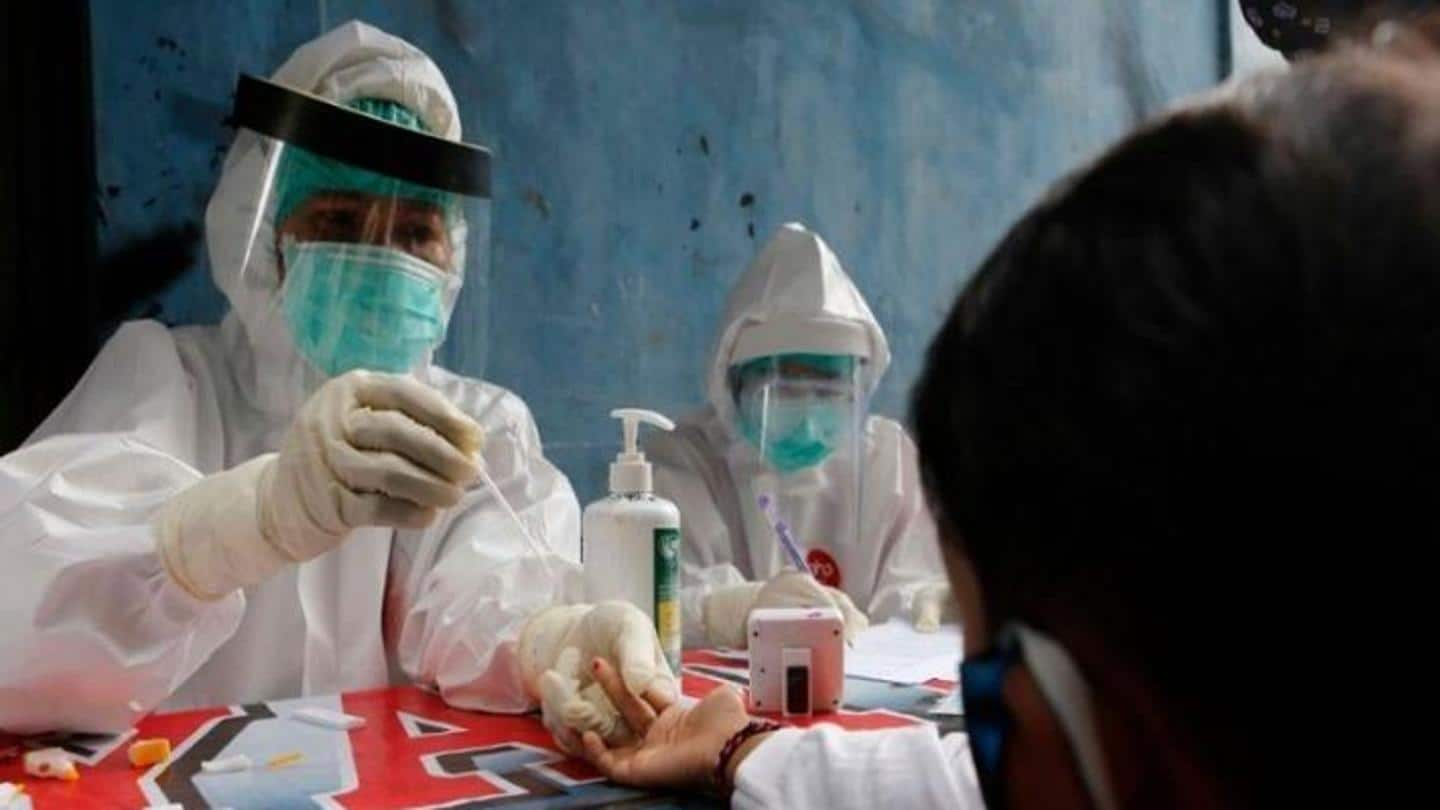 These measures came barely a day after the CM assured that there was "no shortage of medical facilities and expertise." "I humbly request everyone to take symptoms seriously, and if observed, to immediately rush to the nearest hospital. There is no shortage of medical facilities and expertise. Delaying medical care will only decrease chances of recovery," he had said on Monday.
Goa government's handling of COVID-19 criticized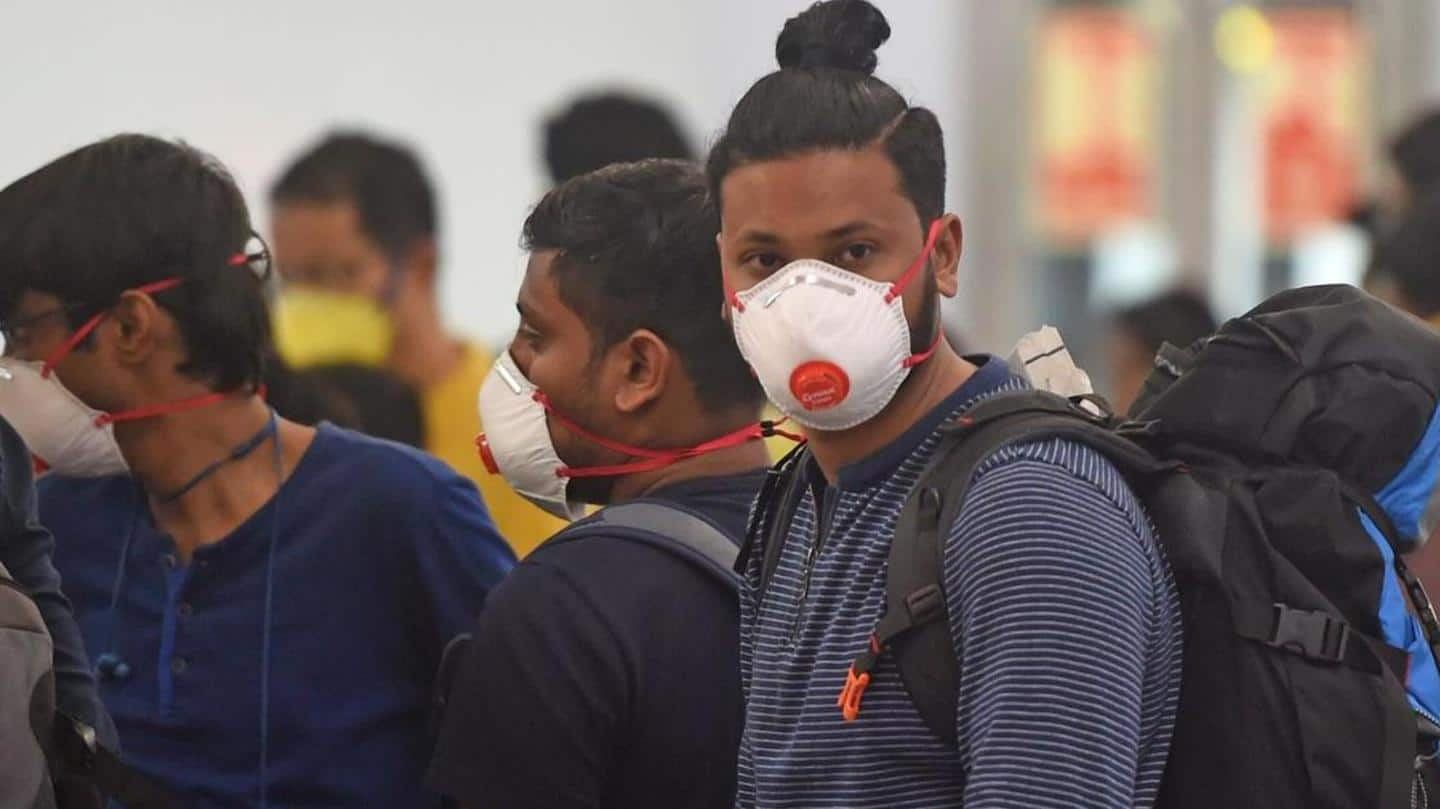 The Goa government's handling of the COVID-19 crisis has been criticized by many, including Opposition leaders. Congress leader Varad Mardolkar recently said, "The state government is responsible for the situation in Goa. It is not at all serious in controlling COVID-19. No restrictions have been imposed in Goa. There is no seriousness seen in the steps taken by the state government (sic)."
The COVID-19 situation in India continues to worsen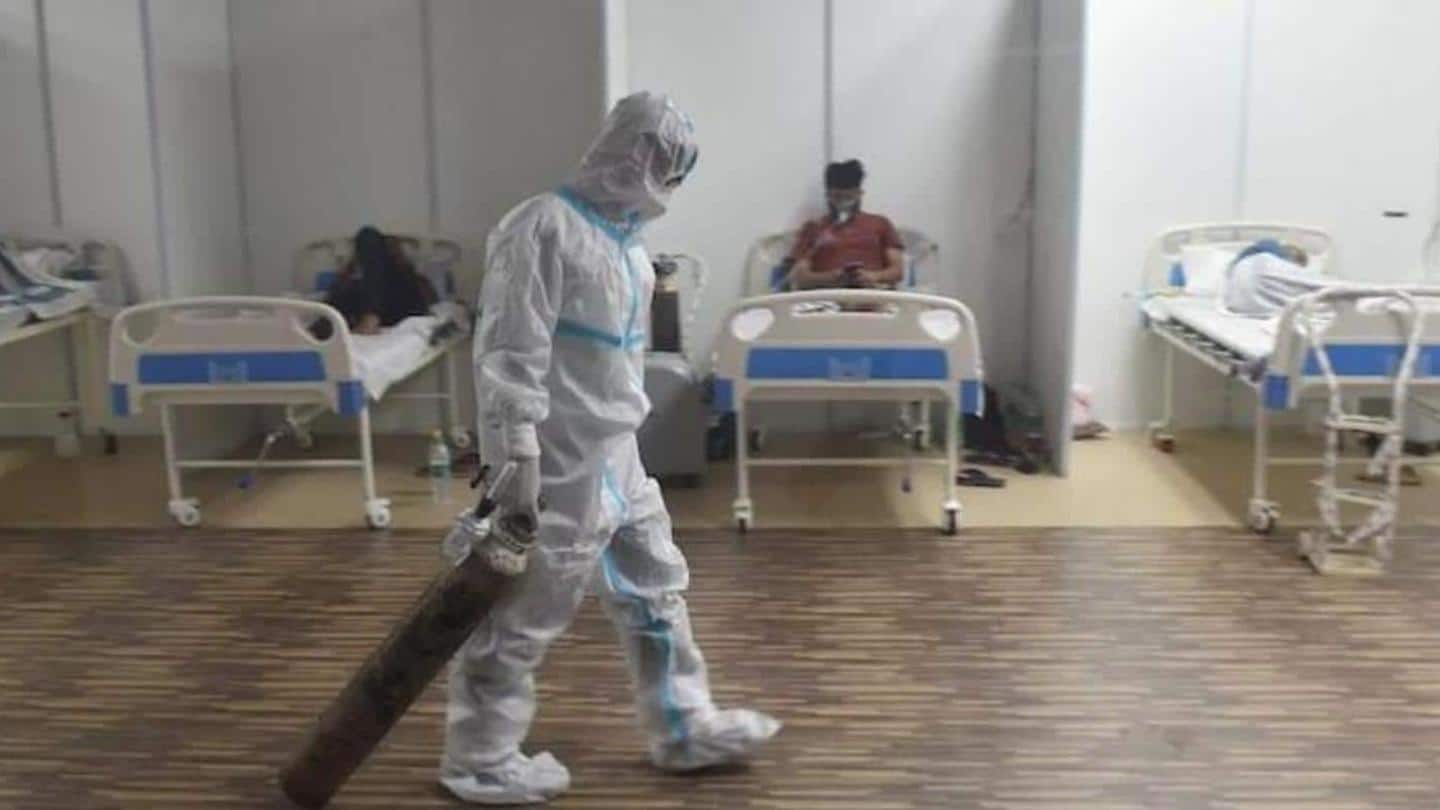 India has been severely hit by the ongoing second wave of the coronavirus pandemic, reporting lakhs of new infections and hundreds of deaths daily for the past few days. In the last 24-hour period, the country logged its biggest single-day surge of 2.95 lakh fresh infections. With over 2,023 fatalities, it was also the deadliest day in the outbreak yet.