Airlines scrap Rs. 3,000 fee on canceled domestic tickets
Last updated on
Dec 18, 2017, 04:27 pm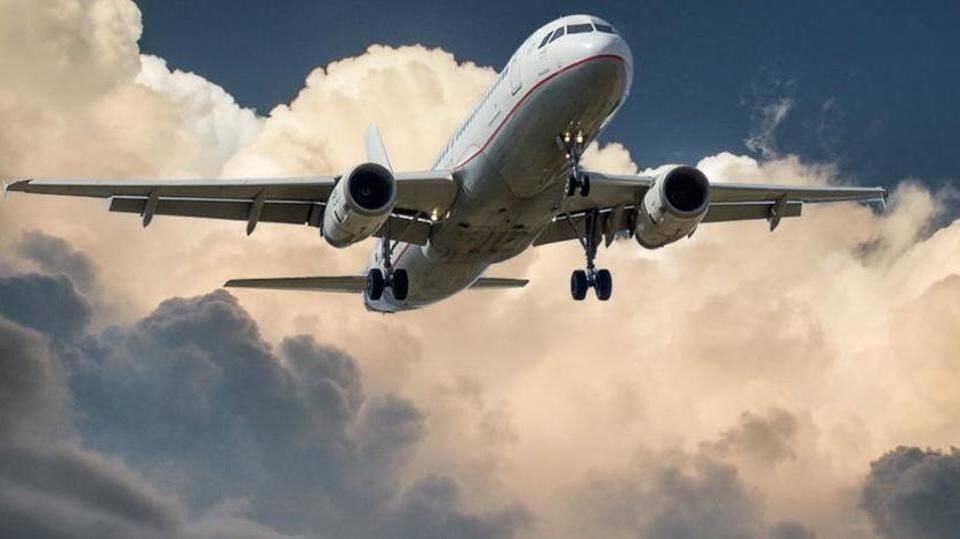 Airlines in India will no longer levy a Rs. 3,000 charge when travelers cancel domestic tickets. As per new rules, the flat Rs. 3,000 cancellation charge per ticket will be replaced by base fare plus fuel surcharge or Rs. 3,000, whichever is lower. The Modi government had earlier asked airlines to roll back the flat fee and bring it to a more reasonable charge.
Aviation minister felt cancelation charge was too high
"We believe cancellation charges are on the high side and onerous for passengers. The Rs. 3,000 fee is in many cases more than the price of the ticket itself," aviation minister Jayant Sinha had said. "Our UDAN (subsidized regional flying) scheme has capped fares at Rs. 2,500 per hour of flying. These cancellation charges need to be brought back into balance."
Parliamentary committee asks airlines to clarify treatment of passengers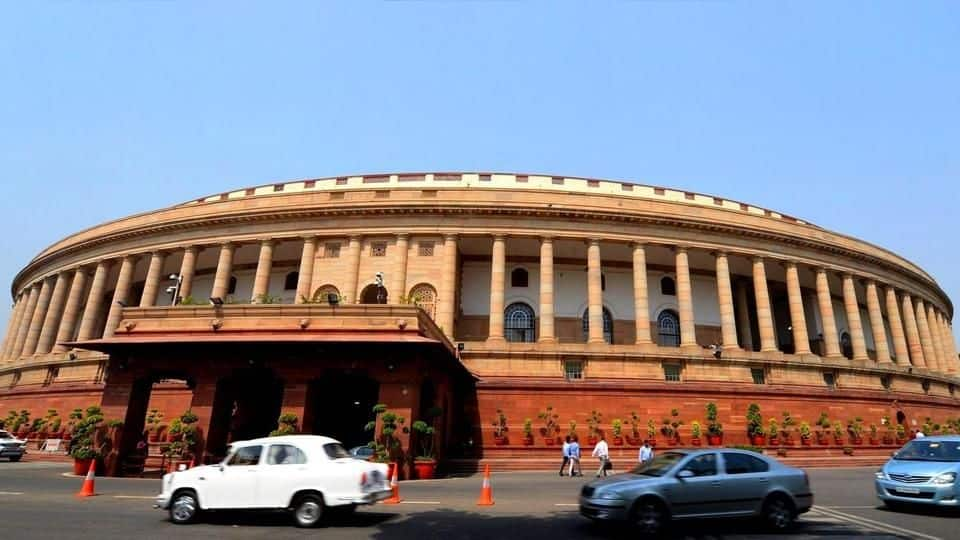 Meanwhile, a Parliamentary committee has examined the issue of "behavior of airline personnel towards passengers" This came after the massive row regarding the manhandling of a passenger by Indigo Airlines. The Parliamentary panel has requested the state-owned carrier Air India and private airlines, including Indigo, to come before it and express their views on passenger amenities and their treatment by airlines.