Google will now help track money spent on political ads
Google will now help track money spent on political ads
Written by
Shiladitya Ray
Jan 23, 2019, 03:39 pm
2 min read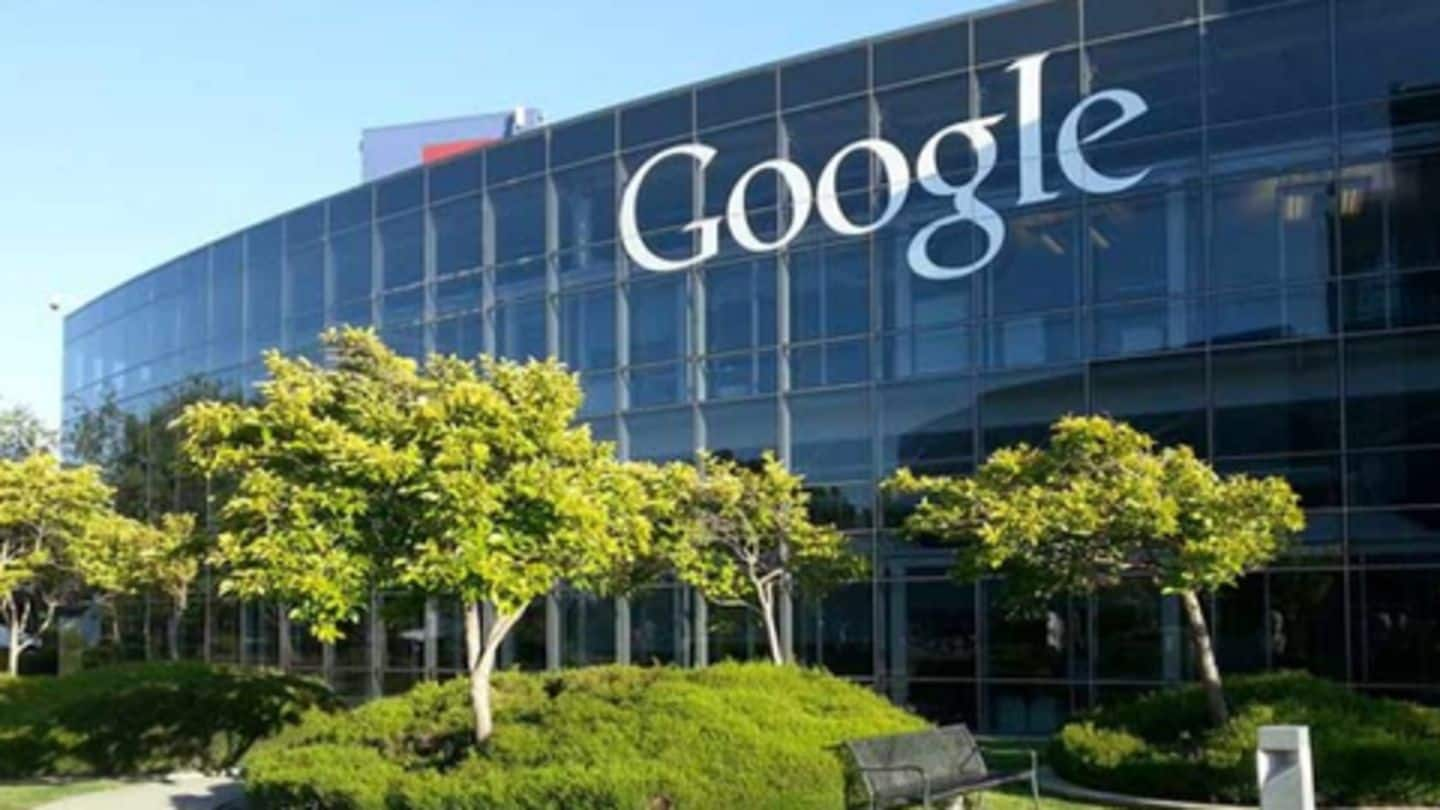 With India gearing up for the upcoming Lok Sabha elections, Google, on Tuesday, announced a new policy to promote "transparency" in online political advertisements. The policy will verify identities of advertisers looking to post political ads, and will also provide comprehensive information regarding how much money is being spent on purchasing such ads on Google's platforms. Here are the details.
The advertiser verification process will begin from February 14
As part of the new policy, advertisers looking to post political ads will require a "pre-certificate" from the Election Commission (EC) or anyone authorized by the EC for each ad that they wish to run. Reportedly, the advertiser verification process will begin from February 14, and enforcement of the policy will commence from February 20.
How Google plans to improve transparency in political advertising
Apart from verifying advertisers, Google will also introduce a "Political Advertising Transparency" report, and a searchable "Political Ads Library" in March. The weekly transparency reports will be available on the public domain and will be downloadable to allow easy access. Further, the report will also include an API, to make it easy to work with the data.
What Google India's public policy director had to say
"The report will include details like who is purchasing election ads on Google, how much they're spending, what kind of ads they're running and election advertising totals around the country," Chetan Krishnaswamy, Director-Public Policy, Google India, told TOI.
Google's move follows a similar one by Facebook
Google's new policy comes on the heels of a similar move made by Facebook in December. In a bid to increase ad transparency, and defend against foreign interference in the 2019 Lok Sabha elections, Facebook had announced that all political ads would soon carry disclaimers containing information about who's posting the ad. Facebook had also announced a public, searchable political ads library.
WhatsApp, too, has taken steps to ensure free, fair elections
Facebook-owned WhatsApp, too, seems to be doing its part ahead of the elections. Reportedly, over the past five months, WhatsApp has spent over Rs. 120cr in a bid to curb the fake news menace in India. Apart from introducing a 'forwarded' label and a limit on message forwards, WhatsApp has also spent heavily on advertising campaigns to build awareness against fake news propagation.