UK MP's visa revoked, government blames her anti-India activities
UK MP's visa revoked, government blames her anti-India activities
Feb 19, 2020, 12:27 am
3 min read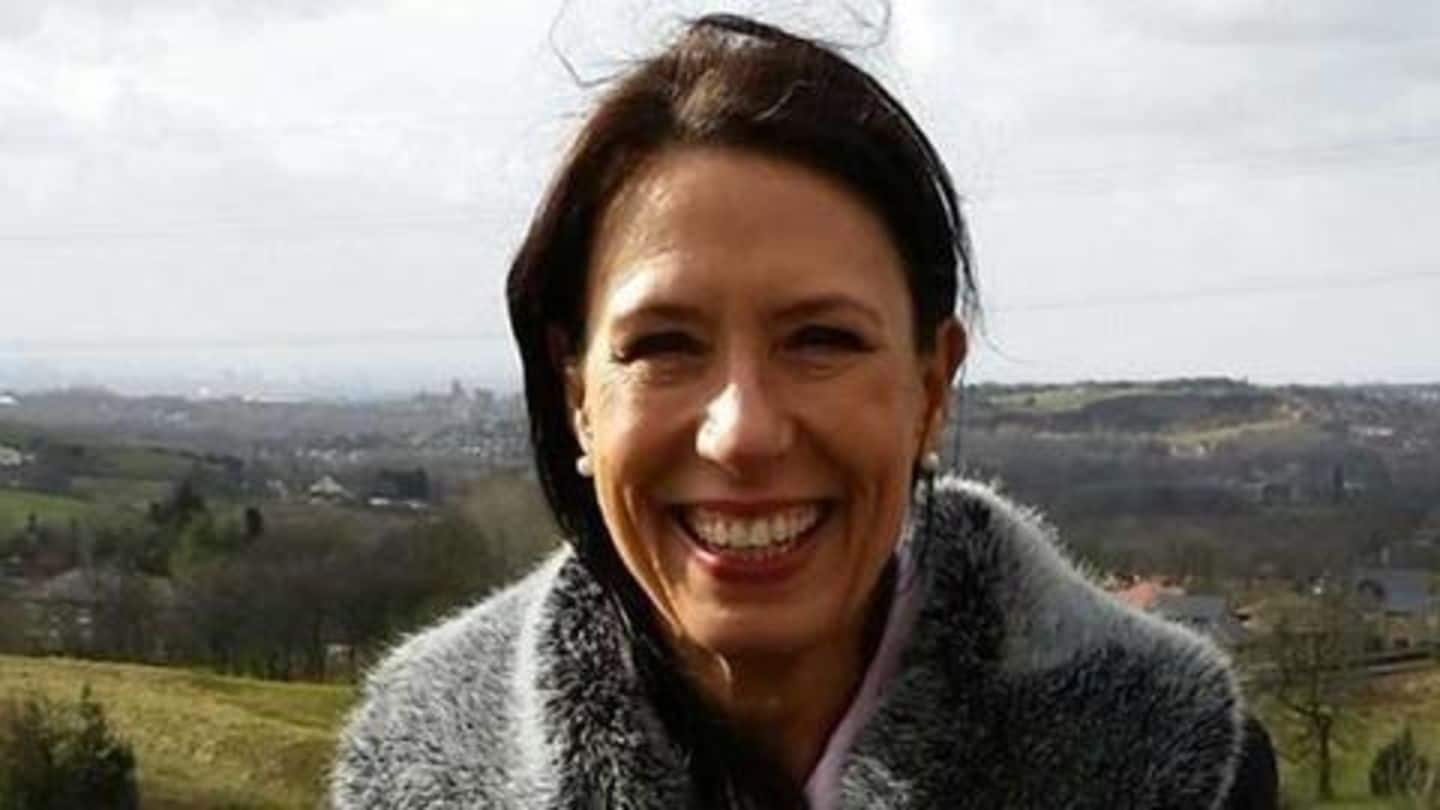 New Delhi has sort of clarified that the visa of the United Kingdom's Member of Parliament Debbie Abrahams was revoked as she was involved in anti-India activities. Multiple reports quoted government sources as saying that Debbie, a vocal critic of the Centre's Jammu and Kashmir's move, had to be turned back from the national capital on Monday because she went against India's national interests.
Debbie said her e-visa was valid till October
Debbie reached Delhi airport at around 8.50 am yesterday from Dubai along with her aide Harpreet Upal. She was stopped from exiting the airport and deported. Government officials said Debbie was informed in advance about her e-visa being revoked, but she claimed she wasn't given an explanation. According to Debbie, her e-visa was valid until October 2020. It was issued to her last October.
Debbie condemned Indian government's decision to split J&K
As soon as Debbie had an unsavory and incomplete visit to India speculations went rife that her take on Kashmir might have driven the government to take this action. She is the chairperson of an All Party Parliamentary Group (APPG) on Kashmir in the British Parliament and is not a fan of Article 370 abrogation. Notably, APPGs don't have official status in the Parliament.
Debbie wants international community to look into Kashmir
Even before J&K was split into two Union Territories, Debbie spoke about Kashmir. In 2015, she claimed human rights violations were reported under Prime Minister Narendra Modi's regime. Before that in 2013, she said in the Parliament that Kashmir has been "ignored". "We need a fresh impetus to finding a resolution that's acceptable to all parties, especially the people of Kashmir," she had said.
Debbie claimed she wasn't treated nicely
About what happened with her, Debbie said she had submitted relevant documents and got her photograph clicked at the airport. "Then he (an official) told me my visa was rejected, took my passport and disappeared for about 10 minutes. When he came back he was very rude and aggressive," she said. Subsequently, Debbie called a relative, who then apprised the British High Commission.
Will always speak for human rights, said Debbie
After she was deported, Debbie wrote on Twitter, "Very disappointing that a friend can't respectfully criticize another friend. Isn't this the sign of a healthy democracy? (sic)." In another tweet, Debbie said she fought for human rights. "I will always speak up for people who are not afforded these rights including Kashmiris on both sides of the line of control," she wrote.
Thereafter, Indian side revealed why visa was revoked
"Her e-Business visa was revoked on February 14, 2020, on account of her indulging in activities which went against India's national interest. The rejection of the e-Business visa was intimated to her on February 14," sources told Indian Express.
Even Congress' Abhishek Manu Singhvi approved of government's decision
The development was surprisingly welcomed by Congress' Abhishek Manu Singhvi. He stood by the BJP government's decision to revoke her visa. "The deportation of Debbie Abrahams by India was indeed necessary, as she is not just an MP, but a Pak proxy known for her clasp with e Pak govt and ISI. Every attempt that tries to attack India's sovereignty must be thwarted, (sic)" he tweeted.
However, Shashi Tharoor saw no harm in her visit
If things are fine in #Kashmir, shouldn't the Govt encourage critics to witness the situation themselves to put their fears to rest? Instead of conducting tours for pliant MEPs polite Ambassadors alone, surely the head of a ParliamentaryGroup on the subject is worth cultivating? https://t.co/vMtcAXCDb9

— Shashi Tharoor (@ShashiTharoor) February 17, 2020