Govt orders social audit of over 9,000 childcare homes
Govt orders social audit of over 9,000 childcare homes
Aug 08, 2018, 03:32 pm
2 min read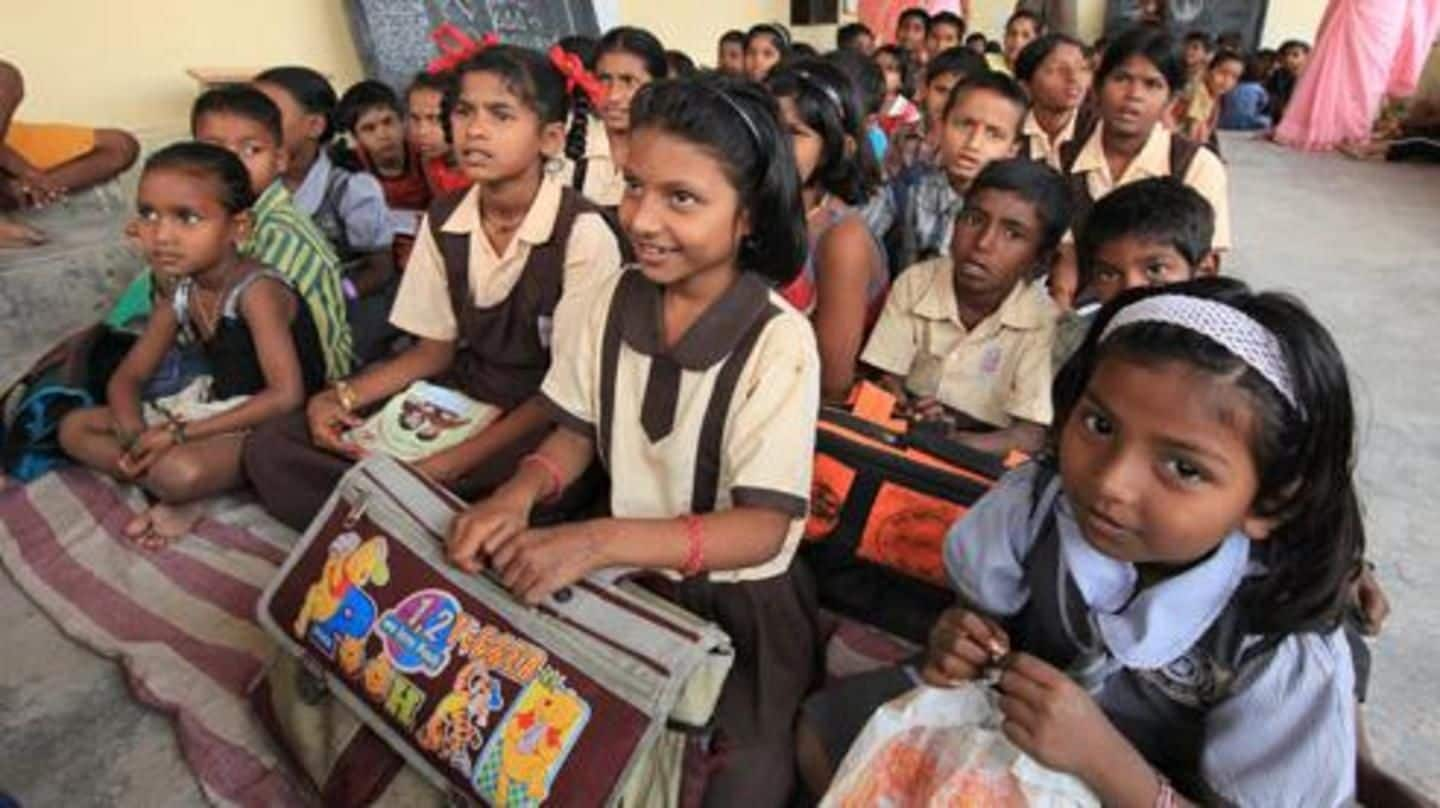 Women and Child Development Ministry has ordered a social audit of over 9,000 child care institutions across India in two months, an official said today. The decision has come after reports of alleged sexual abuse of minors at shelter homes in Bihar and Uttar Pradesh surfaced. The National Commission for Protection of Child Rights has been tasked with carrying out the audit, he said.
The audit would also take into account the condition of children living in these institutions as well as background checks of the NGOs. There are a total of 9,462 child care institutions, out of which 7,109 are registered with the government. Though most of the funds to run these homes are provided by the government, the states generally find NGOs to run these institutions.
Single, large facility would prevent children's 'abuse and misuse': Maneka
WCD Minister Maneka Gandhi suggested that a single, large facility in states will make it easier for authorities to check "abuse and misuse" of children by NGOs. She said adoption and skill development programs at a single facility would be much easier. She said her Ministry "would be happy" to fund the construction of a single, central facility under the Nirbhaya Fund.
Gandhi observed poor living conditions, malpractices in homes
In a letter written by Gandhi in August 2017, she had noted that there were reports of poor living conditions as well as malpractices in these homes. She had written to the MPs that the Ministry has given "a detailed standard operating procedure and specified day-to-day monitoring mechanisms" which should be followed. She also urged MPs to inspect childcare institutions in their respective states.
Two back-to-back incidents of sexual abuse exposed at shelter homes
The comments from Maneka Gandhi on the dubious state of affairs at shelter homes came after 24 girls were rescued from one of these homes in Deoria in Uttar Pradesh amid allegations of their sexual exploitation. Earlier, the issue of sexual abuse of minor girls was also reported at a shelter home in Bihar's Muzaffarpur, which was later confirmed by their medical examination.