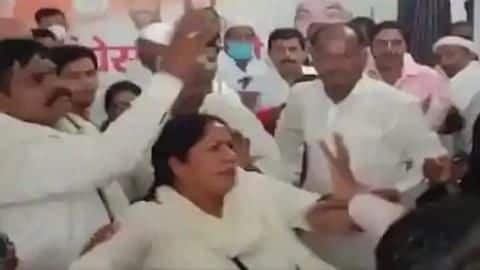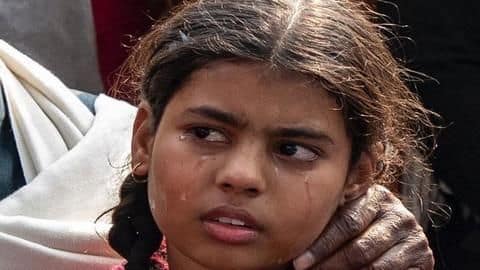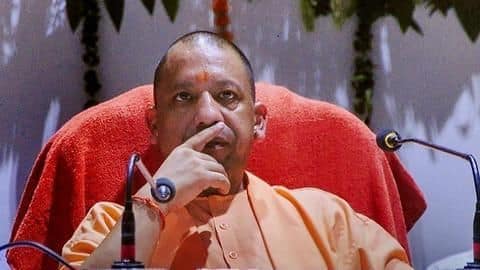 Yogi Adityanath: No sexual abuse happened in Deoria
Uttar Pradesh Chief Minister Yogi Adityanath, while talking to Times Now, said that "no sexual abuse happened" at the shelter home in Deoria from where 24 girls were rescued after a girl reported sexual abuse and human trafficking in August.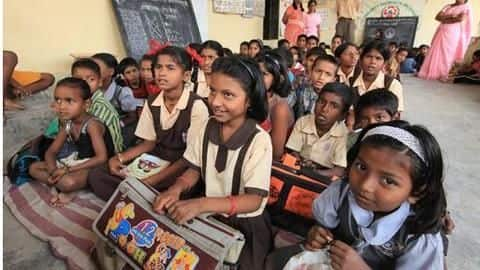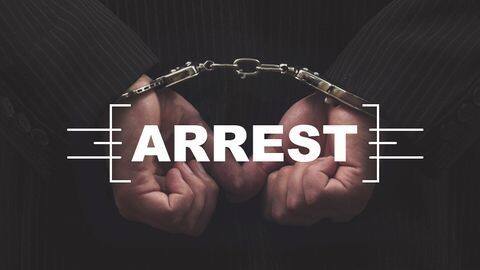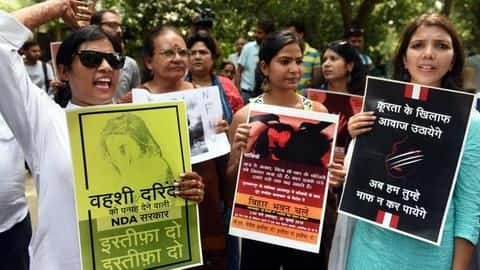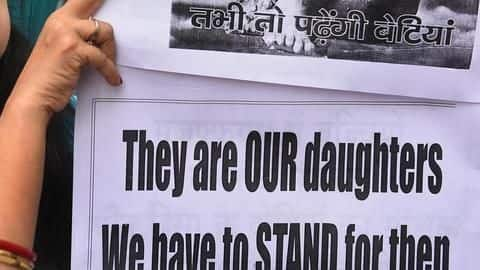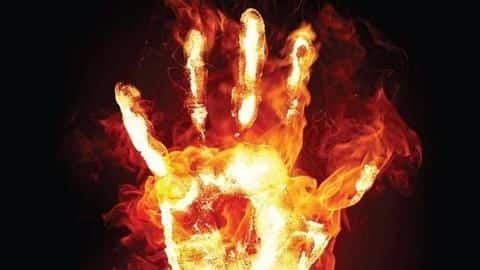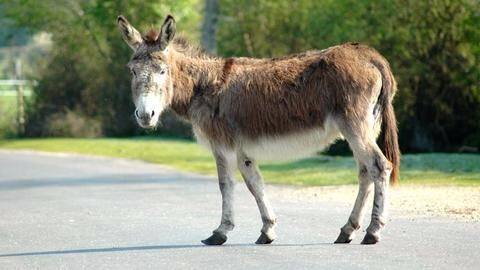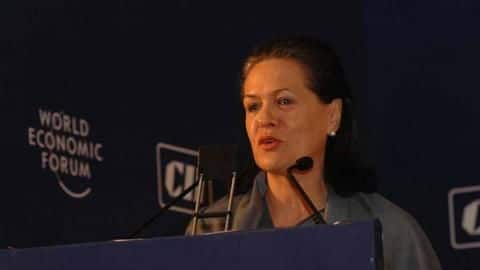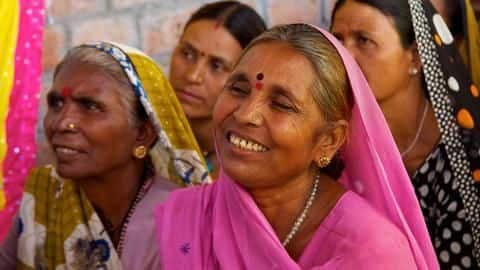 Gulabi Gang leader among Congress UP candidates
Sampat Devi Pal, a social worker and founder of the Gulabi Gang, a group of women seeking justice for crimes against women, is among the candidates put forward by the Congress for the UP elections.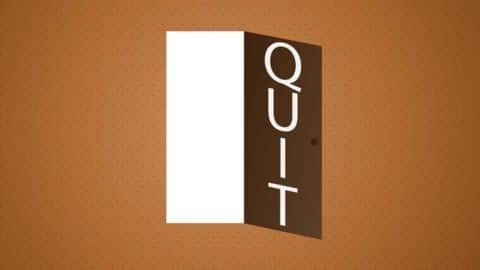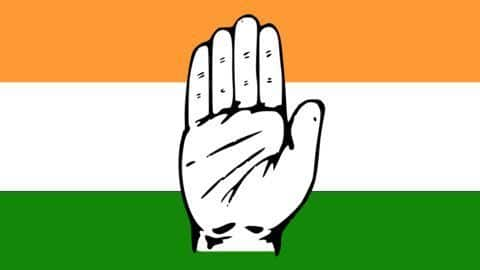 Rahul Gandhi to visit Ayodhya
Congress vice president Rahul Gandhi is set to visit Ayodhya today, a move touted to be the first by any Nehru-Gandhi family member since 1992.