India's heaviest rocket, GSLV Mk-III, successfully launched
India's heaviest rocket, GSLV Mk-III, successfully launched
Edited by
Gaurav Jeyaraman
Jun 05, 2017, 05:40 pm
2 min read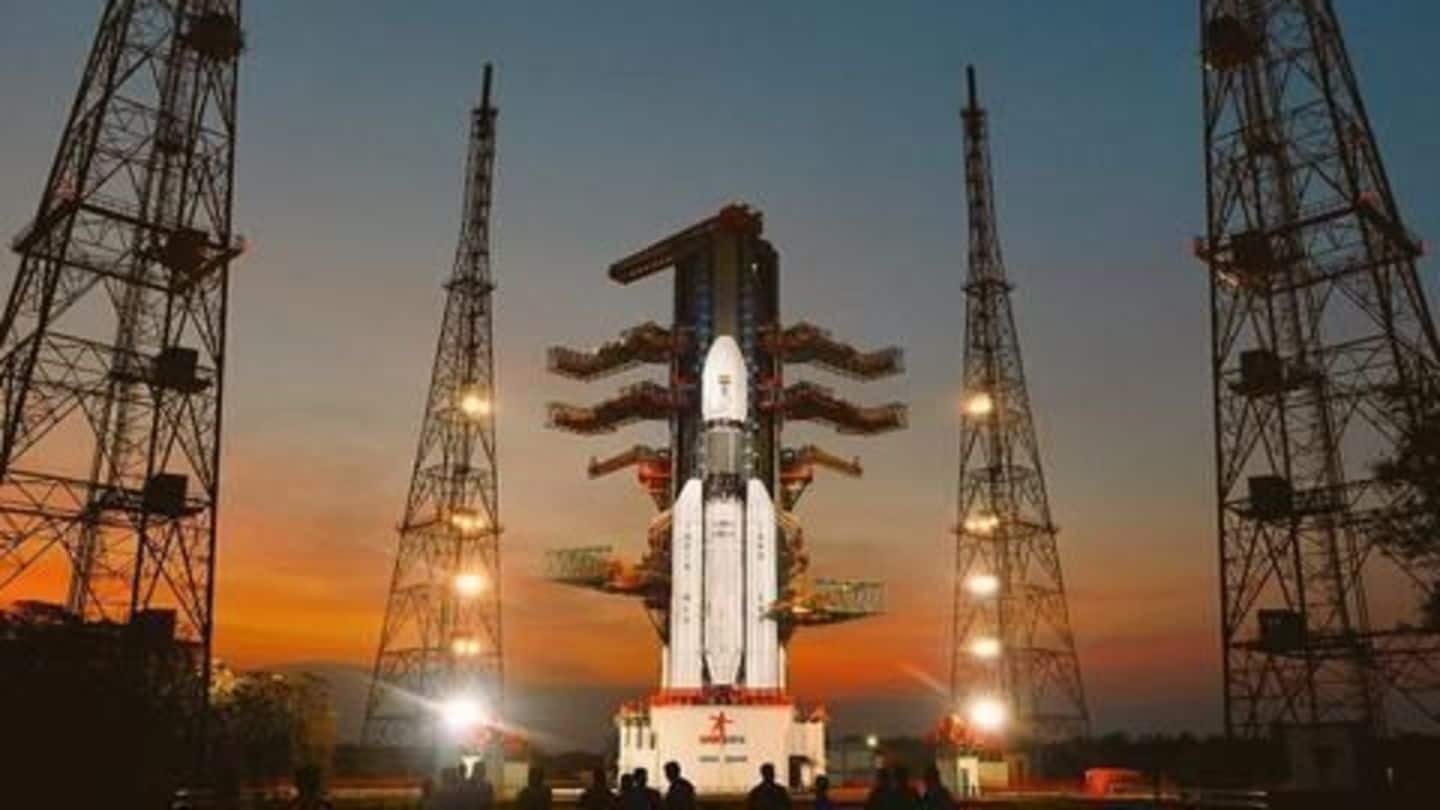 ISRO has successfully launched India's heaviest rocket, the Geosynchronous Satellite Launch Vehicle-Mark III, at 5:28pm on June 5 from the Satish Dhawan Space Centre, Andhra Pradesh. It is also carrying the heaviest satellite ever carried by an Indian rocket: the GSAT-19 communications satellite. Countdown began at 3:58pm a day earlier. A successful launch marks major progress towards self-reliance in the space program.
According to TOI, the GSLV Mk-III was conceived in 2002 at a budget of Rs. 2,900cr. Its cryogenic engine has been developed indigenously. It is designed to monitor influence of radiation on spacecraft and other components as well as nature of charged particles.
The 640-tonne, 43.43m-tall GSLV-Mk III carried with it the 3,136-kg GSAT-19 to an altitude of 179km in 16 minutes. The GSAT-19 has a lifespan of 10 years. The Mk-III is the shortest Indian rocket, shorter than the 49-3-tall Mk-II, "but has more punch power". It can carry payloads of 4,000kg into the Geosynchronous Transfer Orbit, and 10,000kg into the Low Earth Orbit.
The GSLV Mk-III launch is crucial
A successful launch allows India to reduce dependence on foreign nations; it will also cut costs from Rs. 800cr to Rs. 350cr. ISRO's capacity to launch satellites is being increased from 2.2-2.3 tonnes to 3.5-4 tonnes. It can position India as an option in the international market for launching satellites. The single GSAT-19 is equivalent to six-seven of older communication satellites in space.
With GSLV Mk-III, India to begin manned space missions?
With the launch of the GSLV Mk-III, ISRO's heaviest launch vehicle, India may soon enter the elite club of nations capable of manned-space missions. As of now, only three nations - US, China and Russia, have the capability of launching manned missions. It is also called 'fat boy' because it is ISRO's heaviest yet shortest launch vehicle.
Possibilities in transporting humans?
GSLV is a "possible human-rated launch vehicle", which means it can transport humans into space. ISRO has already developed technology for a manned space mission, and sought Rs. 12,500cr from the Centre. If all goes well, Indian astronauts will be launched successfully after seven years.