Haryana: Four family members, including 1-year-old child, killed in Pataudi
Haryana: Four family members, including 1-year-old child, killed in Pataudi
Aug 30, 2018, 03:23 pm
2 min read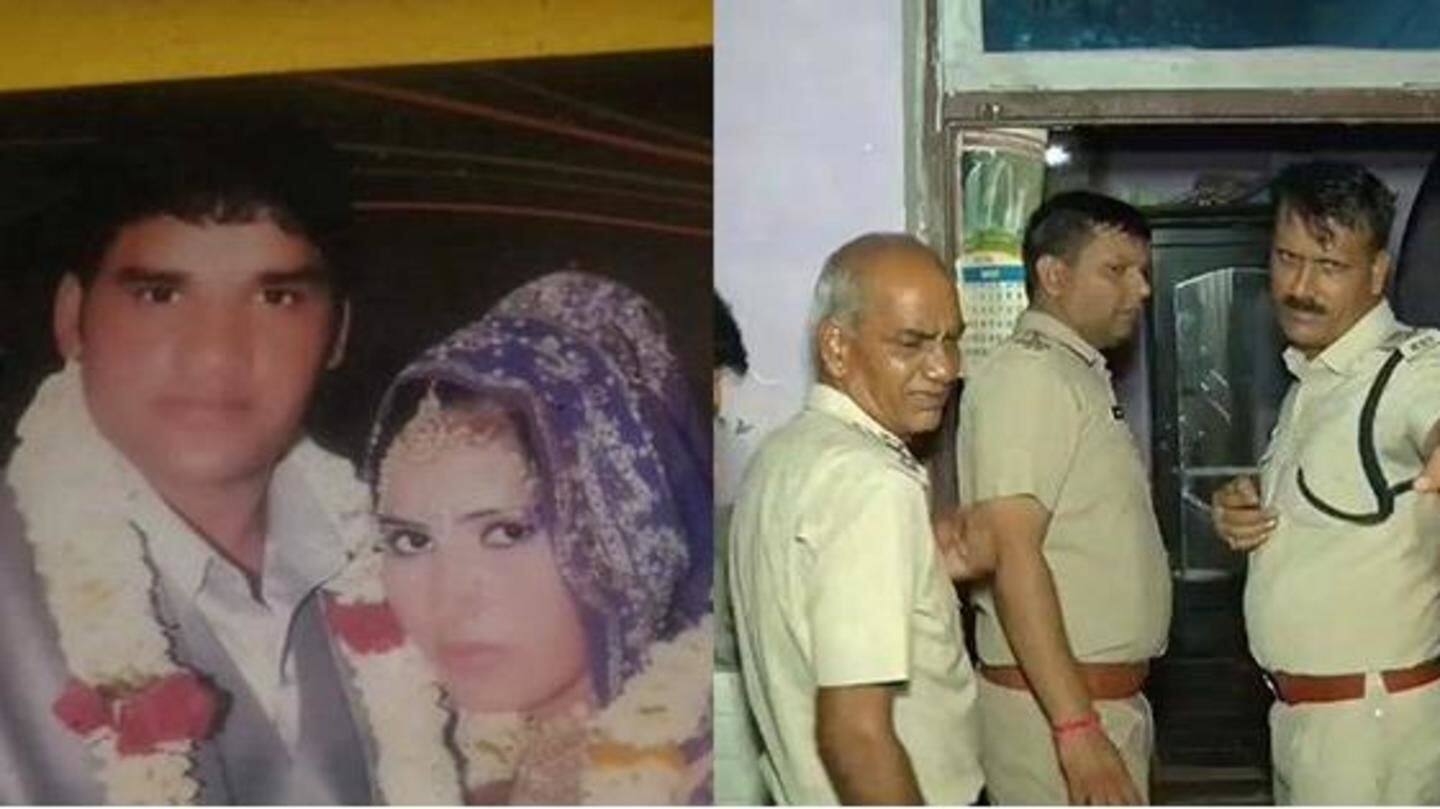 Three members of a family were found dead under mysterious circumstances in their home in Pataudi town of Haryana's Gurugram district, while a one-year-old girl, who was seriously injured, died in a hospital. The bodies of 25-year-old Manish, his wife Pinki (22), his mother Phoolwati (62) were found by a milkman who had gone to their residence in Brijpura village to supply milk yesterday.
Pinki was found hanging from fan with cut-marks on legs
While Manish and his mother were found in a pool of blood, his wife Pinki was found hanging from a ceiling fan in another room with deep cut marks on her legs and hands, Assistant Commissioner of Police (Pataudi) Ber Singh said. He said their one-year-old daughter Charu was critical and taken to a hospital where she succumbed to her injuries.
Manish and his mother were hit with a heavy weapon
Manish and Pinki's two-year-old son Akshay was reportedly in a school when the incident occurred. During the investigation, it was found Manish and her mother were hit with a heavy weapon, Singh said. "A forensic team is examining the crime scene. We have deployed police teams in the village to maintain law-and-order situation," the ACP said. A case has been registered against unknown persons.