NIA seizes Rs. 100 crore demonetized notes in Kanpur
Published on
Jan 17, 2018, 01:41 pm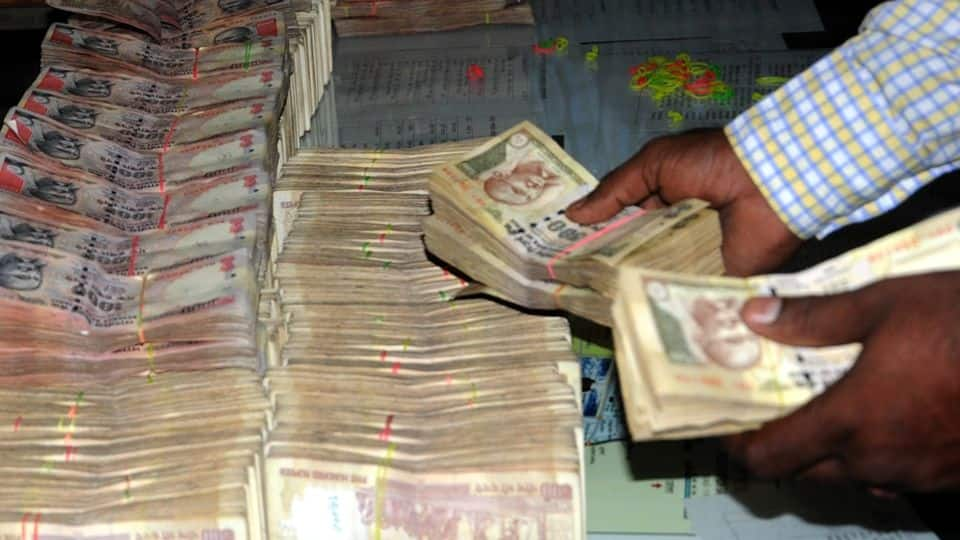 The National Investigation Agency (NIA) and the UP police have discovered Rs. 100 crore in old demonetized notes hidden in an under-construction building in Kanpur. The money belonged to four or five "individuals or companies" including a noteworthy detergent-maker, according to an NIA official. The NIA indicated that the currency was hidden with an intention to convert it into legal money through illegal means.
The raid carried out in Kanpur
How was the investigation carried out?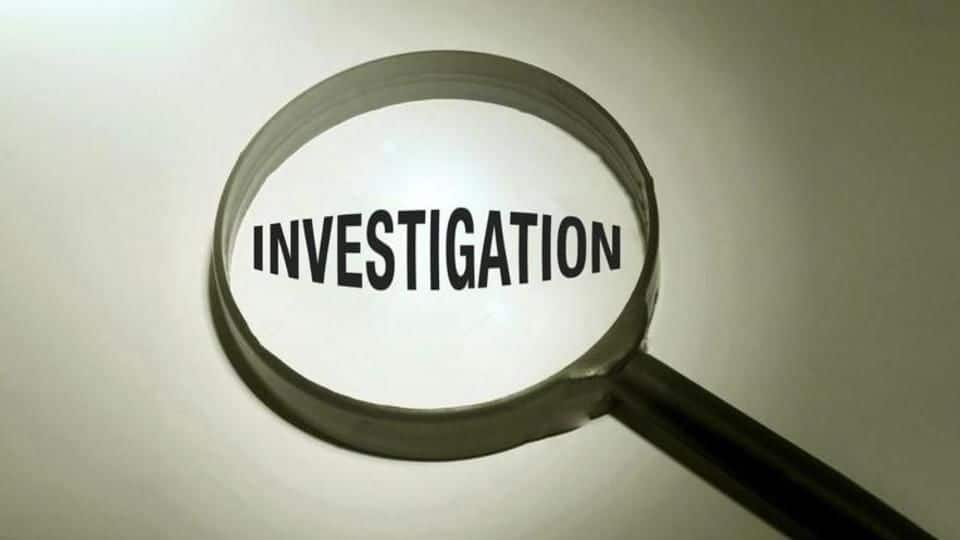 A Sisamau builder led the investigating team to the under-construction site in Swarup Nagar after information was passed that huge amounts of cash was stored there. Since there wasn't a terrorism angle to it, NIA informed the UP police and a joint raid was carried out. The officers have informed the I-T Department about the raid for suggestions on the exchange of the money.
Demonetization and black money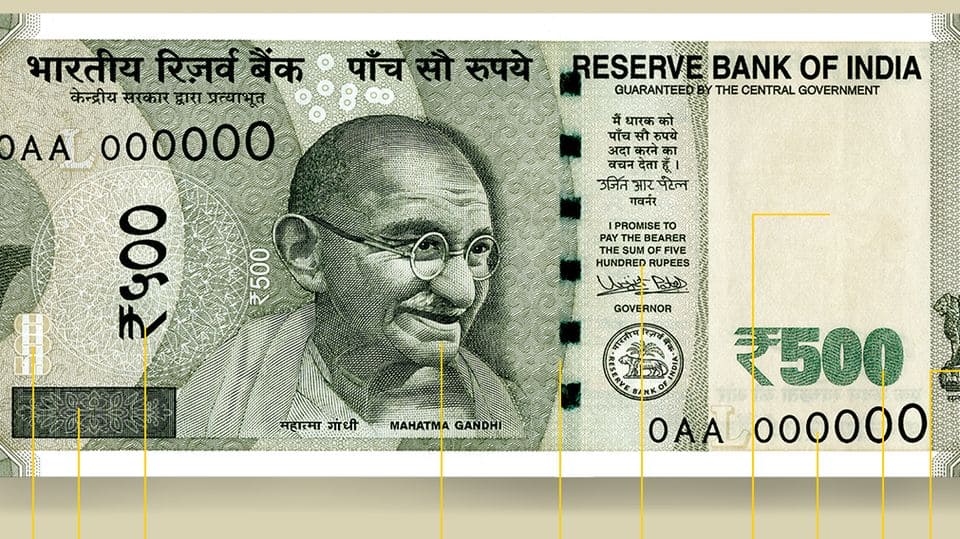 On November 8, 2016, the Indian government demonetized old Rs. 500 and Rs. 1000 notes and introduced new notes of Rs. 500 and Rs. 2000 in an attempt to fight black money and terror funding. Since demonetization, a bulk of old demonetized notes entered the formal banking sector illegally. The RBI now estimates that around 99 percent of demonetized currency has returned to banks.
Earlier, demonetized currency recovered in Delhi and Chennai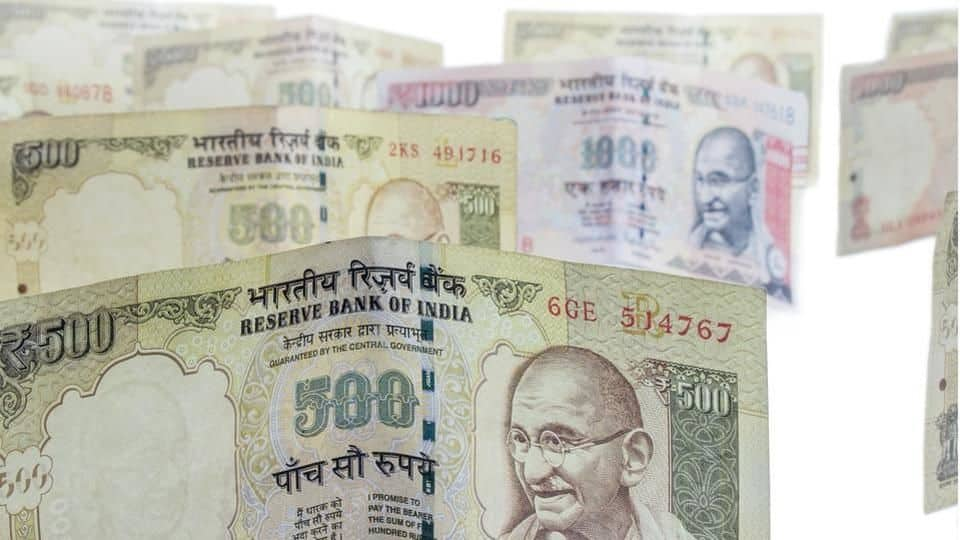 Notably, this is not the first time it has happened. Exactly a year after demonetization, the NIA recovered Rs. 36.34 crore in Delhi as part of their investigation into a cross-border terror funding in J&K. Nine people were arrested in connection with the case. In December 2016, the I-T department seized demonetized currency worth Rs. 102 crore from mining magnate Shekhar Reddy in Chennai.