#HealthBytes: 8 tips to get rid of headache, without medication
Last updated on
Mar 02, 2019, 06:41 pm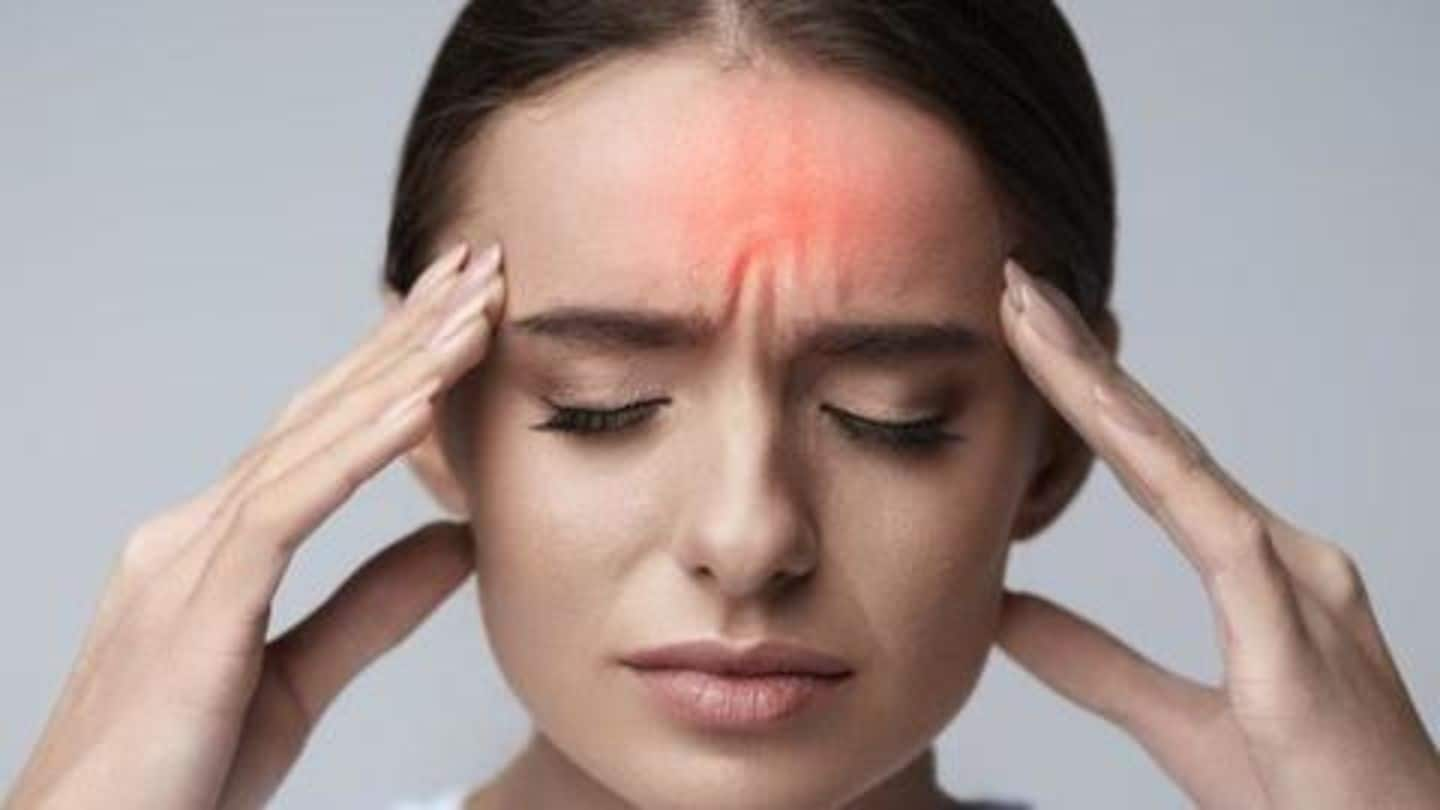 Headaches are common. Characterized by a pounding pain in the head and neck area, headaches can be disturbing. Popular forms of headache include tension headaches, cluster headaches, and migraines. Although, over-the-counter painkillers are available and are reasonably effective, at-home natural remedies are always the better choice. Here are tips to help you get rid of headache, without medication.
Stay hydrated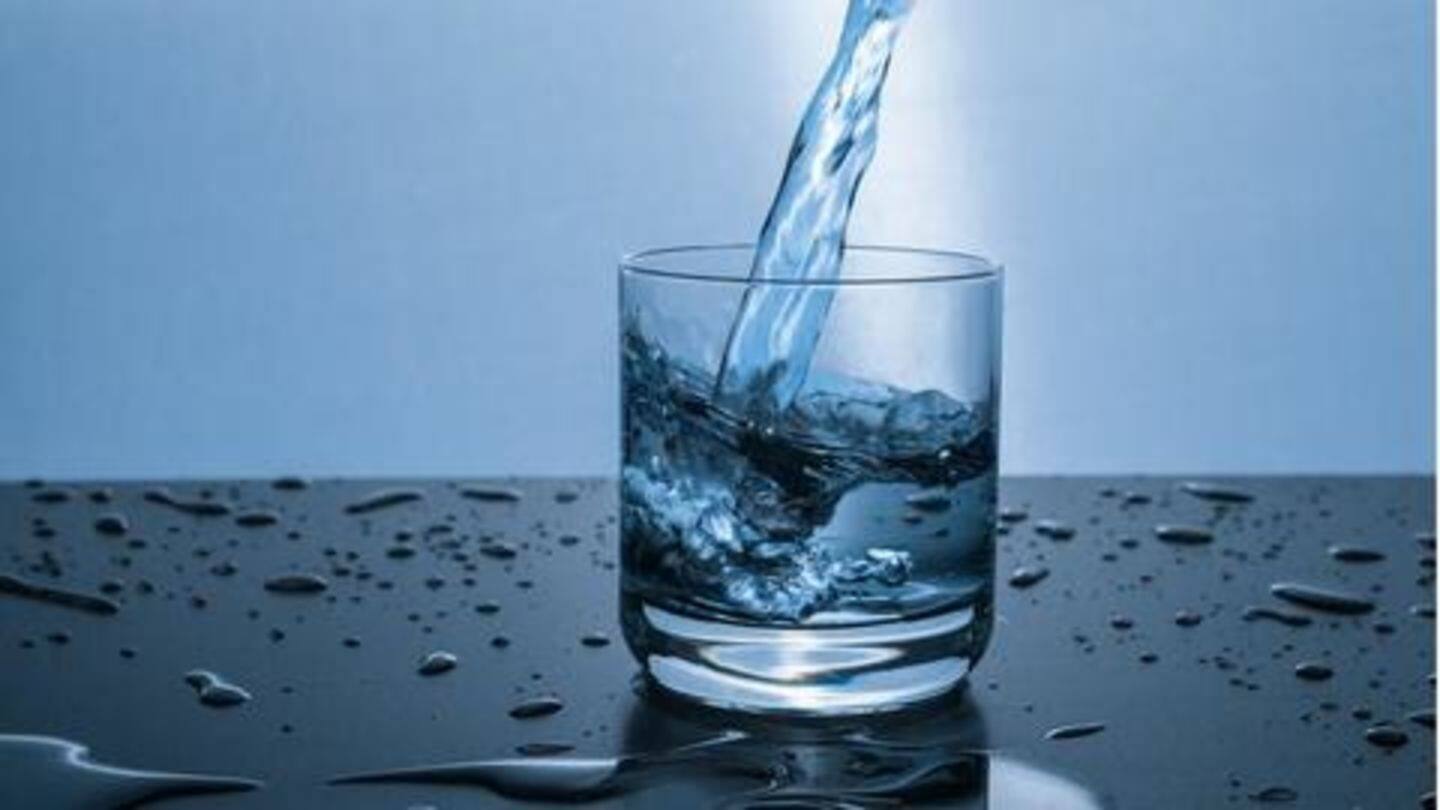 Studies show that even slight dehydration can affect the way a person feels, acts, or thinks. As far as headaches are concerned, dehydration could be the culprit. It is advisable to keep sipping through the day in order to stay active, and reduce risk of headaches. Eating foods filled with water content, such as fruits and soups, can also help.
Cold/Warm compress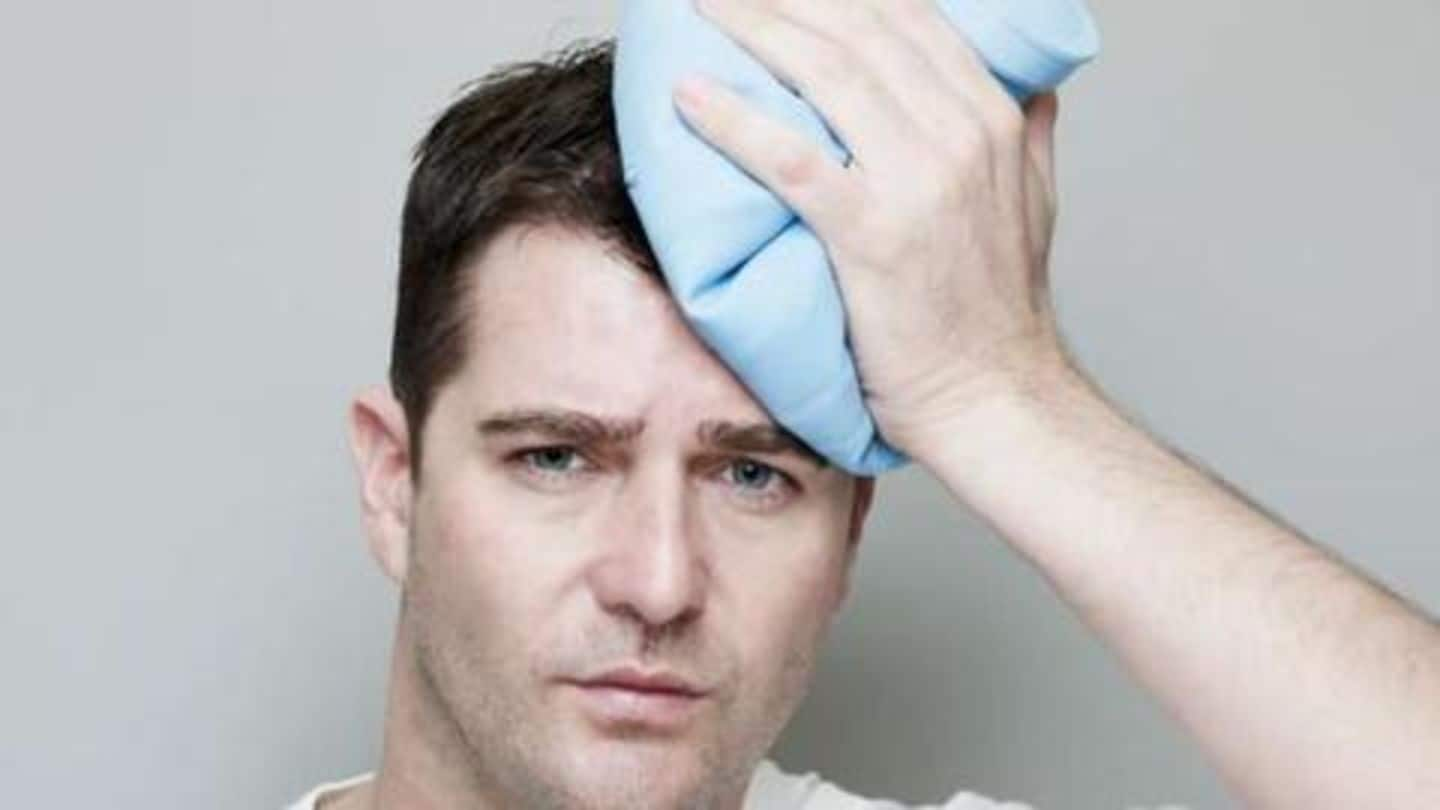 In some cases, applying a cold compress such as an ice pack can help lighten headache, by reducing inflammation in the affected area. For others, especially for tension headaches, one might use a warm compress, such as a heated towel, in order to relax the muscles in the affected area and get relief. Using a hot shower or taking steam can also bring relief.
Get adequate rest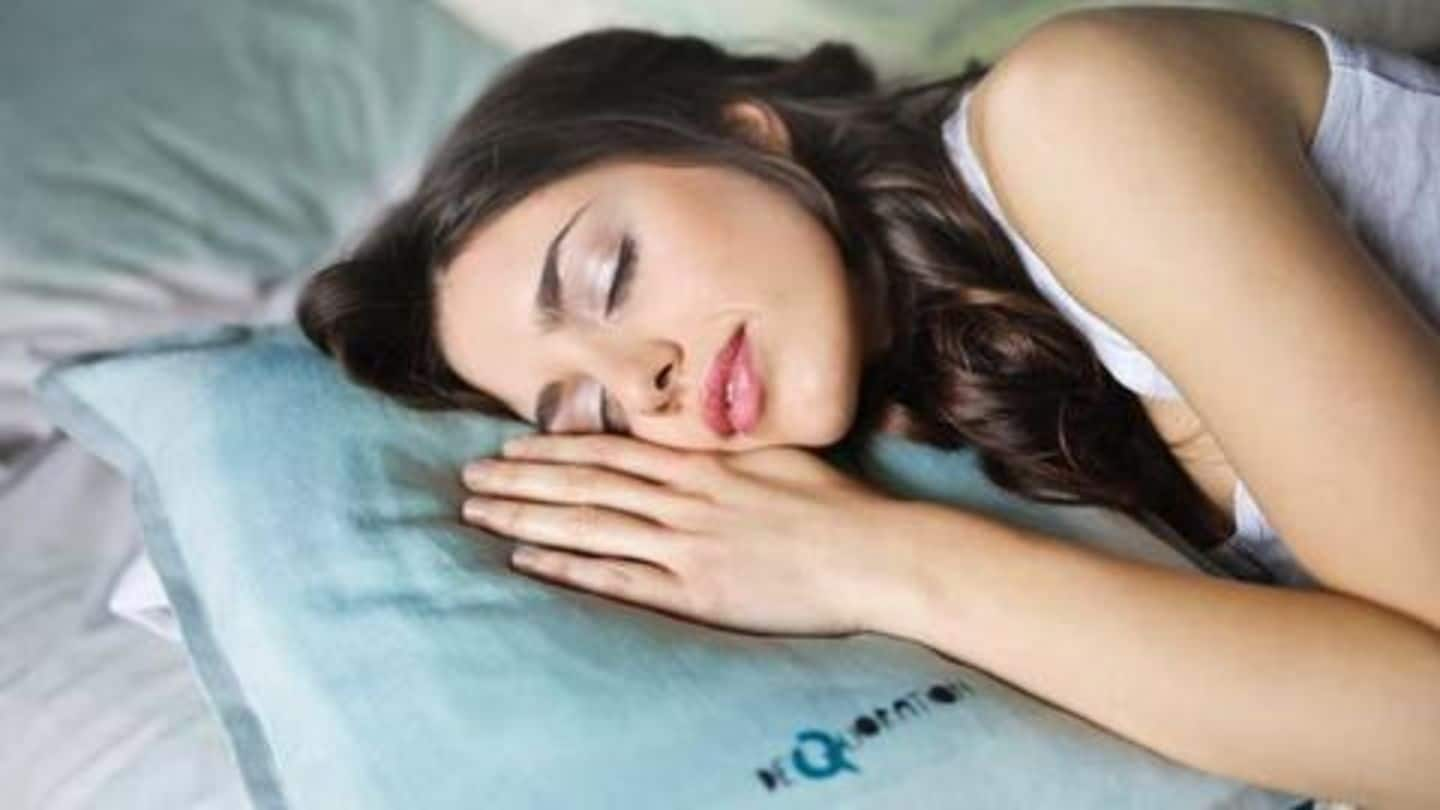 Sleep deprivation can harm your health in more ways than you can imagine. In fact, a study concerning the relationship between number of sleeping hours and headache frequency/severity showed that those who slept for less than 6 hours per night were prone to more frequent and severe headaches. However, oversleeping can also lead to headaches. To stay on the safe end, try to get 7-9 hours of sleep on a daily basis.
Dim the lights; Use essential oils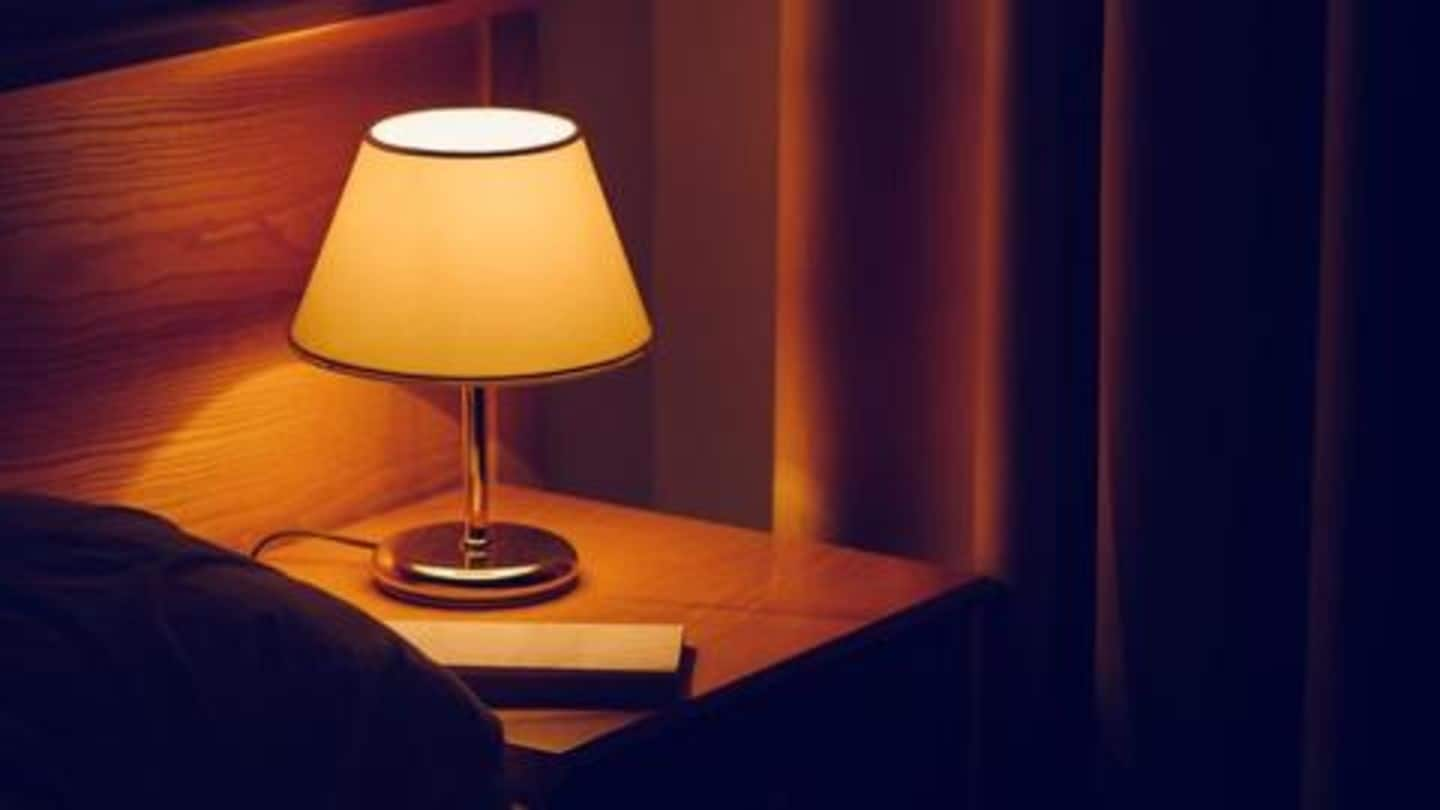 Dim lights: Bright lights can trigger headaches. So, when suffering from a headache, take a break from your laptop/smartphone screen. Also, mind turning down the lights in your room/office, to find relief. Use essential oils: Gently massage your temples with essential oils, especially peppermint and lavender, to get relief from headache symptoms.
Caffeine and exercise to the rescue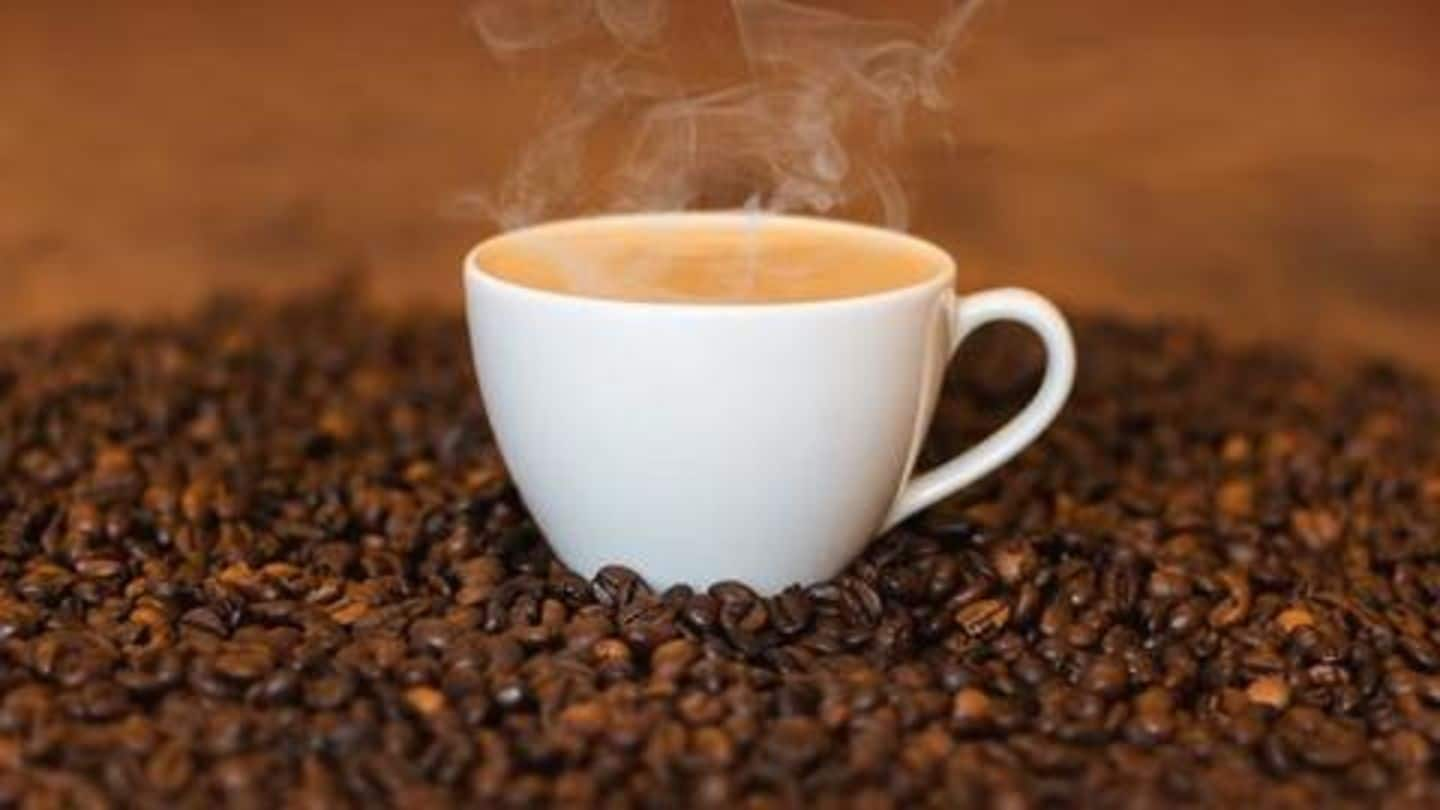 Caffeine: Caffeine is known to improve alertness, enhance mood. So, you might want to sip on some tea or coffee, in order to lighten your headache. Exercise: Studies have shown that low levels of regular physical activity can also increase chances of headaches. So, try to develop a daily habit of physical activity and exercise, to stay fit physically as well as mentally.
Cut down your alcohol intake
Alcohol acts as a diuretic, implying that it makes the body release more water via urine, thus leading to dehydration. As argued, dehydration is a potential cause for headache. Thus, it is advisable to cut down your alcohol intake, to reduce your headache frequency, severity.