IIT-B students asked to use separate plates for non-veg food
Last updated on
Jan 17, 2018, 02:52 pm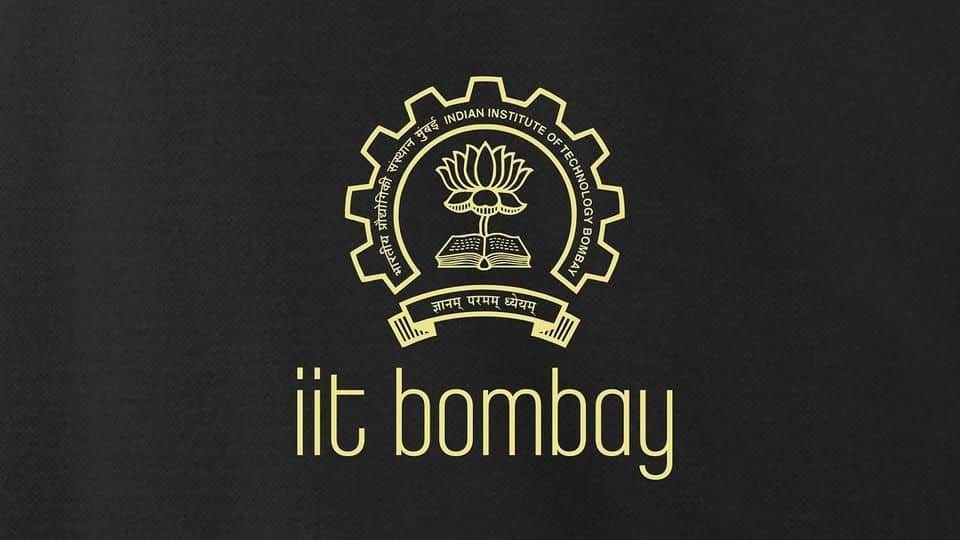 An email to students of IIT-Bombay purportedly from the mess coordinator of Hostel 11 has raked up a controversy. The mail has requested non-vegetarians to "please use only the tray-type plates." "Please do not use the main plates for non-vegetarian dishes," it adds. However, the hostel mess team has clarified the practice was being followed since years and the mail was just a reminder.
Contents of the controversial email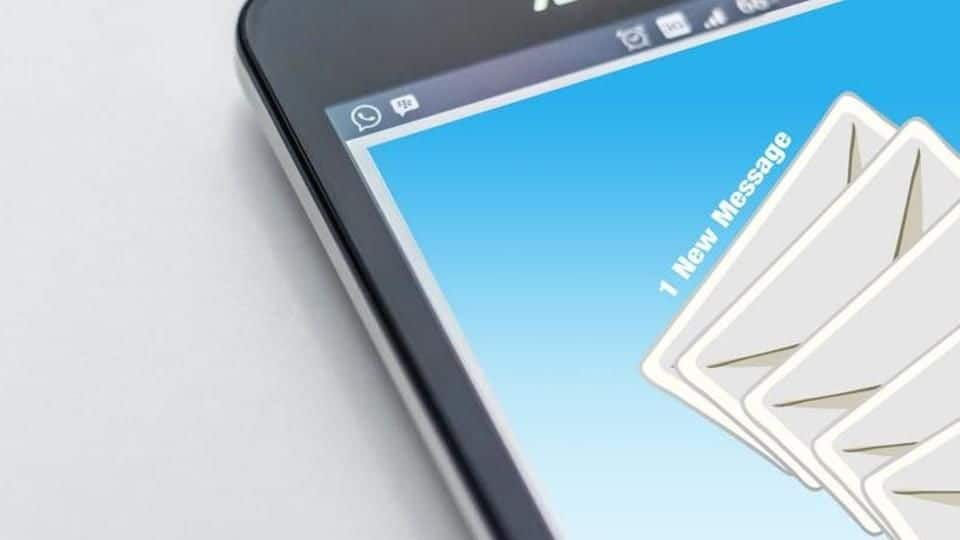 "I'm getting concerns from students over separate plates for non-veg. Therefore, this is the request from all non-veg eater's that please use only the tray type plates, meant specially for non-veg dishes, for eating non-veg during dinner (sic)," says the email. "Please do not use the main plates for non-veg." The mail, signed H-11 mess team, was sent to the 300 odd students in hostel 11.
'A ploy to push right-wing Hindu agenda'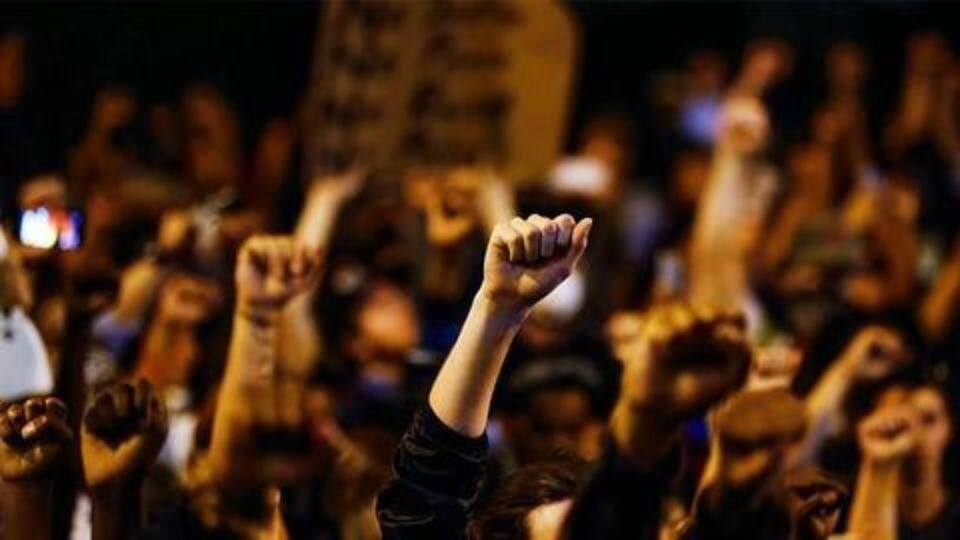 While some supported the move, others lashed out. "Purity pollution concern reaches new heights! Next there'll be separate plates for different caste and religion," a student said. One commented on Facebook: "What most people seem to have a problem with is the term 'main plates'. They say it is a ploy to make vegetarian diet the preferred one and to push right-wing Hindu agenda."
The practice has existed since years, clarifies mess council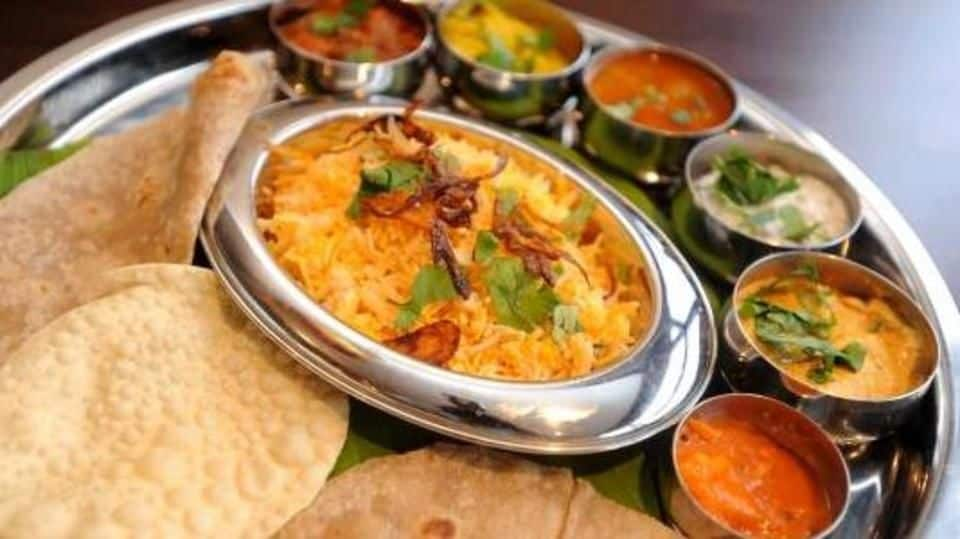 However, it's not a new rule, according to the mess council. "For years, non-vegetarian food has been served in a separate plate and we only asked students to maintain the rule. This was not meant to offend anyone," a student said. Scroll quotes the mess team clarifying that "all IIT-Bombay hostels always serve non-vegetarian food at a separate counter in a separate small dish."
Seemingly a common practice, especially in engineering institutes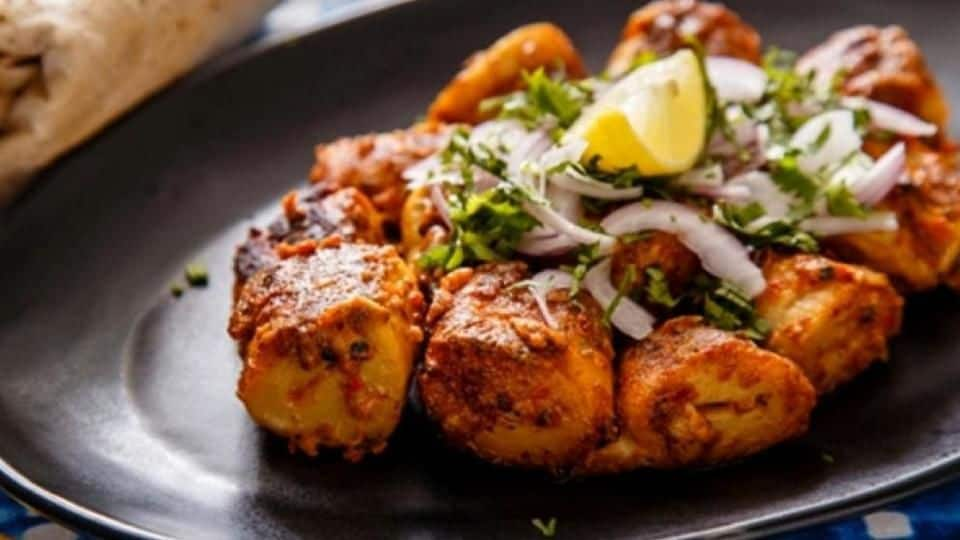 Social media users confirmed the practice isn't uncommon, especially in engineering institutions. According to people, some colleges even have separate floors! One person called it an admission by the hostel that "they don't wash plates properly". An IIT-Madras alumnus said having been in practice since years is no defense: even the Manusmriti "has been around for centuries."
Is asking non-vegetarians to use separate plates offensive?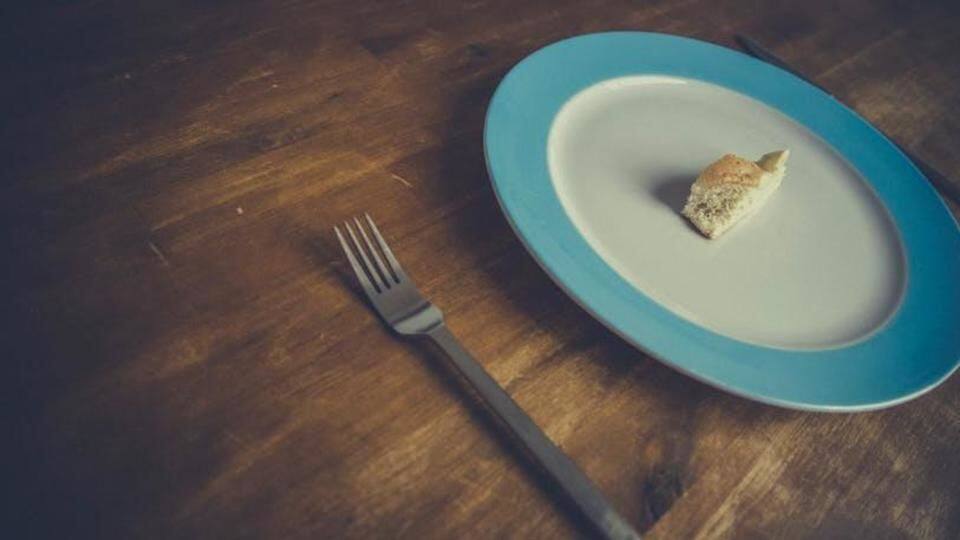 While there has been a visible increase in focus on vegetarian food across organizations (including Air India), it is common for vegetarians to use separate kitchens and utensils. The use of "main plate" conveys an idea of segregation, but there's no saying it was intentional. Baseline: there shouldn't be any harm in respecting others' preferences as long as it doesn't lead to discrimination.