Unemployment fears strike UP village after BJP MLA welcomes refugees
Unemployment fears strike UP village after BJP MLA welcomes refugees
Feb 09, 2020, 12:58 pm
3 min read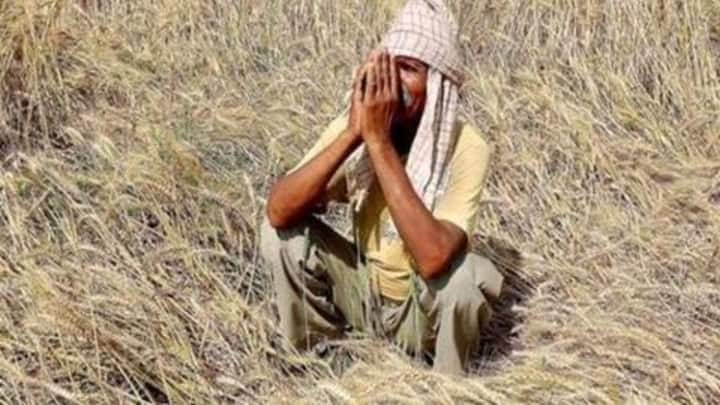 Earlier this month, BJP MLA Vikram Saini had vowed to help 25 Hindu Pakistani refugees settle in the Kawal village of Uttar Pradesh's Muzaffarnagar district. In Kawal, the epicenter of the 2013 Muzaffarnagar riots, the locals now wonder how the village could even accommodate more people. Reportedly, they fear that the existing joblessness will worsen, and perhaps fuel more violence. Here are more details.
7 out of 25 families resettled in Muzaffarnagar
According to a ground report of The Indian Express, Saini said seven out of the 25 families have already been resettled in Muzaffarnagar. He now seeks land for the rest in Kawal, home to 10,800 people. The families had been living in a refugee camp in Delhi. Saini is the BJP MLA from Khatauli who is also accused in the 2013 Muzaffarnagar riots.
'Will donate my own land,' said Saini
Saini told the publication, "I want to do this in national interest. The 25 families include seven who are already living in Muzaffarnagar. I want five bighas where these families can be settled." Sitting in the courtyard of his home—among the biggest in Kawal—Saini added, "If such land cannot be found, I'll donate own. We're planning to build two-bedroom houses with a toilet."
'Next violence in state due to joblessness'
Underlying the concerns of most in Kawal, Pankaj Saini told TIE, "How does the government plan to provide livelihood to the refugees? The next violence in the state will be due to joblessness and the government's faulty employment generation policies." He has been a shiksha mitra for years and hopes to be appointed a permanent government teacher. He also supports the Citizenship Amendment Act.
No factories, secondary education in Kawal
Reportedly, the village also has no factories. The locals hence find employment in agriculture, chiefly sugarcane farming. A government school only enrolls students till Class VIII. The school has nine teachers for 360 students with just six rooms. Two rooms have been allocated to security personnel deployed in Kawal since 2013. To complete schooling, the students must travel six kilometers to Jansath tehsil.
'Government can't give us jobs, how will it help refugees'
Ashwini Kumar— a Ph.D. in Environmental Sciences and Engineering—told TIE, "The government is not even able to provide us employment, how will it give jobs to refugees? I work at a university in Dhanbad. I want to return (to Kawal). But what option do I have?" Kumar, too, does not oppose the CAA, saying only "legal residents" should be allowed to live in India.
Locals scramble to have all documents ready
Although the CAA rules are yet to be framed, the brouhaha over the citizenship law along with the looming threat of a nationwide National Register of Citizens (NRC) has already started causing ripples. Pradeep Kumar, who runs a shop in Kawal that helps people fill up online forms for domicile and caste certificates, told TIE that his work has increased by 90%.
Over 32,000 refugees identified in UP for citizenship
Meanwhile, Uttar Pradesh has started collating a tentative list of refugees who can be accorded Indian citizenship under the Act post verification of documents. The state has identified over 32,000 such refugees in 21 out of UP's 75 districts, including Muzaffarnagar.