India says WTO is raking up controversial new issues
India says WTO is raking up controversial new issues
Feb 26, 2017, 06:25 am
2 min read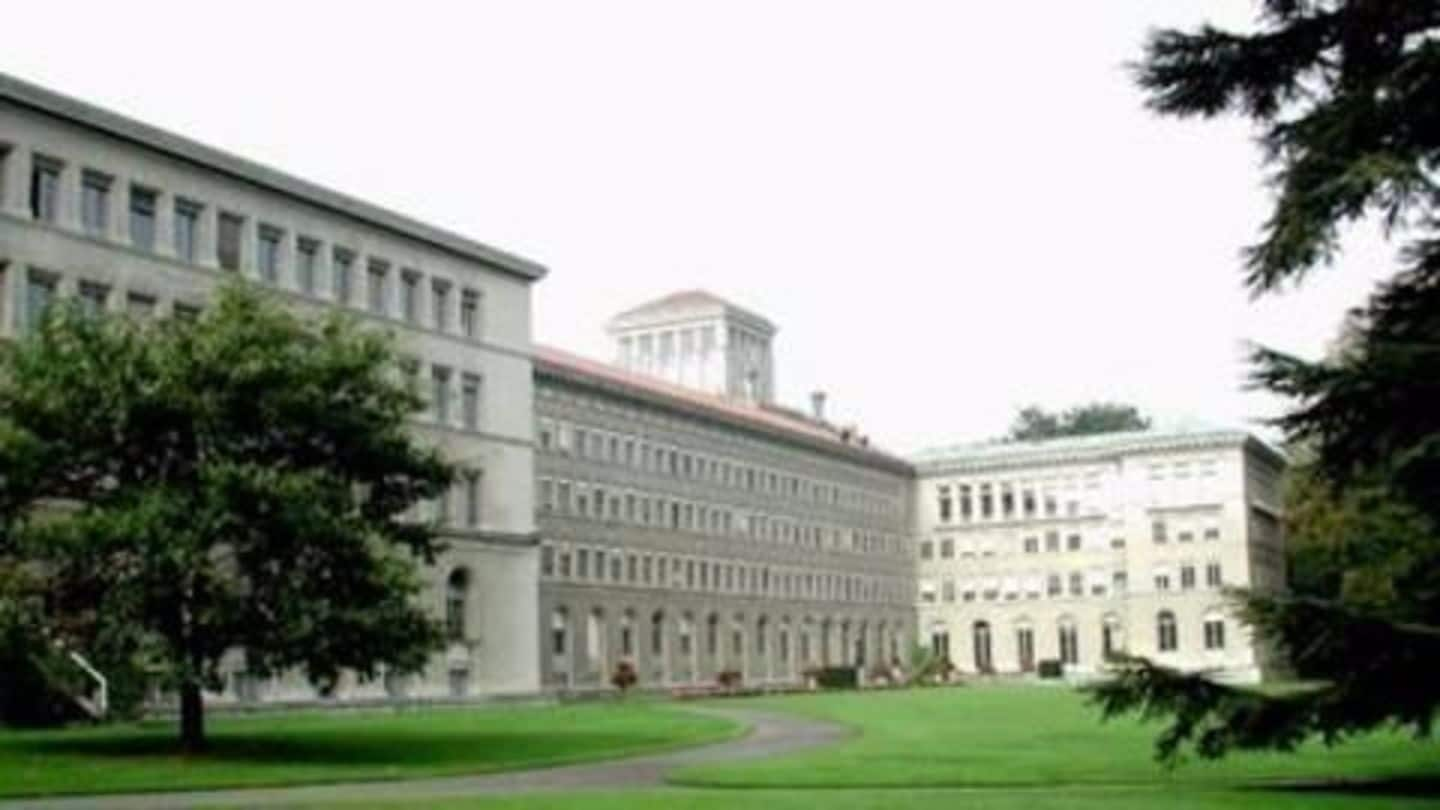 India accused WTO of raking up new issues like e-commerce and investment facilitation, despite opposition from large majority of members. India said that there seemed to be selective "visibility and hearing" in favour of controversial new issues. On e-commerce, India maintained that the "discussions must take place on the basis of 1998 work programme, indicating any discussion on rules for e-commerce is pre-mature."
WTO declaration on e-commerce, 1998
WTO (World Trade Organization) declaration on global electronic commerce was adopted in 1998 at the Second Ministerial Conference, Geneva. It called for establishment of a work programme on e-commerce, under which members must first "examine all trade-related issues relating to global electronic commerce, including issues identified by members." Periodic reviews of the programme are conducted by the WTO General Council.
11th WTO Ministerial Conference, Buenos Aires
WTO's 11th ministerial conference will be held in Buenos Aires, Argentina between 11-14 Dec, 2017. Attempts to steamroll discussion on e-commerce, at the conference, has been gaining momentum, despite opposition from major developing countries, including India. Many of these countries argued that there should not be any move to start negotiation on e-commerce at this juncture due to 'digital divide' and 'knowledge gap.'
India denounces push to set multilateral rules on e-commerce
India rejected a push to set multilateral rules on e-commerce. Commerce minister Nirmala Sitharaman said she was aware of various discussion papers that were floated on e-commerce and said that the issue shouldn't feature at the 11th WTO ministerial conference. The proposed global rules on e-commerce, being pushed by the developed countries, focus on easing restrictions on the sector.
On 14 Feb, the proposal calling for discussion e-commerce was circulated with four issues for immediate discussion - "trade facilitation and e-commerce", "infrastructure gaps to enable e-commerce", "access to payment solutions", and "online security."
Interests of developing and least-developed countries taking backseat
Anjali Prasad, India's trade envoy reportedly said that, "issues decided at 10th ministerial in Nairobi, where members agreed to give priority to interests of developing and least developed countries, were now being pushed aside by new ones like e-commerce, at behest of some members."