Indian Railways scraps flexi-fare pricing for 40 trains
Indian Railways scraps flexi-fare pricing for 40 trains
Sep 14, 2018, 11:09 pm
2 min read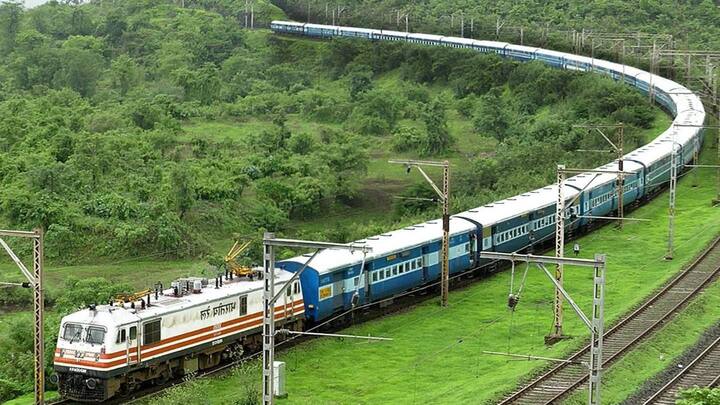 In what comes as good news to Indian Railways passengers, the national transporter has decided to do away with flexi-fare pricing or dynamic pricing for 40 premium trains. The pricing-system had led to a considerable reduction in the number of passengers in premium trains for which it was introduced. The scraping is sure to make train travel affordable for passengers. Here's more.
Flexi-fare pricing to go from 40 out of 142 trains
Flexi-fares were initially introduced by the Indian Railways for 142 trains (44 Rajdhanis, 46 Shatabdis and 52 Duronto expresses). Now, the pricing system will go from 40 of these. Additionally, for the remaining trains, the Railways will offer upto 50% discounts for 'last-minute' bookings. This comes as a result of reduced passenger traffic in these trains, since the prices were often out of reach.
The move will make travel affordable, competitive, and comfortable: Railways
"The focus is on finding a win-win for passengers and the Railways. The idea is to respond positively to a passenger grievance and win them back by making rail travel affordable, competitive and comfortable in comparison to other modes," an Indian Railways official said.
The flexi-fare system has been receiving massive criticism
The flexi-fare system has been receiving massive criticism ever since its introduction. Under the pricing system, the fare increases by 10% for every 10% increase in seat bookings in premium trains. Funnily enough, many passengers had started shifting to flights as airfare got cheaper to train travel in these premium trains. The fare system was even criticized by the Comptroller and Auditor General (CAG).