Railways to install free Wi-Fi in 8,000 stations by March'19
Last updated on
Mar 14, 2018, 07:24 pm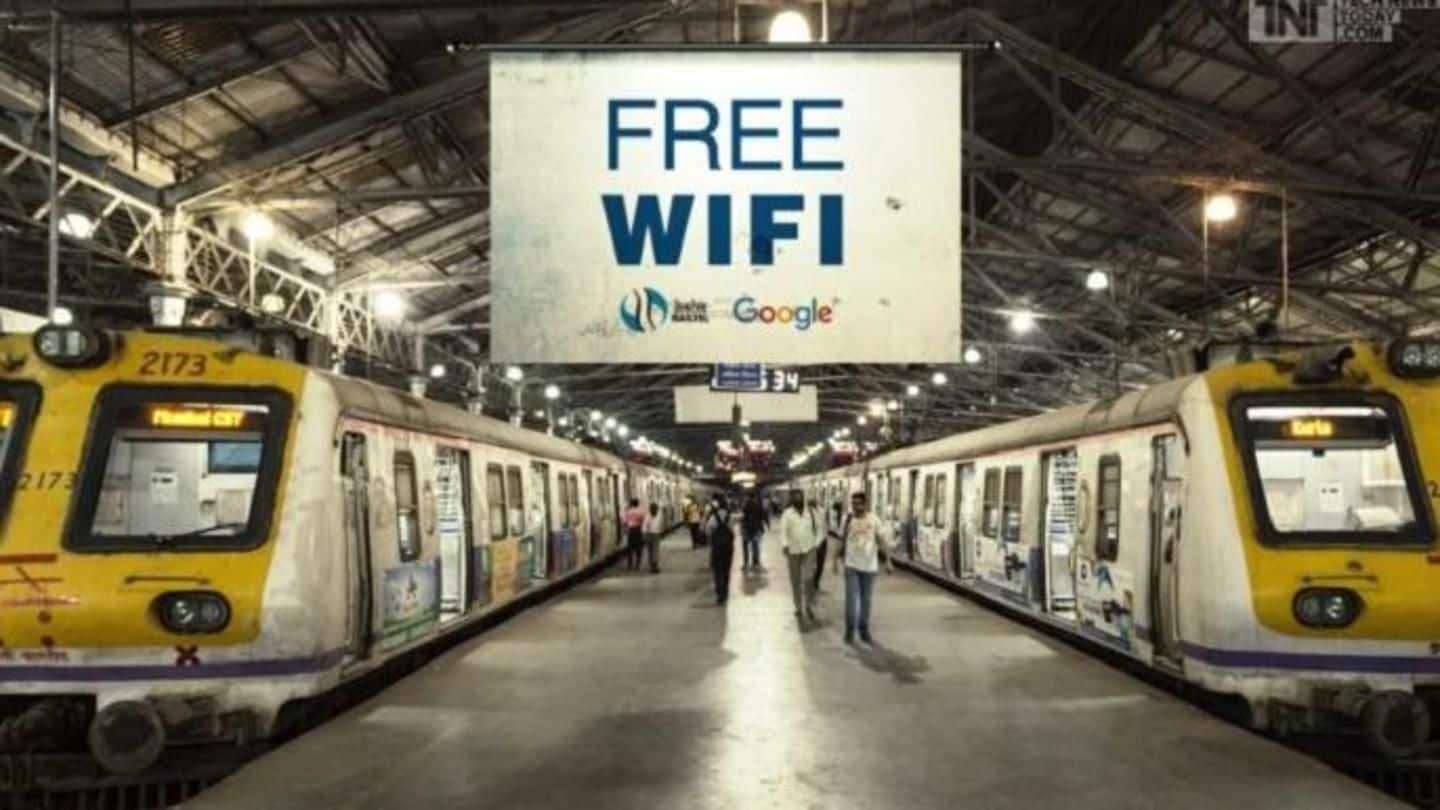 Indian Railways is on a drive to equip over 8,000 stations with Wi-Fi by March 2019. The focus would be on rural stations, and the facility free for passengers. The basics have been discussed, but a detailed implementation plan will be decided in the next board meeting on March 16. A RailTel-DoT partnership has already installed hotspots in 140 of 200 chosen rural stations.
Why the focus on rural stations?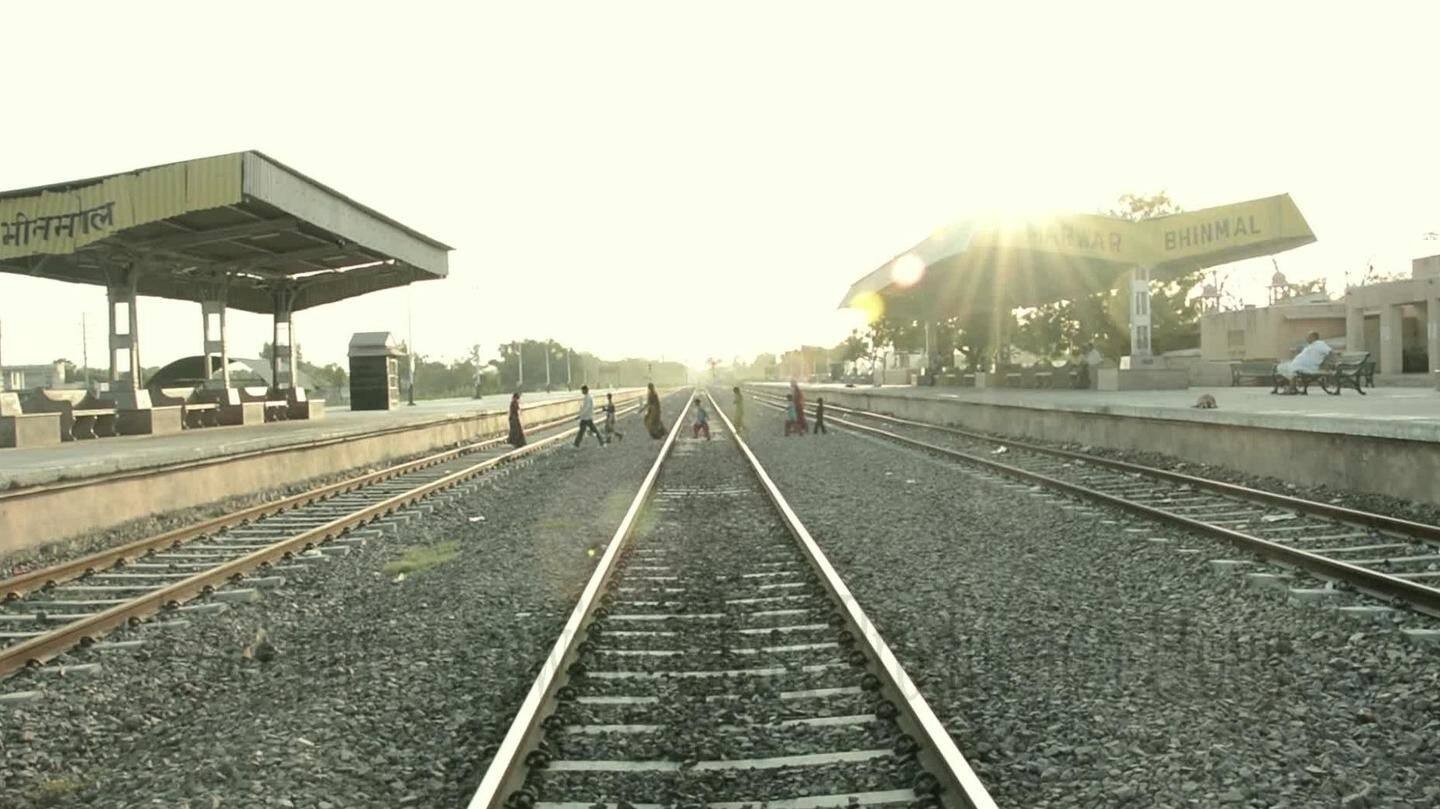 Wi-Fi has already been installed in several railway stations across India, but till now, the focus has been on A1 and A category stations. However, turning attention to the rural ones will have advantages. For one, setting up 1-2 hotspots in a rural station is cheaper than prime urban stations like New Delhi or Howrah. It will also facilitate digital penetration in previously-unconnected regions.
Google has already helped install Wi-Fi in over 300 stations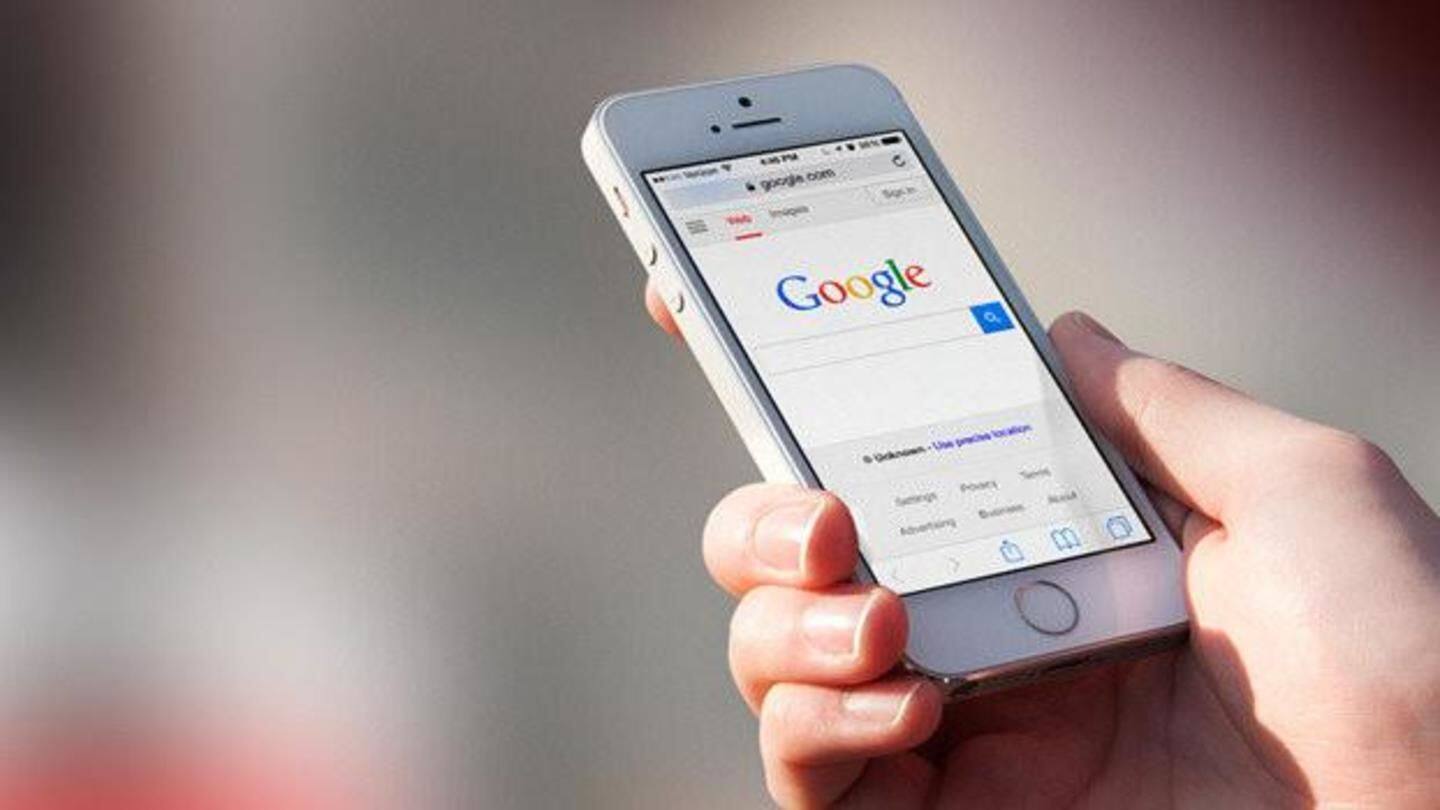 RailTel says apart from hotspots, they are also setting up kiosks to teach people how to access the internet and provide access to government services. Another brand involved in connecting railway stations is Google. They have already covered 317 of 400 chosen stations. Google termed its India project the "largest public Wi-Fi project in the world," apparently faster than even London and San Francisco.
Mumbai Central the first Indian station to get free Wi-Fi
Mumbai Central became the first railway station to get access to free Wi-Fi provided by Google and RailTel in January 2016. In this ongoing project, RailTel provides the fiber network infrastructure and necessary power, while Google brings its expertise on radio access network.
Railways to invest Rs. 20L crore in modernization work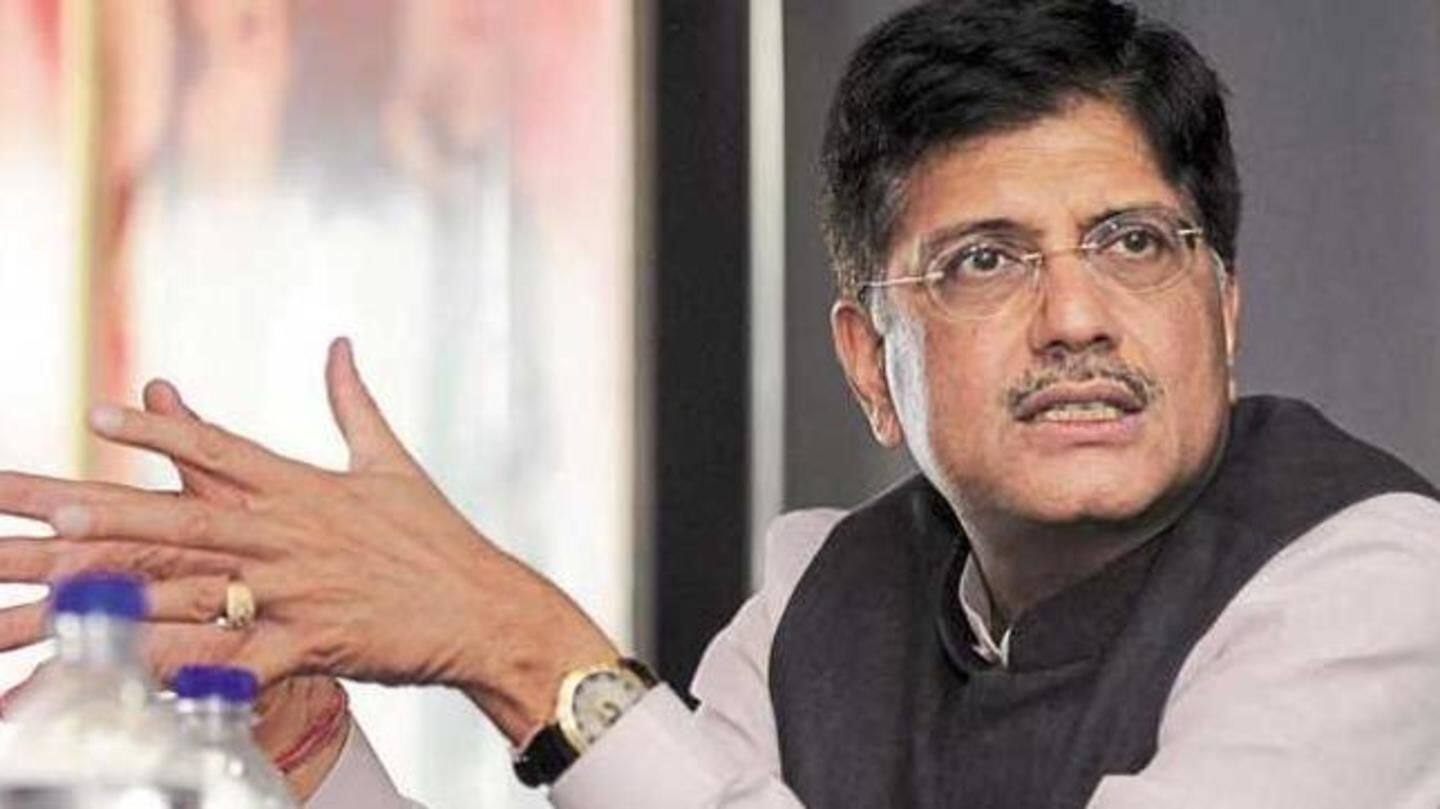 Since the NDA came to power in 2014, investment in Railways has increased substantially. Earlier, there were reports that Railways is planning a Rs. 20L crore investment over 10 years for modernization. Half the amount will be spent on speeding up travel by upgrading existing corridors, including Delhi-Mumbai and Bengaluru-Hyderabad, into high-speed corridors. Railways plans to monetize assets to generate revenues for further work.