Hunting Zakir Naik: Interpol denies India's request for arrest warrant
Hunting Zakir Naik: Interpol denies India's request for arrest warrant
Written by
Anupama Vijayakumar
Dec 18, 2017, 12:15 am
2 min read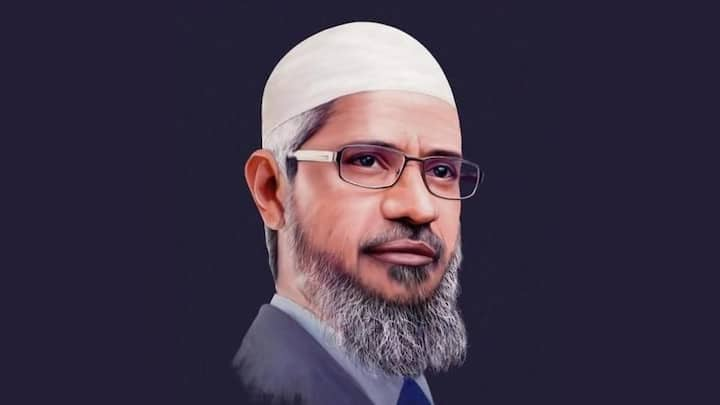 India has suffered a major setback after Interpol denied its request to issue a Red Corner Notice (akin to an international arrest warrant) against radical Islamist preacher Zakir Naik. The agency cited a lack of evidentiary basis as a reason for denying India's request. Naik is wanted in India for hate speech and encouraging and funding terror activities. Here's more about Interpol's decision.
Naik, a Mumbai-based doctor-cum-televangelist, is late South-African based preacher Ahmed Deedat's follower. His speeches on Peace TV were popular in Bangladesh, India and China but are banned in UK and Canada as they peddle Salafist-Islam. He came under NIA's radar after terrorists involved in the Dhaka cafe attack alleged that they were inspired by him. He has purportedly inspired many Indians to join ISIS.
India's hunt for Naik: What has happened so far?
The National Investigation Agency (NIA) has been systematically cracking down on Naik. In November 2016, the Ministry of Home Affairs banned his organization, the Islamic Research Foundation. In October 2017, it filed a charge sheet against Naik for hate speech, funding terror activities, radicalizing youth among others. It has also declared him an "absconder" and has approached the MEA to revoke his passport.
Why did Interpol deny India's request?
India sought a Red-Corner Notice from Interpol in May 2017. The chargesheet against Naik hadn't been filed at the time. Interpol justified its decision pointing to " a severe lack of evidentiary basis, politico-religious bias, failure to follow due process of law and lack of international interest" in his case. It also cited India's non-compliance with Interpol's rules as a reason for denial.
Naik responds to Interpol decision: 'Truth shall come out soon'
Naik welcomed Interpol's decision in a video presumably recorded in Malaysia where he is currently based out of. "I am relieved....but I would have been much more relived if Indian government and Indian agencies, they gave me justice and cleared me of all the false charges," he states. He expressed hope that the truth (about his innocence) will reveal itself soon enough.
What is India's next course of action?
An NIA official reveals that India would submit a fresh request based on the chargesheet filed against Naik soon. "We are hopeful of getting the notice issued against Naik now," he added. India might also make a formal request to Malaysia for Naik's extradition.