Heated spat with health-minister becomes reason for transfer
Heated spat with health-minister becomes reason for transfer
Written by
Vaneet Randhawa
Nov 28, 2015, 07:12 pm
3 min read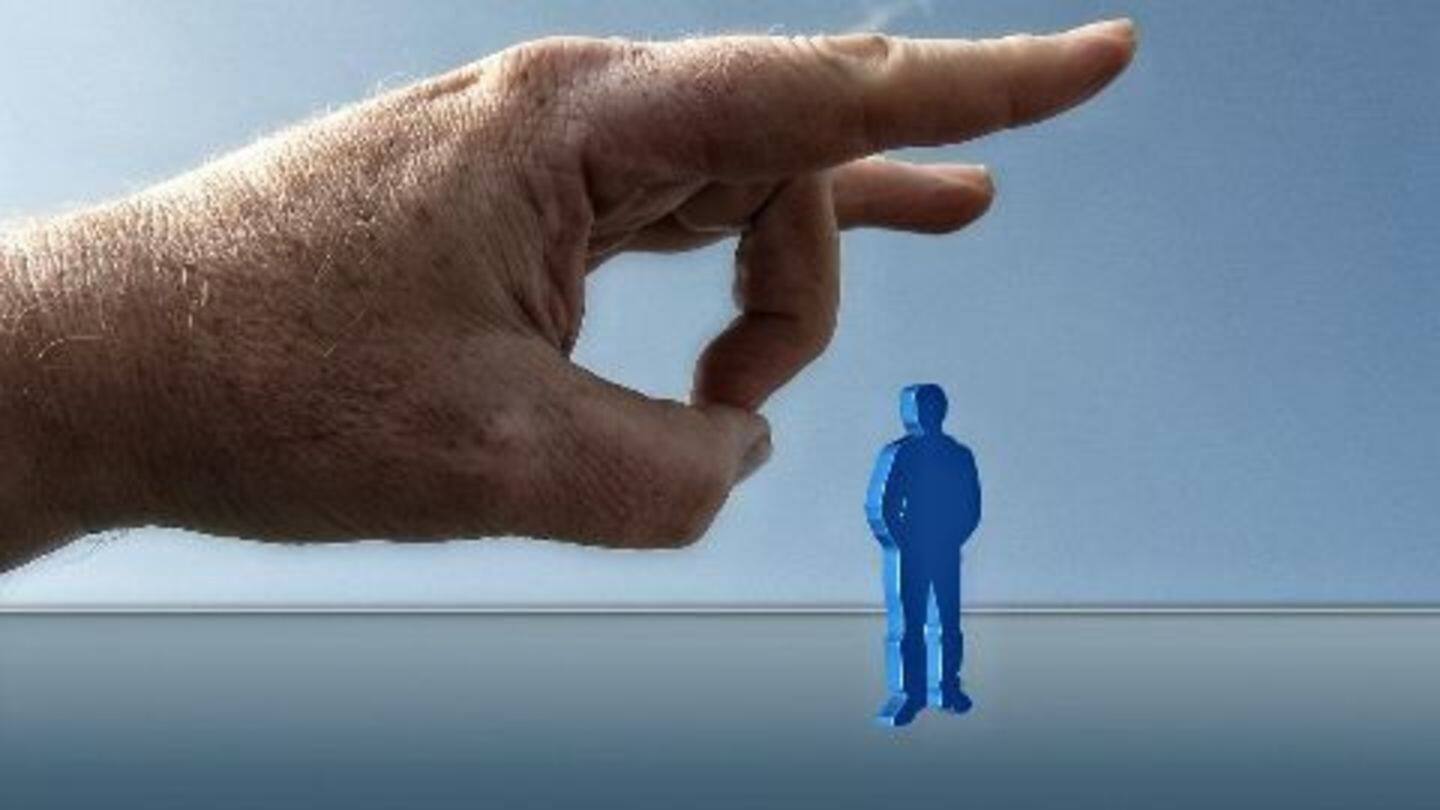 SP Sangeeta Kalia who had made headlines for a spat she had with Anil Vij, the Haryana minister, has been given a transfer. Previously the Superintendent of Police of Fatehabad, Sangeeta Kalia, will now be posted as Commandant of the India Reserve Battalion in Manesar. She has been succeeded by Om Prakash, Commandant from the 3rd IRB, Sunaria.
Haryana Minister storms out of meeting after argument
Haryana's Health and Sports Minister Anil Vij commanded a woman police officer to "get out" of a public grievances' committee meeting. When the officer stood her ground and declined to move, he himself charged out in annoyance and asked his companions to follow him. The spat occurred when both engaged in an argument over liquor bootlegging in Fatehabad district.
Aftermath of the incident
Deputy Commissioner N.K. Solanki and other district officers at the meeting did not intervene. Vij said that he would not "come here again as long as she is the SP here. I will complain to the Chief Minister" and further blamed the officer's attitude and casual approach. When questioned by the media, Kalia said "There is nothing to say... You know everything."
What the argument was about?
Mr. Vij had questioned SP Kalia on the steps taken by police to "check the illegal sale of liquor in the district". Dissatisfied with the officer's answer, the minister said that enough wasn't being done and further blamed police of being "hand in glove with the liquor-mafia". She blamed the government for issuing licenses in the first place which ended up enraging the minister.
The reply that led to the spat
On being asked what had been done by the police regarding liquor smuggling, Kalia had said "that as many as 2,500 cases had been registered under the Excise Act in the last 10 months, which was a record". Vij was, however dissatisfied with the SP's reply.
Vij defends walking out of the meeting
Anil Vij defended his move of leaving the meeting levelling the blame on the officer for trying to silence representatives of a NGO, who had come to meet him regarding a complaint. Vij said, "She started shouting at the NGO, why have you come before the minister? Why have you come before the Mantri? This can't be allowed at any cost."
Haryana CM speaks on the incident
When questioned on the spat between the minister and SP Kalia, Chief Minister Manohar Lal Khattar said: "I have to get a report (on the incident). After that we will take action."