German bullet train could reduce Chennai-Bengaluru travel time to 2hrs
Last updated on
Nov 24, 2018, 07:16 pm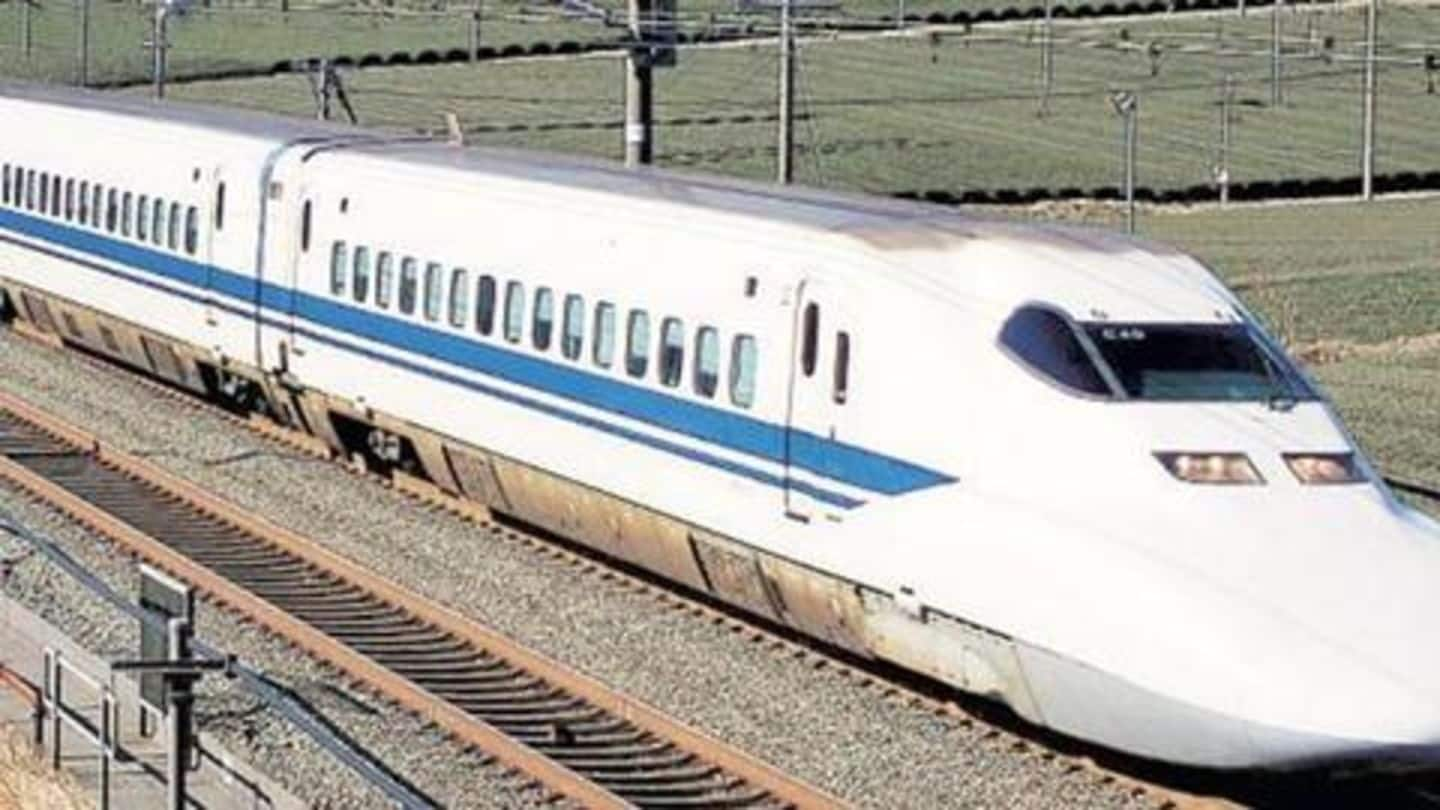 Travelling between Chennai and Bengaluru might get a lot easier and faster soon. The German government recently submitted a feasibility report on a proposed bullet train project on the Chennai-Arakkonam-Bengaluru-Mysuru route. The project, if approved and implemented, would bring travel Chennai-Bengaluru travel time down to two hours and 25 minutes, from the current six hours it takes. Here are the details.
A separate, dedicated high-speed corridor might be built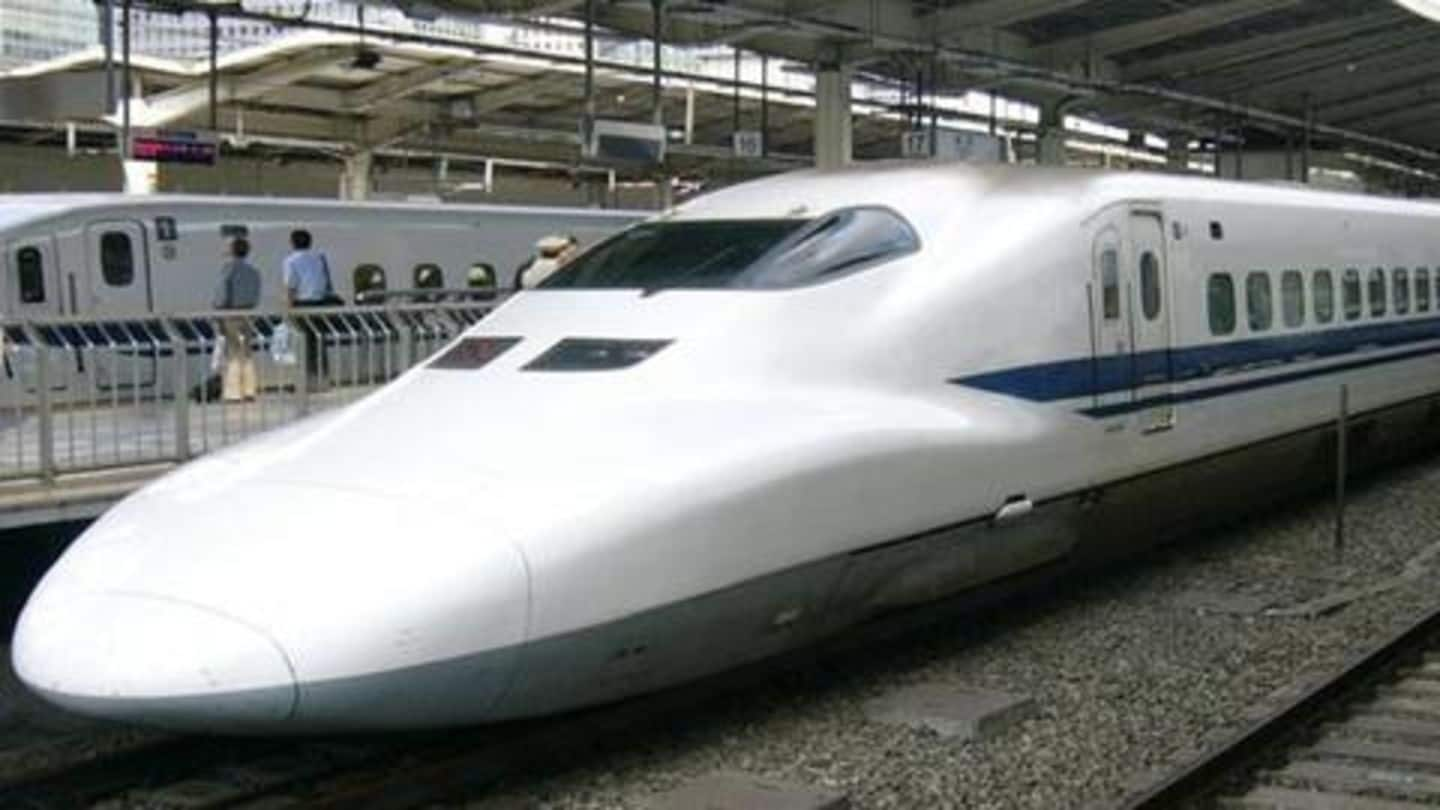 In the feasibility study, the German government analyzed a mixed approach (integrating a high-speed bullet train line with extant railway lines) and a dedicated approach. However, it's understood that the Railways has rejected the mixed approach, and has said that it would favour a detailed report on the dedicated approach. Currently, the Railway Board is reviewing the German proposition.
The proposed bullet train will travel at 320kmph
The proposed German bullet train will travel at a maximum speed of 320kmph, and will cut down travel time from Chennai to Bengaluru by 100 minutes, while travel time between Bengaluru and Mysore will be reduced by 40 minutes.
Details about cost of the project, ticket price etc.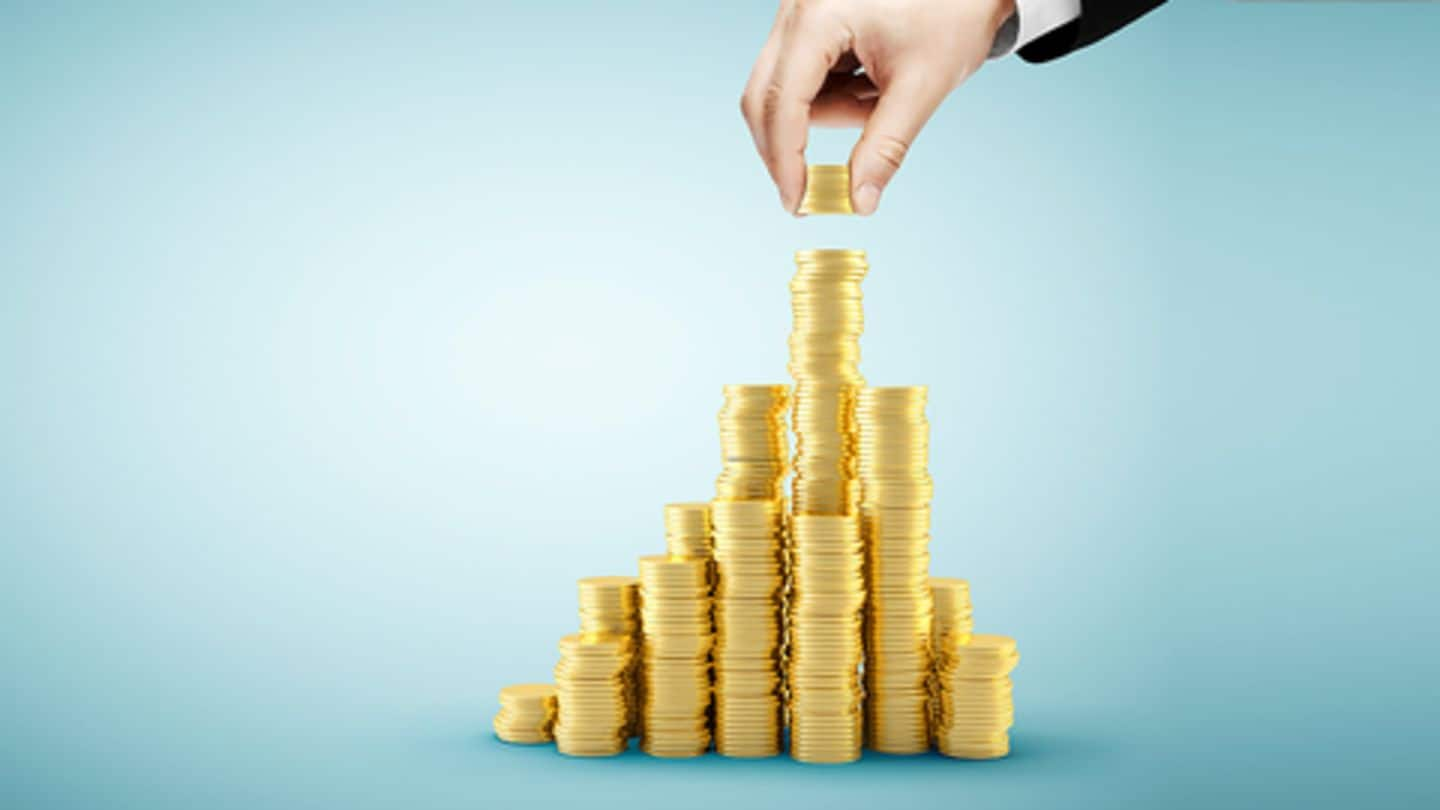 The report was submitted to Railway Board Chairman Ashwani Lohani by German Ambassador Martin Ney. The study was commissioned and financed by the German government, and according to its estimates, the Chennai-Bengaluru bullet train project will cost a whopping Rs. 1.15 lakh crore. As far as tickets are concerned, bullet train ticket prices are expected to be similar to airline ticket prices.
Feasibility studies being conducted for several other Indian routes
The German government is also conducting similar feasibility studies for bullet trains for the Delhi-Mumbai, Delhi-Kolkata, Delhi-Nagpur, Mumbai-Chennai, and Mumbai-Nagpur routes. Progress on the studies is not known as of now.