RBI proposes 'Islamic window' in banks
RBI proposes 'Islamic window' in banks
Nov 21, 2016, 08:10 am
2 min read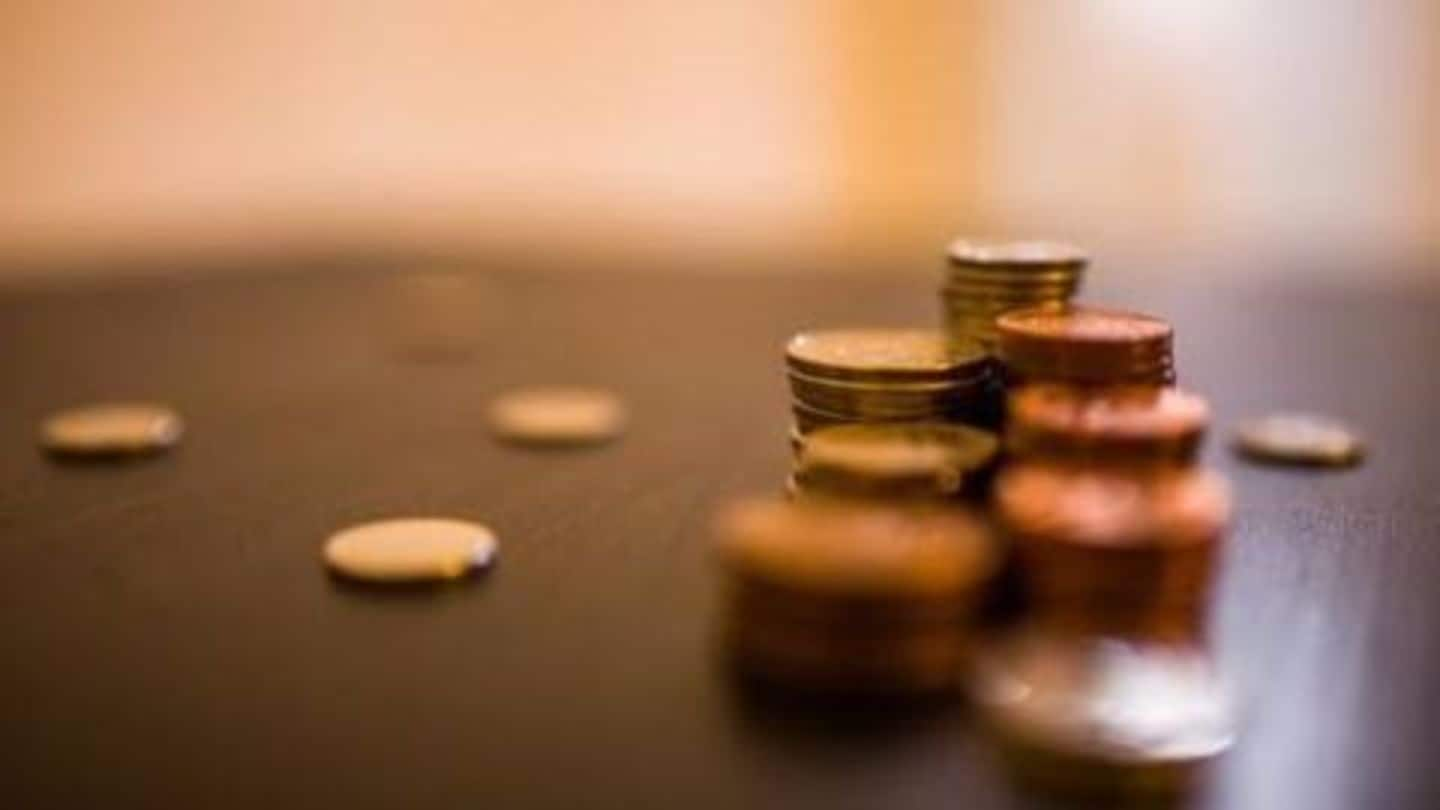 The Reserve Bank of India proposed "opening of 'Islamic window' in conventional banks for gradual introduction of Sharia-compliant banking in the country." Initially few simple products that are similar to conventional banking products may be considered for introduction through these windows, after a government notification. Full-fledged Islamic banking may be considered at a later stage on the basis of experience, according to RBI.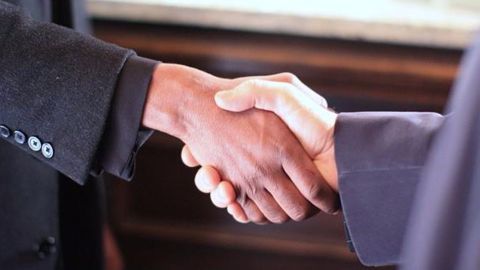 Islamic banking or Sharia banking as opposed to conventional banking, is a system based on principles of Sharia, the Islamic law. Sharia prohibits the collection and payment of interest (riba) by lenders and investors and Islamic banking follows this. Further it is based on risk and profit sharing, where customers and bank share the risk of investment and divide profits, on agreed terms.
How do banks make money if they can't charge interest?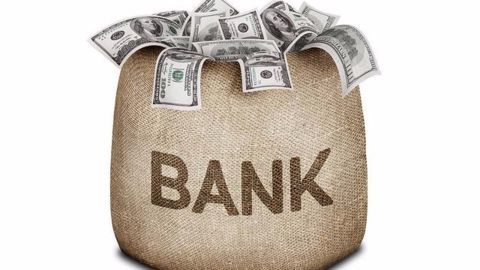 Though Islamic banks do not profit due to the prohibition on charging interest from customers, they make money through equity-participation systems. Here, when a bank lends money to a business, the business repays the loan and gives the bank a share in its profits. If the business doesn't earn profit or defaults on loan, the bank does not receive any profit.
While Islamic banks are completely run based on Islamic law, an Islamic window refers to Sharia-compliant, interest-free products/services offered by conventional banks.
Islamic banking and India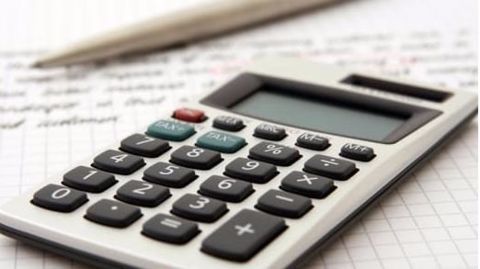 India doesn't yet have a system in place that allows the functioning of Islamic banking. For some years, RBI and the government have been mulling over the possibility of introducing Islamic banking in India. This is aimed at the financial inclusion of sections of society, primarily Muslims, who so far remained out of the banking system owing to religious reasons that prohibit interest.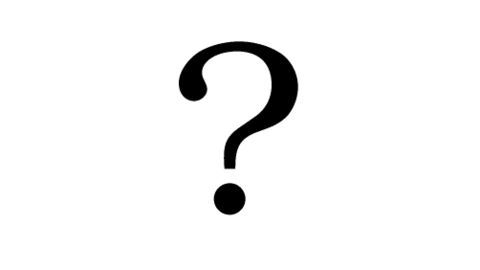 In 2008, financial sector reforms committee, headed by former RBI Governor Raghuram Rajan, said that the issue of interest-free banking in India required attention. Again in its 2015-16 annual report, RBI pointed out how certain people are not being able to access banking products due to reasons of faith and economic disadvantage. The current proposal is based on recommendation of the Inter Departmental Group.