ULFA terrorists attack Army convoy in Assam
Last updated on
Nov 19, 2016, 03:19 pm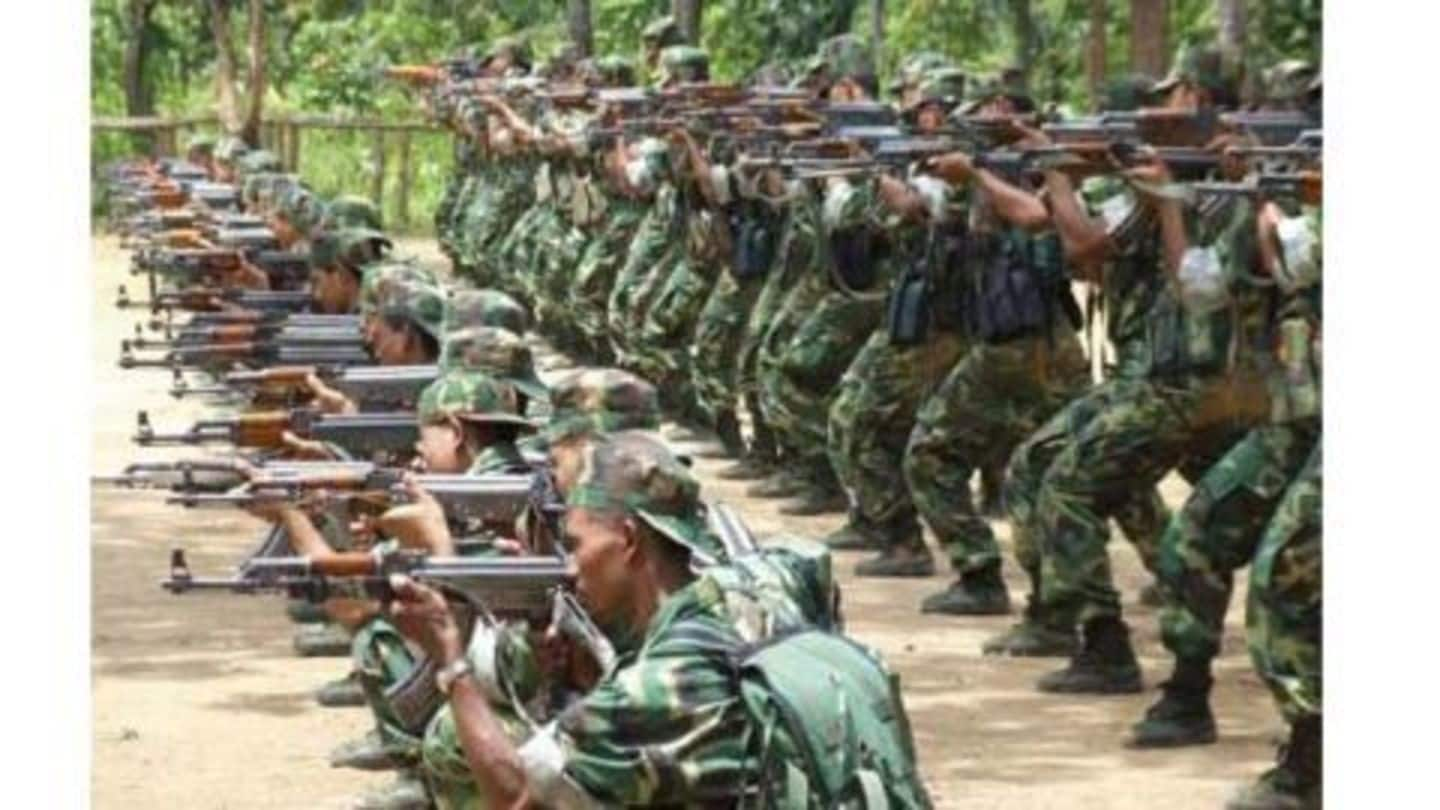 Early today morning, United Liberation Front of Assam (ULFA) terrorists opened fire and lobbed grenades at an Army convoy in Tinsukia district in Assam. The attack resulted in death of three soldiers of the Kumaon Regiment. Reports indicate several jawans were injured who were airlifted to hospitals. Since the BJP government took charge in May 2016, this is the first major terrorist attack.
ULFA and NSNC-K
The United Liberation Front of Assam (ULFA) was established in 1979: its aim is to establish a "sovereign socialist Assam" through violence and armed struggle. ULFA was banned in 1990. The National Socialist Council of Nagaland-Khaplang (NSCN-K) was established in 1988: it aspired to a 'People's Republic of Nagaland' based on Mao Tse Tung's ideology. It was declared a terrorist organization in 2015.
Nov 16: ULFA's most recent attack
On Wednesday, there was an attack by ULFA insurgents: a tea estate vehicle suspected to be carrying cash between Pengeri and Doom Dooma in Assam was attacked; one person was killed and two were injured.
The encounter in detail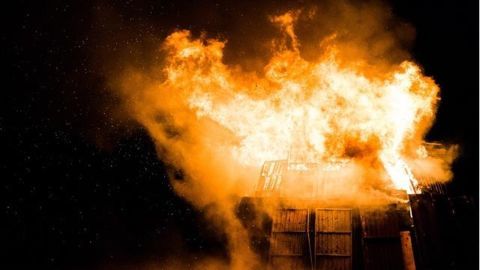 An Army convoy, part of counter-insurgency operations, was attacked by terrorists belonging to ULFA and the National Socialist Council of Nagaland-Khaplang (NSCN-K) with an IED and rocket propelled grenades. The truck was thrown-off the road and the jeep had countless bullet-marks from 'heavy-shelling'. The army then cordoned off the area and an encounter was launched at 5.30 am: the search operation is still on.
What unfolded post-attack?
According to army officials, the attack took place in a thickly forested area and the terrorists were able to escape immediately. A massive man hunt has been launched by the army, police, and paramilitary troopers for the terrorists and to seal escape routes. Assam CM sent officials to Tinsukia to contain the situation; the Ministry of Home Affairs is also monitoring the situation.