ISRO scientist's final attempt at justice
Published on
Feb 22, 2017, 08:50 am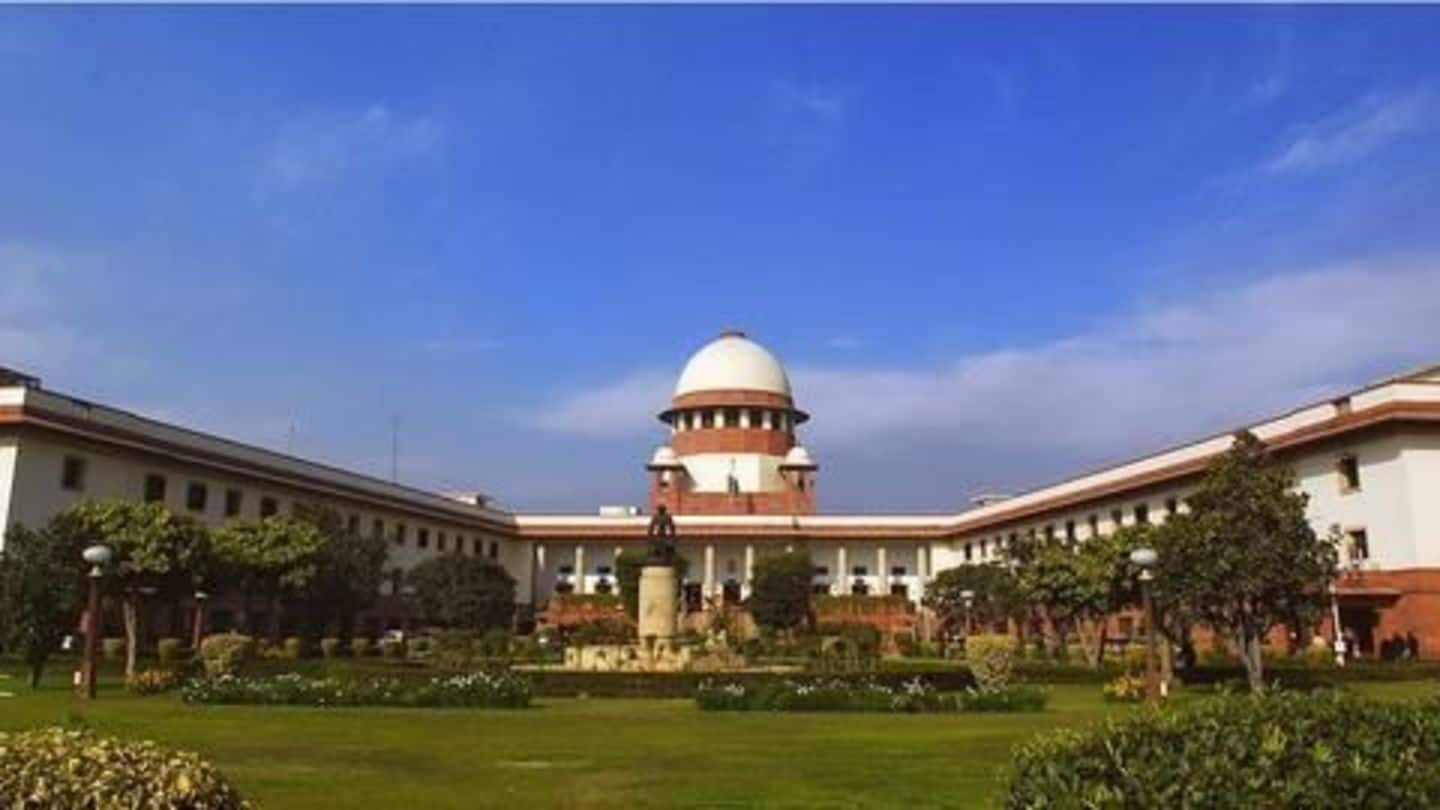 Former ISRO scientist SN Narayanan was wrongfully accused of being involved in a sex-spy scandal in the mid-90s. Despite receiving a clean chit by CBI, the scandal ruined his career for life. For long he has sought action against Kerala police officers who were responsible for foisting a fake case against him. The Supreme Court will be hearing his petition on February 23, 2017.
S Nambi Narayanan, 75-years old is a former scientist who worked at Indian Space Research Organization (ISRO). He played a key role in designing systems that are used in Mangalyaan, Chandrayaan and PSLV which was recently used to launch 104 satellites.
ISRO scientist caught in 'spy scandal'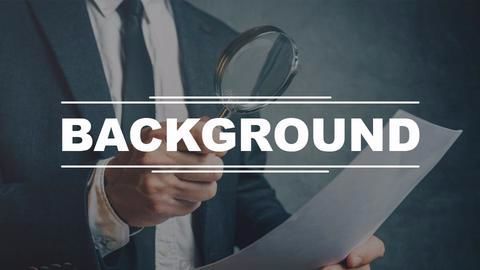 Mariam Rasheeda, a Maldivian woman, was arrested by Kerala police in October, 1994. Initially arrested for overstaying, she was suspected of being involved in a sex-spy ring. Police believed she was supplying ISRO's cryogenic secrets to people who worked for Russia and Pakistan. ISRO scientist SN Narayanan who worked on cryogenic engines, was arrested for his alleged involvement in espionage case in November 1994.
Aftermath of the spy-scandal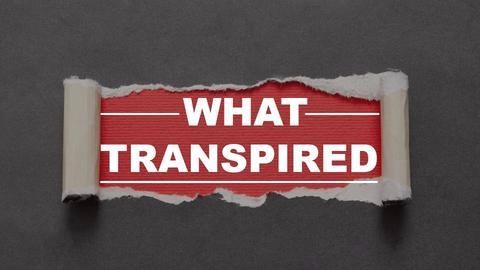 A CBI probe was conducted and two years later the CBI concluded that the charges against ISRO scientist SN Narayanan had been fabricated by the Kerala police. Narayanan was cleared by the CBI and he was released from jail in 1996. However despite the clean chit from investigating agencies his alleged involvement in the spy scandal ruined his career.
Was there a larger conspiracy?
Scientist Narayanan believed that filing a fake case against him was part of a larger conspiracy. He suspected it was an attempt to derail India's progress in developing cryogenic engine technology allowing India to surpass many other countries in space technology.
Long fight for justice begins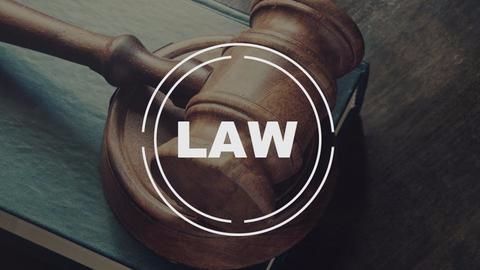 In March 2001, based on a petition by Narayanan, National Human Rights Commission ordered Kerala government to pay Rs.10 lakh compensation for mental torture, agony and social stigma he suffered. He filed a petition in Kerala HC seeking action against Kerala police officers for framing him. In October 2014, action was ordered by HC against errant police officials but it was reversed in March'15.
Knocks on apex court's door
Scientist Narayanan had challenged Kerala HC's order before Supreme Court in June 2015. He is aggrieved that despite CBI establishing that police officers had fabricated the case, Kerala government defended them and didn't take any action.
Still awaiting justice after 25 long years
SN Narayanan while speaking to the media said: "I have wasted 25 years of my life fighting a legal battle to get justice. I want those responsible for foisting a false charge on me to be punished."