ITBP deploys retired combat canines as therapy dogs
ITBP deploys retired combat canines as therapy dogs
Written by
Astha Oriel
(Sourced from PTI)
Mar 26, 2021, 06:29 pm
3 min read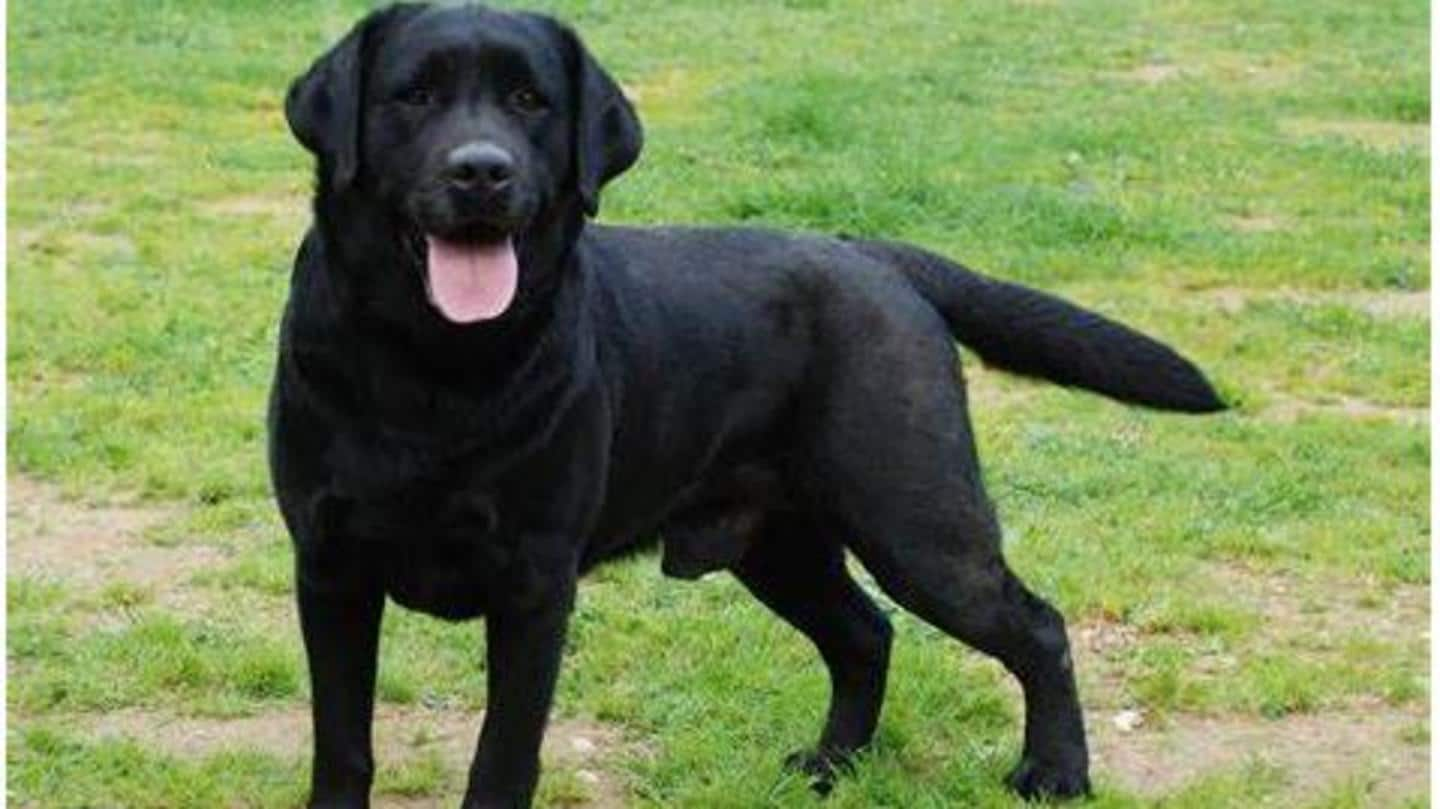 In a novel initiative, border guarding force ITBP has decided to utilize the services of its retired combat canines as 'therapy dogs' to help in the early recuperation of personnel undergoing medical treatment and also for their specially-abled children. Currently, dogs who retire from central forces are usually handed over to animal NGOs or kept at the organization's retirement home for post-retirement care.
CAPFs deploy about 3,500 dogs for various roles
The challenges of post-retirement and aged-canines have been a matter of concern amongst central armed police forces (CAPFs) and were discussed at a national conference on police canines by the Ministry of Home Affairs. CAPFs deploy about 3,500 dogs for various roles in internal security.
Five such dogs who have started performing this role
Deputy Inspector-General (DIG) Sudhakar Natarajan, the Veterinary Chief of the ITBP, said that Pooja, Tom, Rambo, Rani, and Gravey, who recently retired from active service, and have been living in an ITBP's retirement home near Chandigarh are just over 11-years-old. They have served in various anti-Naxal operations and counter-insurgency grids of the country along with their handlers accompanying Indo-Tibetan Border Police (ITBP) patrols.
These dogs also interacted with children with special needs
Natarajan said, "All five dogs have started visiting ITBP hospitals and have given soothing emotional support to patients." "Also, these dogs have interacted with children with special needs, and the spark seen in their eyes is to be seen to be believed. An immediate connection between the child and dog was remarkable," Natarajan added.
The experiment is being watched and analyzed
A compliance report submitted by the Border Force to the Union Home Ministry on Thursday said that the force plans to visit local schools, where specially-abled children are taught, with these therapy dogs to spread joy, adding that the experiment is being watched and analyzed.
Dogs are being used to manage autism, other spectral disorders
DIG Natarajan, the brain behind the move, said the initiative aims to ensure that the canine soldiers who served with sincere dedication in the prime of their age are taken care of even in their heydays. "Since our dogs are highly-trained and socialized, they are being used as a supportive therapy to manage autism and other spectral disorders in children," he added.
'We hope that services of more such dog-soldiers is utilized'
ITBP spokesperson Vivek Kumar Pandey said that they are looking forward to further deepen the human and therapy dogs bond and while the force has taken the first step in this direction, it expects services of more such dog-soldiers can be utilized in this domain.