Students "broke into" my house, "confined" wife, claims JNU Vice-Chancellor
Students "broke into" my house, "confined" wife, claims JNU Vice-Chancellor
Mar 26, 2019, 09:37 am
3 min read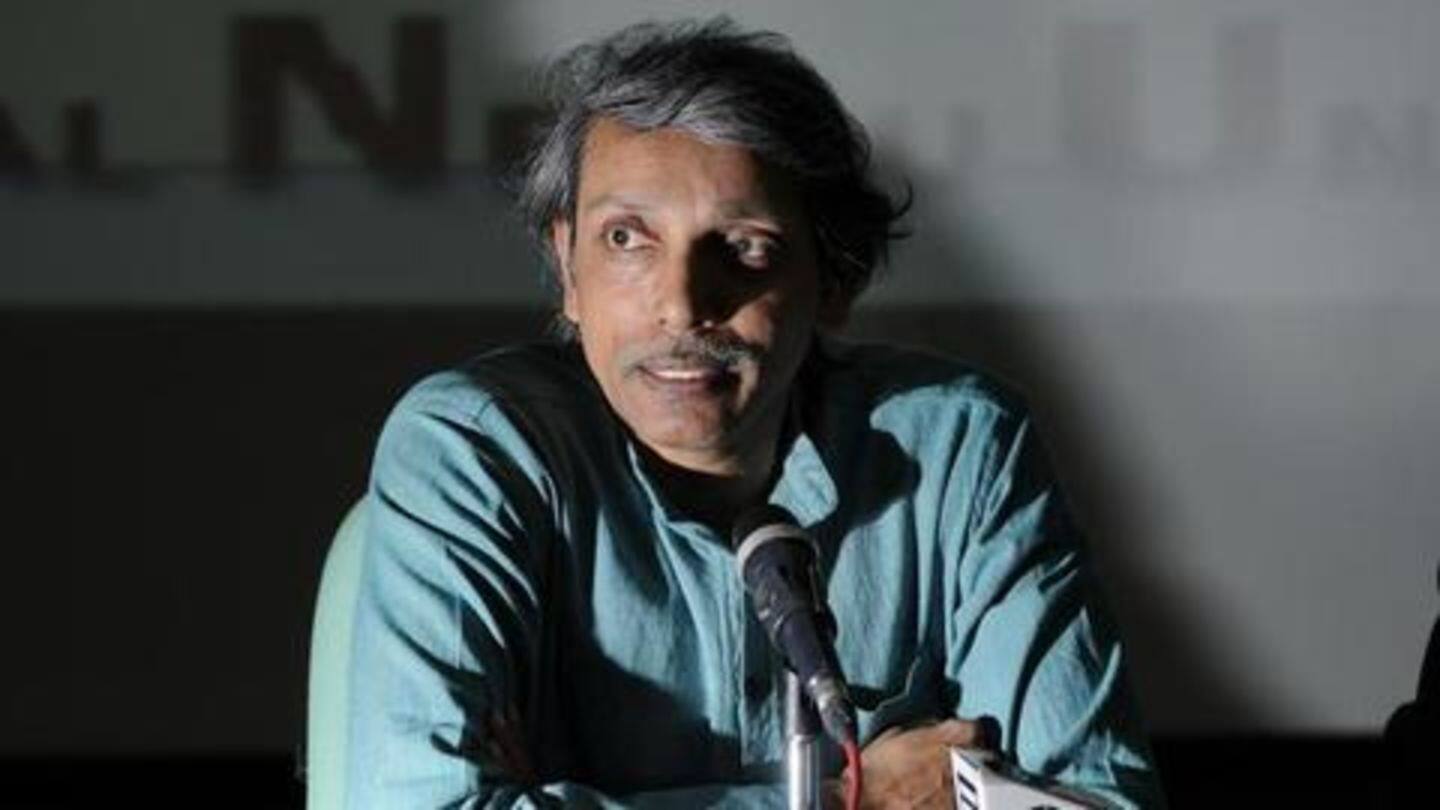 On Monday, Vice-Chancellor of Jawaharlal Nehru University, M Jagadesh Kumar, alleged hundreds of students broke into his house and "confined" his wife for hours. Separately, students denied any such incident and claimed they marched towards his house to talk to him. Notably, seven students have been on hunger strike since last week to protest against the online mode of examination. Here's what happened.
She is alone and terrified, Kumar wrote on Twitter
Kumar took to Twitter on Monday evening to reveal details of the alleged incident. "Few hundred students have broken into my residence at JNU and have confined my wife inside the house. She is alone at home and terrified. Very unfortunate," he wrote. In another tweet posted less than an hour later, Kumar asked how was terrorizing a lonely woman a way of protest.
Kumar revealed he was in meeting when incident happened
This evening few hundred students forcibly broke into my JNU residence and confined my wife inside home for several hours while I was away in a meeting. Is it the way to protest? Terrorosing a lonely lady at home?

— Mamidala Jagadesh Kumar (@mamidala90) March 25, 2019
Kumar's wife was rushed to hospital, students denied the allegations
According to PTI, wives of other professors rescued Kumar's wife. She was taken to a hospital as she was in a state of trauma. The report also added students of Left-leaning organizations marched towards Kumar's house. But students denied confining Kumar's wife. One of the students said they went to meet Kumar but were manhandled by security guards.
JNUSU president was injured, claimed one student
"We had gone to his residence to meet the V-C. We were manhandled by security personnel and many students have sustained injuries, including JNUSU president N Sai Balaji," a student said.
Research scholar said they just wanted to speak to Kumar
Another student claimed they were unaware of Kumar's absence in his house and added students returned to hostels before he tweeted. Separately, Satish Chandra, a research scholar, said they wanted to speak to Kumar. "We have been protesting against three major issues, the division of MPhil and Ph.D. into two different courses, the high fee for the MBA course and an online test for admission to MPhil," he said.
Later, Kumar said he won't press charges
Notably, police also said students didn't barge into Kumar's residence. Madhur Verma, Delhi Police PRO, said, "It was planned march from the spot of the hunger strike to the V-C's house... they gheraoed it but did not break in." Later, Kumar in a tweet said he won't file an FIR against students. "We have forgiven them," he wrote and hoped these incidents aren't repeated.