Kartarpur talks hit roadblock, India rejects two demands of Pakistan
Kartarpur talks hit roadblock, India rejects two demands of Pakistan
Sep 04, 2019, 07:27 pm
3 min read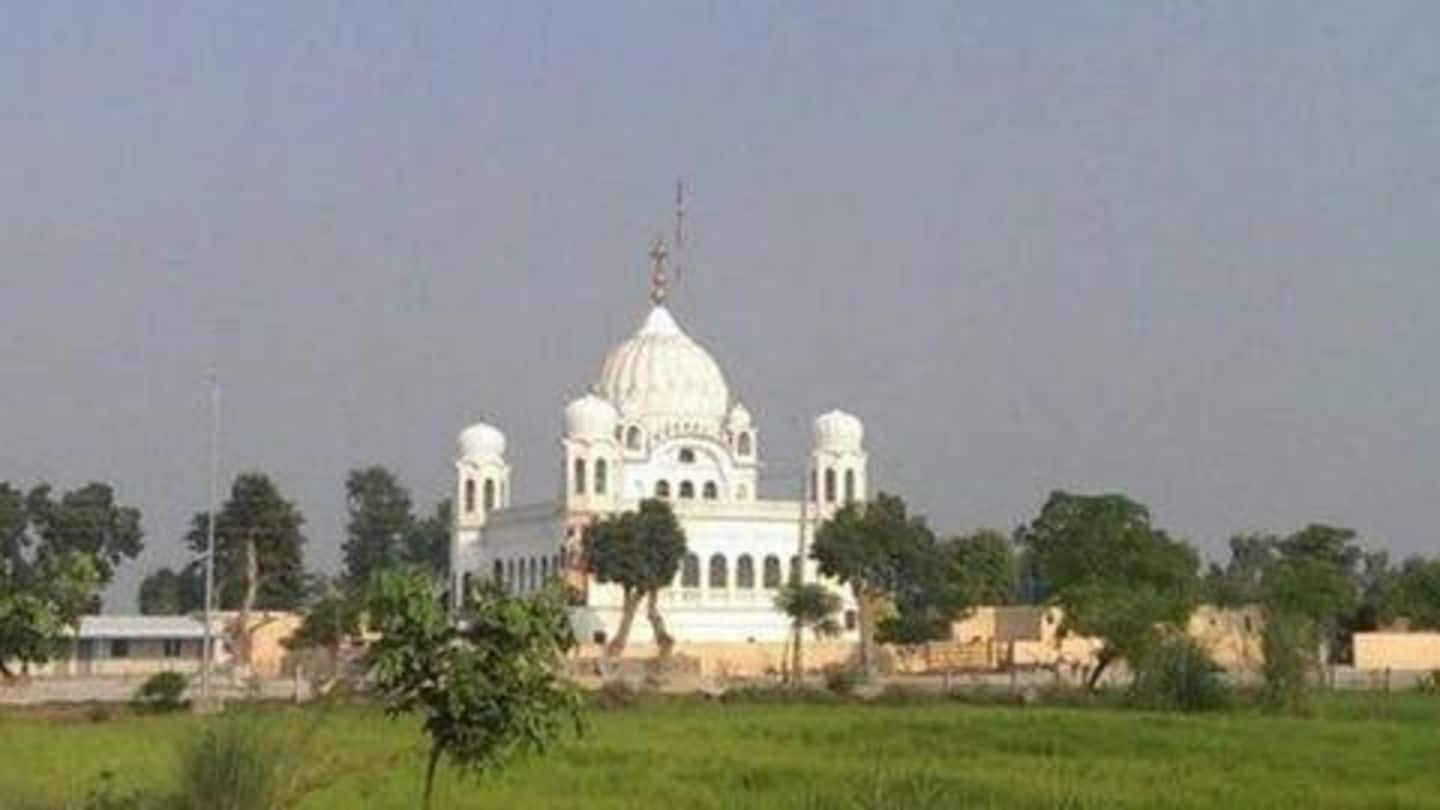 While tensions between India and Pakistan are flaring high, the two neighboring countries sat on the table to talk about the Kartarpur corridor, for the third time. On Wednesday, delegates of both countries discussed the technicalities on the Indian side of the Attari-Wagah border. However, the agreement could not be signed as the Indian side rejected two demands of Pakistanis. Here's what happened.
Why is Kartarpur Gurudwara important for Sikhs?
The Kartarpur Gurudwara holds significance for Sikhs, as it is built on the site where Guru Nanak Dev died. It is barely four kilometers away from the Dera Baba Nanak shrine and is visible from the Indian side. Once the corridor is built, Indian Sikhs can easily visit the shrine. The construction was expected to be completed by November 2019, before his 550th birth anniversary.
Pakistan wanted to charge "service fee" from pilgrims, India refused
Reportedly, cash-strapped Pakistan insisted on charging a "service fee" from pilgrims. Pakistan also showed reluctance in allowing the presence of Indian Consular or protocol officials at the Gurudwara premises. Both these conditions were not acceptable to Indian officials, who asked the 20-member team from Pakistan to review their demands. Before this meeting, technical experts from India and Pakistan met on August 30.
Earlier, Pakistani officials hoped for constructive talks
Interestingly, before the meeting, the Pakistani side expressed optimism. "We are hopeful to give a final shape to the draft agreement of Kartarpur corridor in today's talks with India. Some 90% work on the project has been completed and Pakistan is committed to opening the corridor in November," Mohammad Faisal, who led the Pakistani delegation, told media. Nevertheless, the agreement remained unsigned.
However, India and Pakistan agreed on visa-free travel
On the bright side, the meeting wasn't totally in vain as both India and Pakistan agreed on visa-free travel of Indian pilgrims. Moreover, individuals of Indian-origin, who hold Overseas Citizenship of India (OCI) card, can also visit the shrine. "The agreement was reached at the third round of talks at Attari on modalities for operationalization of the Kartarpur Sahib corridor," an official said.
It was decided that 5,000 pilgrims will visit shrine daily
The delegates also decided that 5,000 pilgrims can visit the holy site every day. Further, more than 5,000 pilgrims can visit on special occasions, depending on the capacity extension by the Pakistani side. Both countries also agreed to construct a bridge at Budhi Ravi Channel. Most importantly, both sides underscored the importance of maintaining a "secular" environment for the safe passage of pilgrims.