Kerala cops pick up transgender, strip her, upload videos online
Last updated on
Mar 27, 2018, 05:54 pm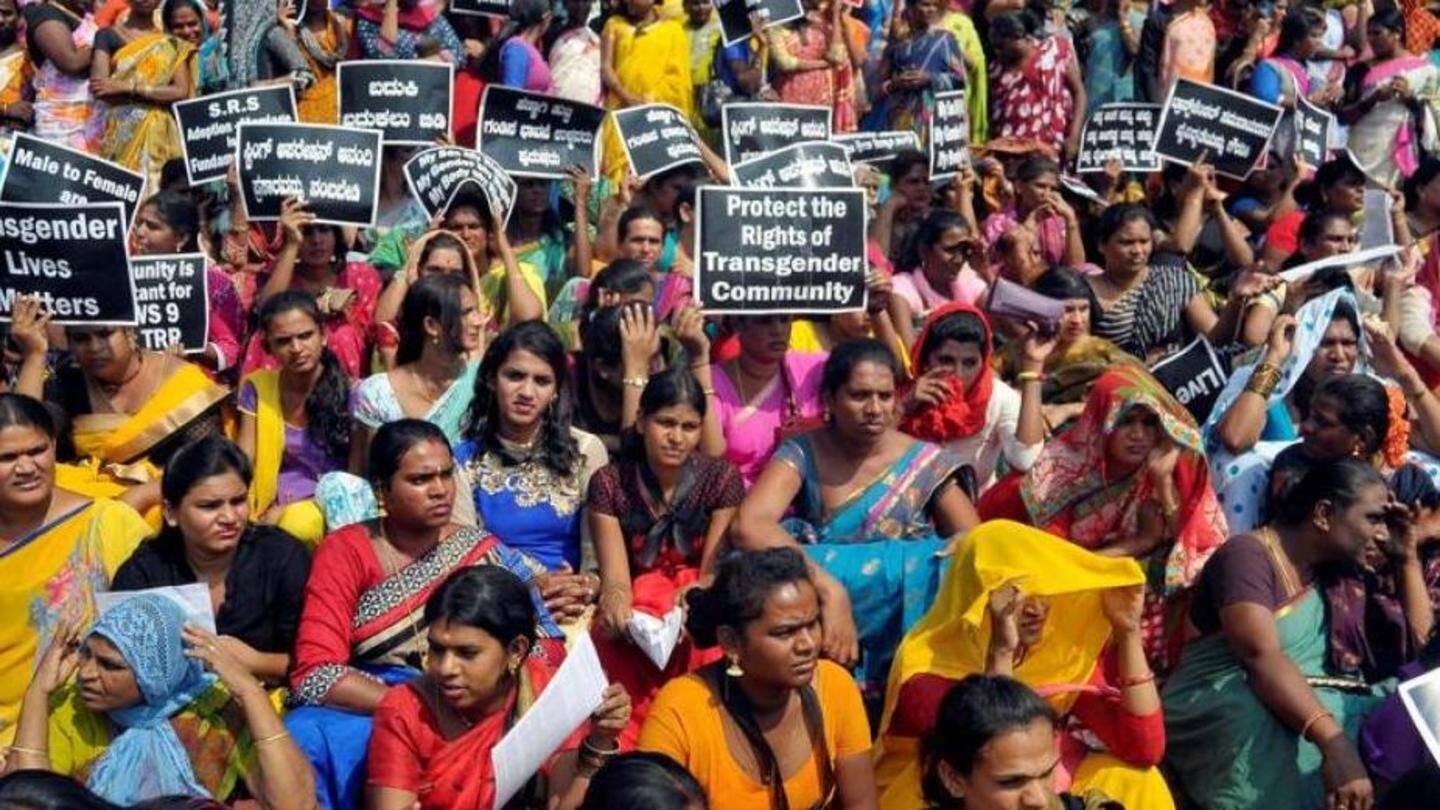 It's almost been four years since India's apex court recognized transgenders as the third gender, but cases of discriminatory harassment are common. Now it has come to light that some cops in Kerala's Alappuzha forced a transgender to strip at a police station, recorded her photos and videos and circulated them on social media. Police and the transgender justice board have assured strict action.
Police have formed a special team to probe incident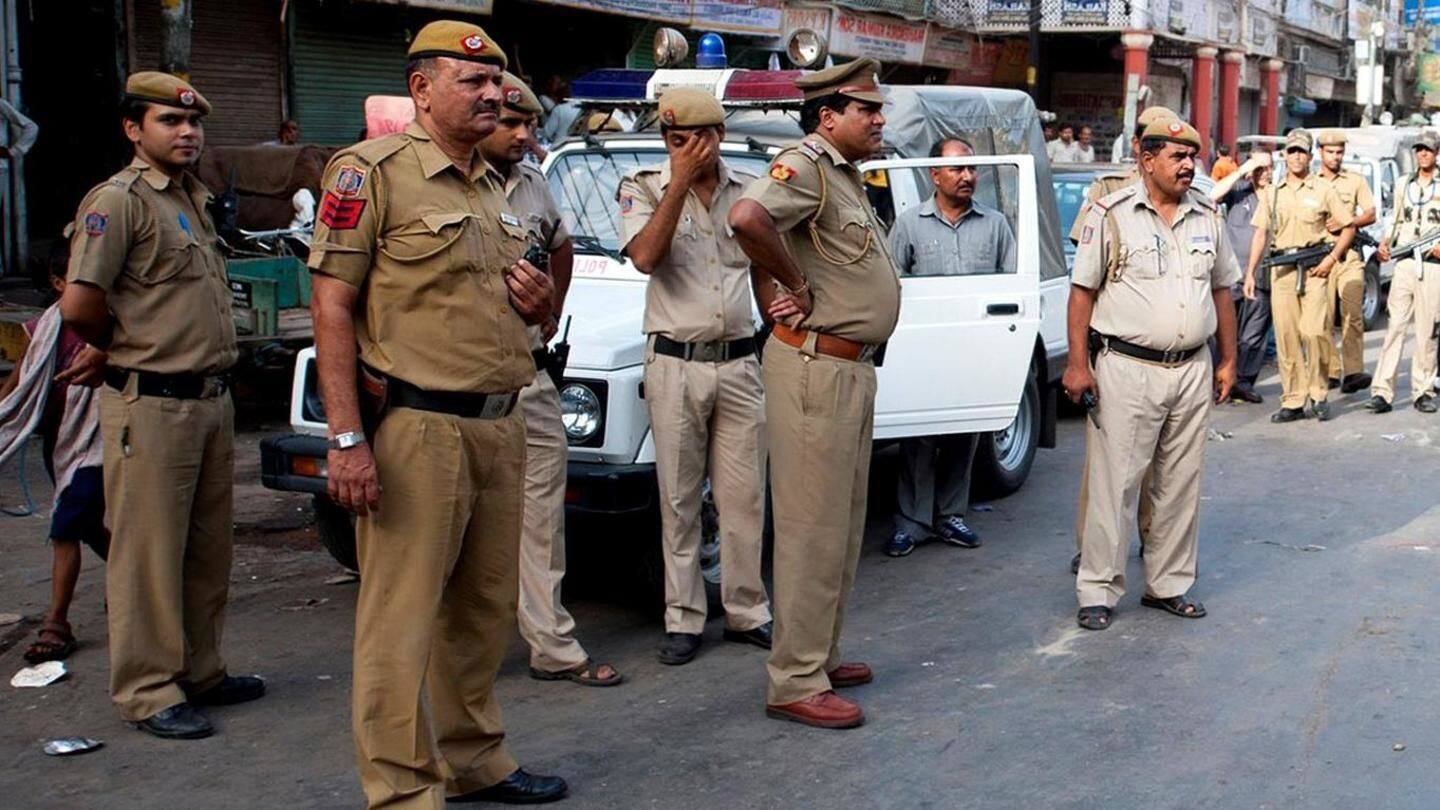 According to police, the incident happened last Thursday. She was picked up after some locals called cops to complain about a drunken brawl. Activists say a patrolling team then took her to the police station. There, they stripped her, reportedly because they feared she might commit suicide in the cell. Meanwhile, some clicked her photos and shot videos and posted them online.
On one hand, Kerala leads in officially accepting transgenders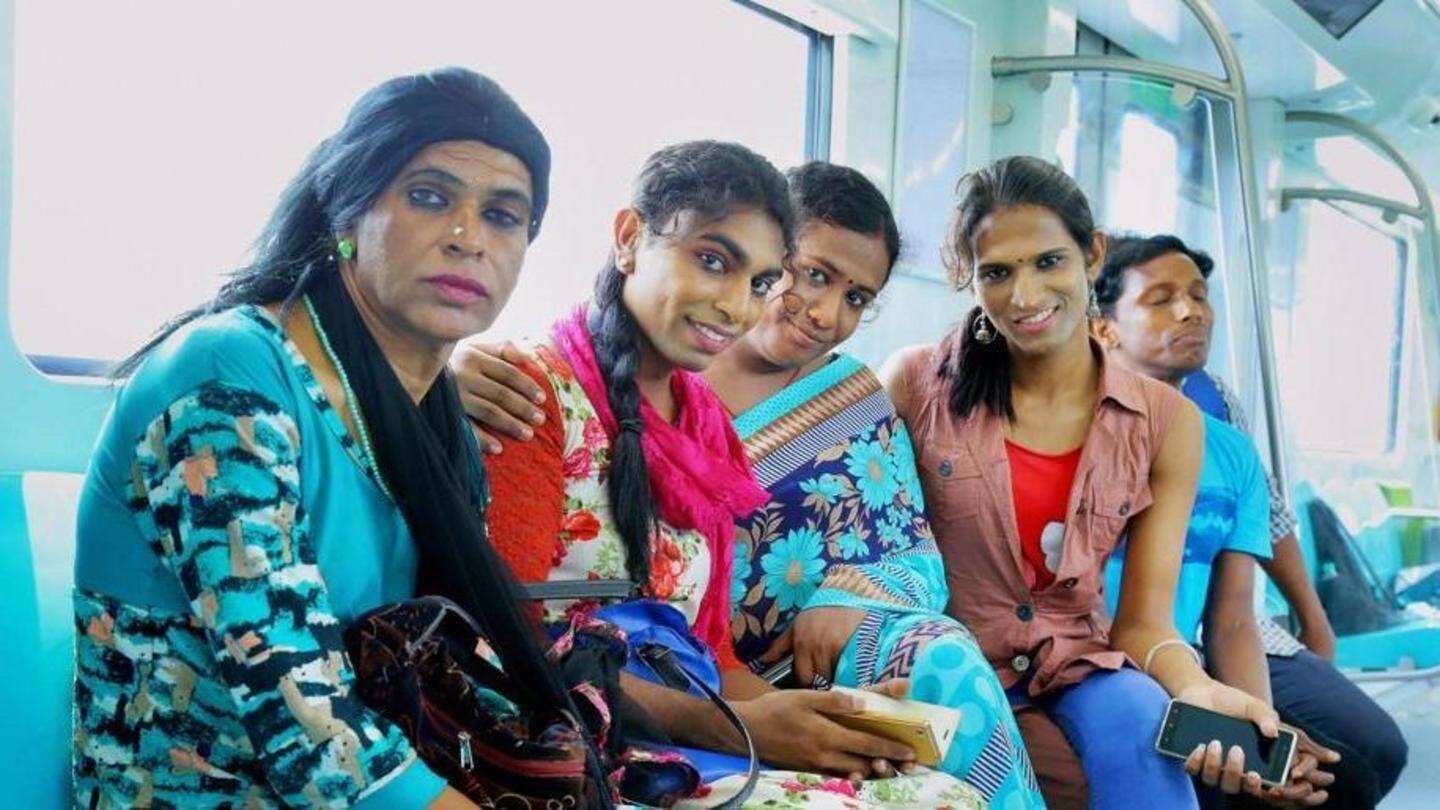 Incidentally, Kerala is India's first state to formulate a transgender policy to end discrimination. A transgender justice board was established last year to deal with cases of harassment. And there have been some results: Kochi Metro became the first government-run agency to employ transgenders. S Shyama, a transgender, even enrolled for a PhD. Separate toilets for the community were ordered in all government buildings.
On the other, the society still considers them inferior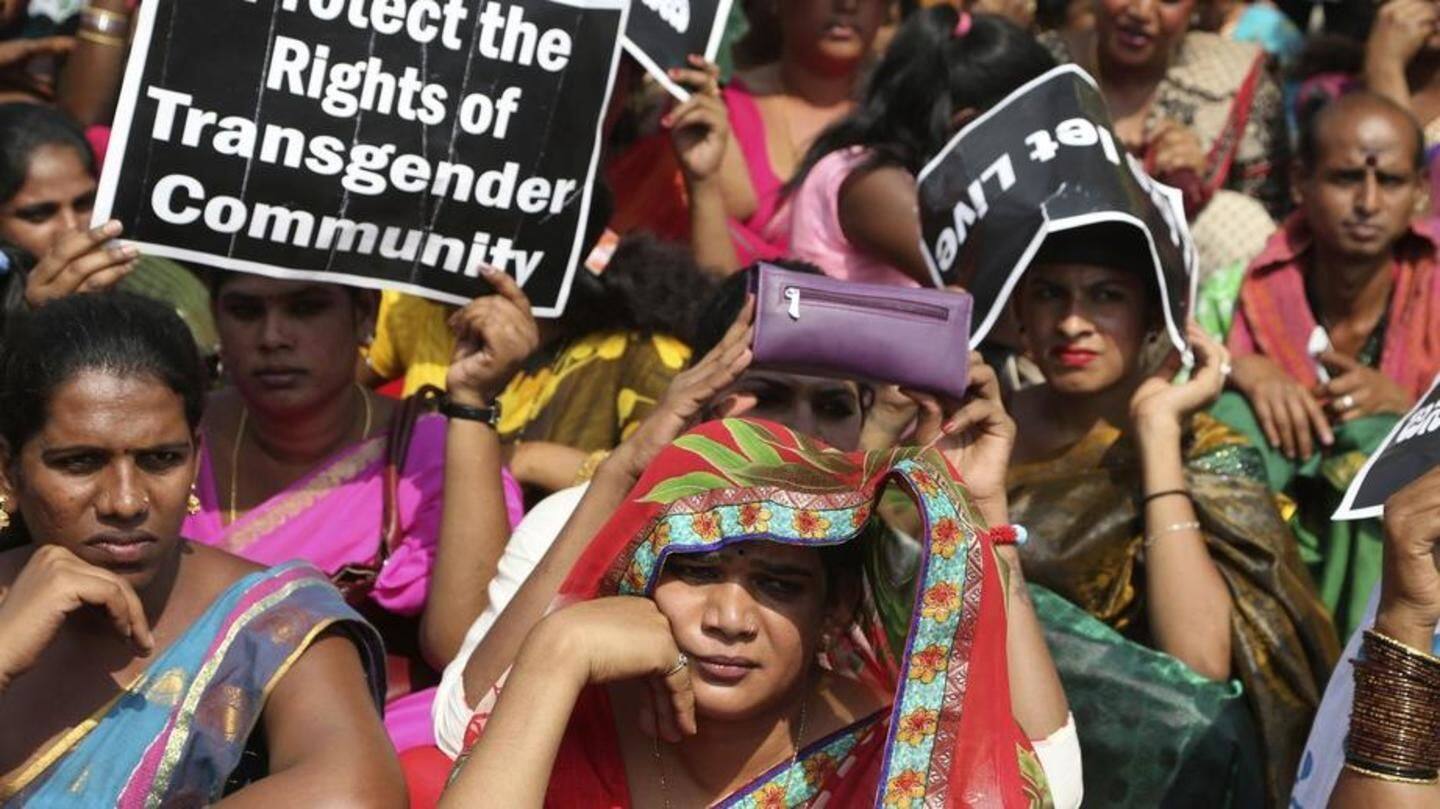 But social prejudice continues. Amrita Sarkar, an activist, recalls how she and her transgender friends were molested publicly in Kolkata during Durga Puja, and no one came to help. Even the transgender employees of Kochi Metro had to quit as they couldn't find housing and social acceptance. Activist Laxmi Narayan Tripathi says people want transgenders only to walk in rallies, but shun them otherwise.
Sharing information for Aadhaar will put transgenders at risk: SC
The SC recently noted that sharing of the community's personal information for Aadhaar card, or of any other sexual minority, would put them at risk of "violence, surveillance and harassment." In the latest incident in Kerala, police have formed a special team to probe the matter. They will investigate who was responsible and then take strict action, said Superintendent A Surendran.