Do not question adults' choice of marriage-partner: SC warns khaps
Do not question adults' choice of marriage-partner: SC warns khaps
Mar 27, 2018, 01:22 pm
3 min read
Interference by khap panchayats when two consenting adults have married is "absolutely illegal," the SC has ruled. For now, it has recommended punitive and remedial measures till laws are formed. The ruling came on a 2010 petition by NGO Shakti Vahini, seeking directions to the government to prevent "honor killings." The khaps had argued they were "performing their duties as conscience-keepers of the society."
When brutal murders and rapes are a form of 'punishment'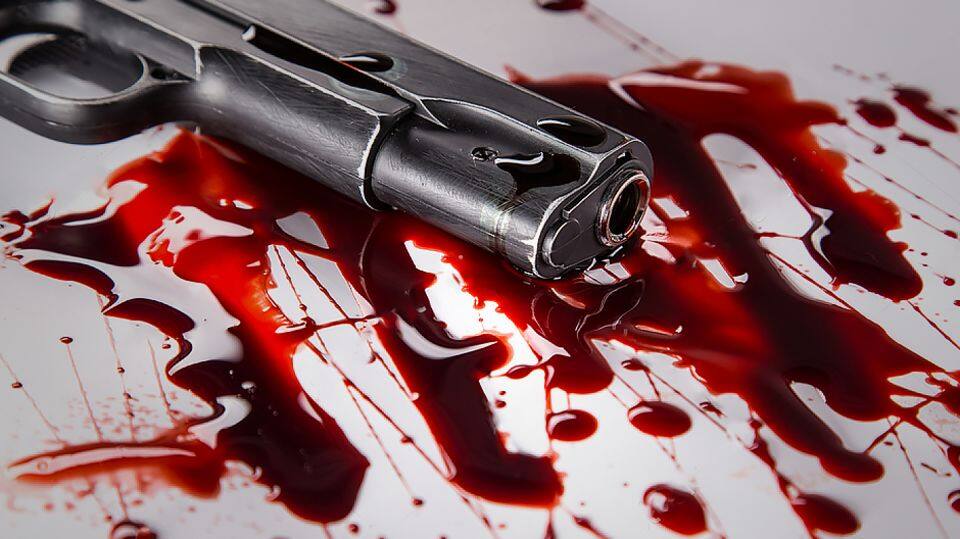 Khaps are known for the extreme punishments they pass for "crimes" like inter-caste or same-gotra marriages, girls using cellphones or other "immoral" activities. In 2007, a Haryana khap ordered the killing of Manoj and Babli for marrying in the same gotra. In another case, a woman in Kolkata was ordered to be gangraped for falling in love with a man from another religion.
Patriarchy and orthodoxy have often led to bizarre statements
Khap leaders have made headlines with their bizarre, patriarchal and often regressive statements. Once, a khap leader in Jind's Chhatar village blamed fast food for rapes. "Chowmein leads to hormonal imbalance evoking an urge to indulge in such acts," Jitender Chhatar said. Another had said girls should be married off early and the marriageable age dropped to 16 to prevent rapes.
Despite regressive orders, political support for khaps remains strong
Despite mass opposition, khaps have mostly enjoyed political support owing to their influence on people. In January'16, Haryana CM Manohar Lal Khattar had said khaps are a "useful instrument" of society. "One or two mistakes or incidents don't make khap panchayats wrong as a whole."
SC invites suggestions from Center on how to stop attacks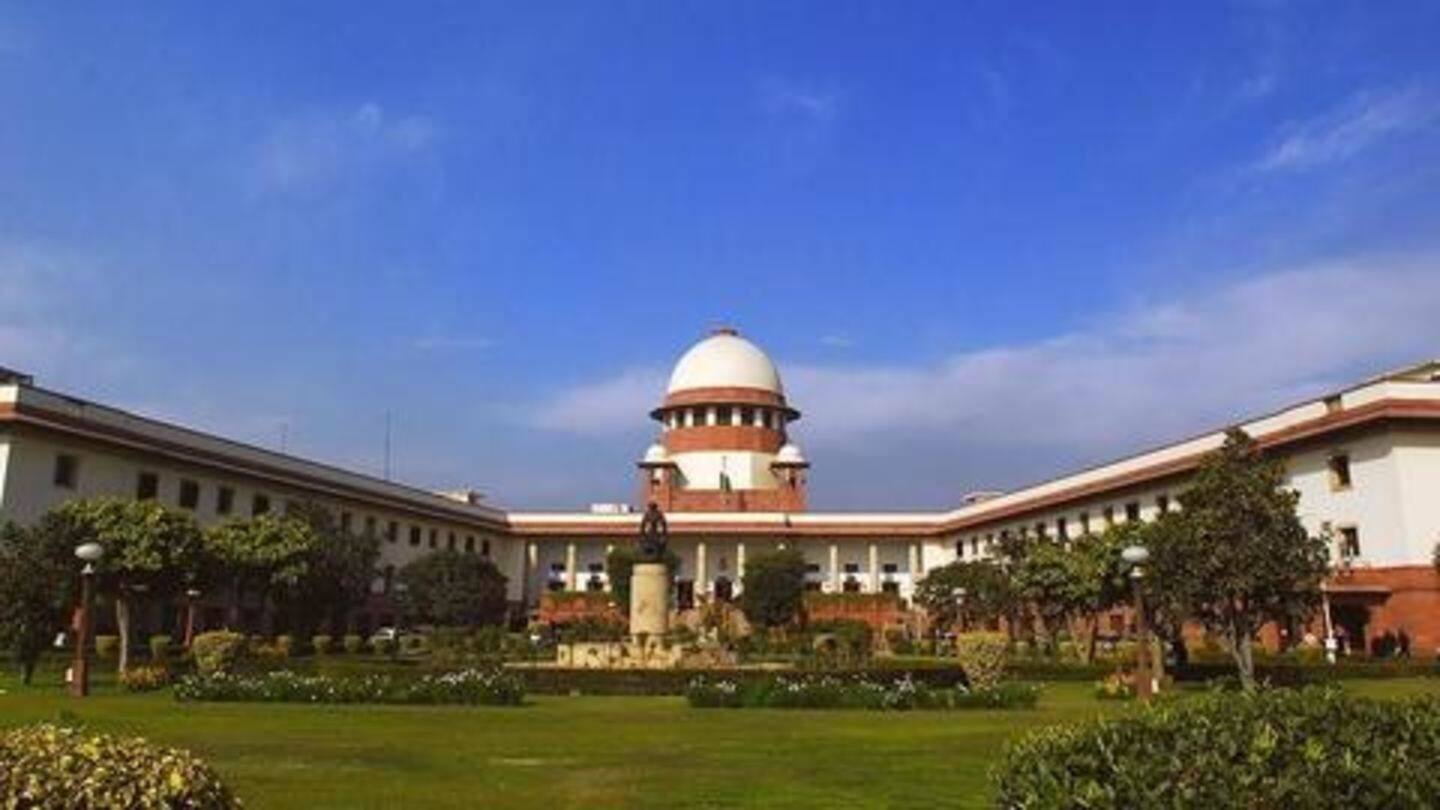 During the hearing, the SC invited suggestions from the Center on how to stop attacks on couples. CJI Dipak Misra noted when two adults marry, nobody has any right to interfere, whether parents or society. "We're concerned with a couple's right to get married," he added. As a pilot project, the situation in three districts of Haryana and UP would be monitored, SC said.
We are conscience-keepers of societ: Khaps argue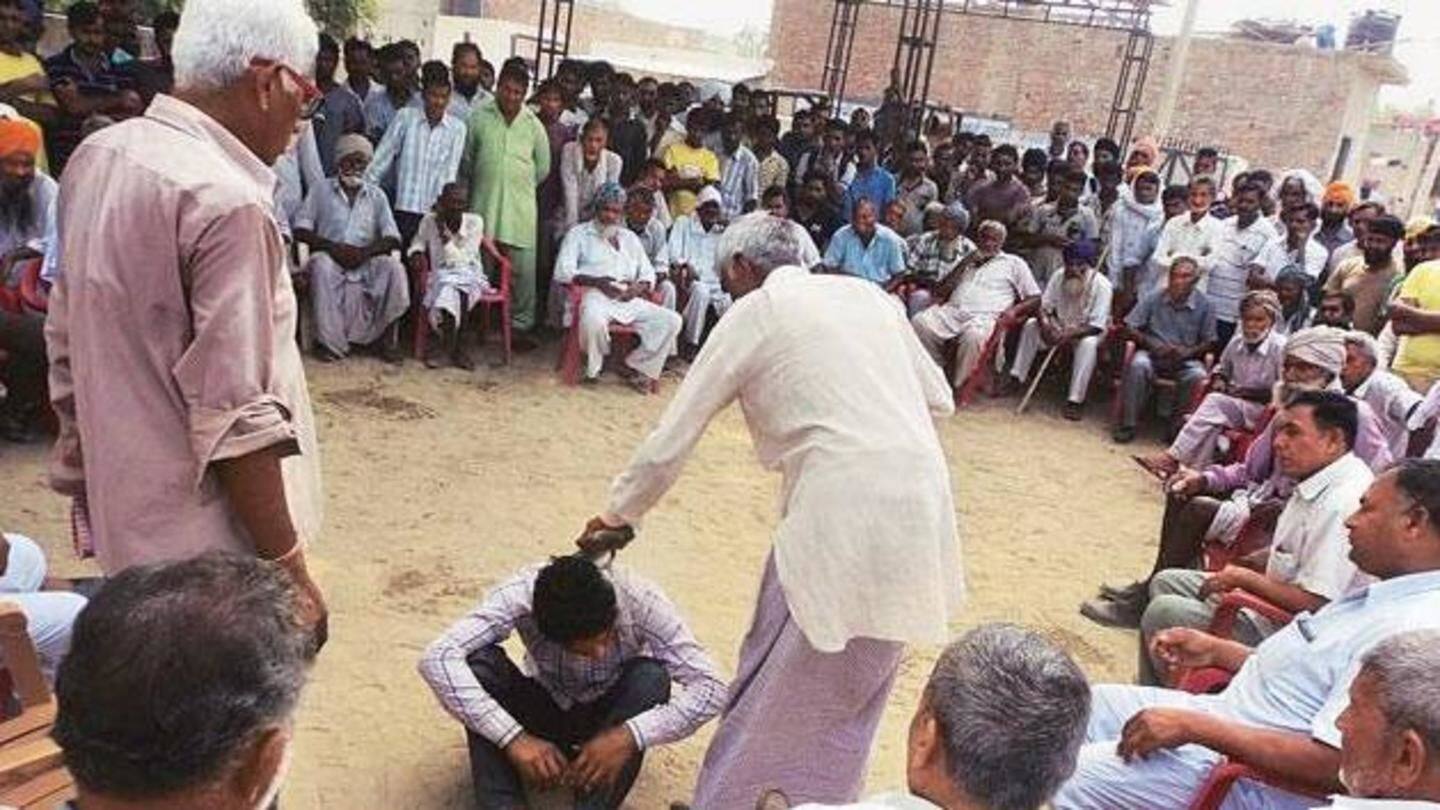 In their defense, khaps said they weren't against inter-caste or inter-faith marriages, and had actually encouraged them, but were opposed to 'sapinda relationships,' or marriages among blood-related relatives among Hindus. But SC said threatening and attacking adults by claiming to be "conscience-keepers of society is absolutely illegal." If khaps summoned adults to question their choice of marriage partner, the court would interfere, it warned.