Wanted LeT terrorist Abu Ismail killed in Srinagar encounter
Wanted LeT terrorist Abu Ismail killed in Srinagar encounter
Sep 14, 2017, 07:27 pm
2 min read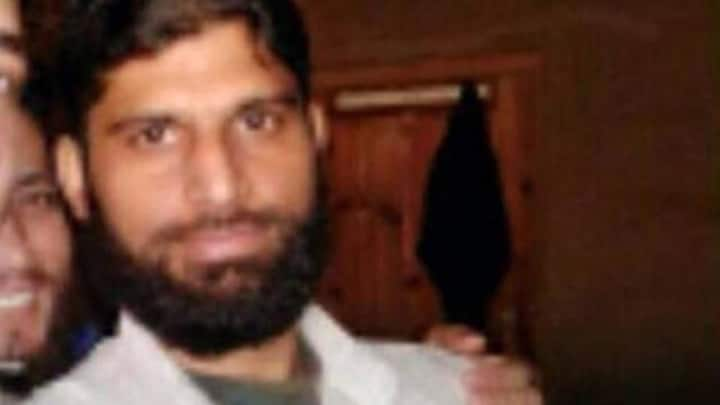 Lashkar-e-Taiba (LeT) terrorist Abu Ismail has been gunned down by security forces in an encounter in Aarigam area of Nowgam on the outskirts of Srinagar. Ismail was involved in an attack on Amarnath earlier this year that killed eight pilgrims. Another terrorist has been killed. His identity isn't known yet. The gunfight broke out after forces launched search operations based on information about presence of terrorists.
Amarnath attack was carried out by LeT masterminded by Ismail
J&K police said the attack on Amarnath pilgrims was carried out by the LeT under the supervision of Pakistani terrorist Abu Ismail. Before opening fire on a bus and killing seven people, the terrorists had attacked a police bunker at Batengoo. There are no reports of injuries. The US called it "reprehensible" as "civilians were killed as they were exercising their right to worship".
Attack was retaliation for killing LeT terrorists, police said
J&K Police officials said they believed that the Amarnath terror attack was in retaliation for killing several LeT terrorists including Bashir Lashkari earlier. Officials said that the terrorists were frustrated with their losses and had resorted to attacking civilians and tourists. The Amarnath attack happened the same day when police announced the arrest of a module of LeT terrorists from UP.