#CareerBytes: These 6 online-courses will make you a Game Programmer
#CareerBytes: These 6 online-courses will make you a Game Programmer
Written by
Ramya Patelkhana
Jul 03, 2018, 03:20 am
3 min read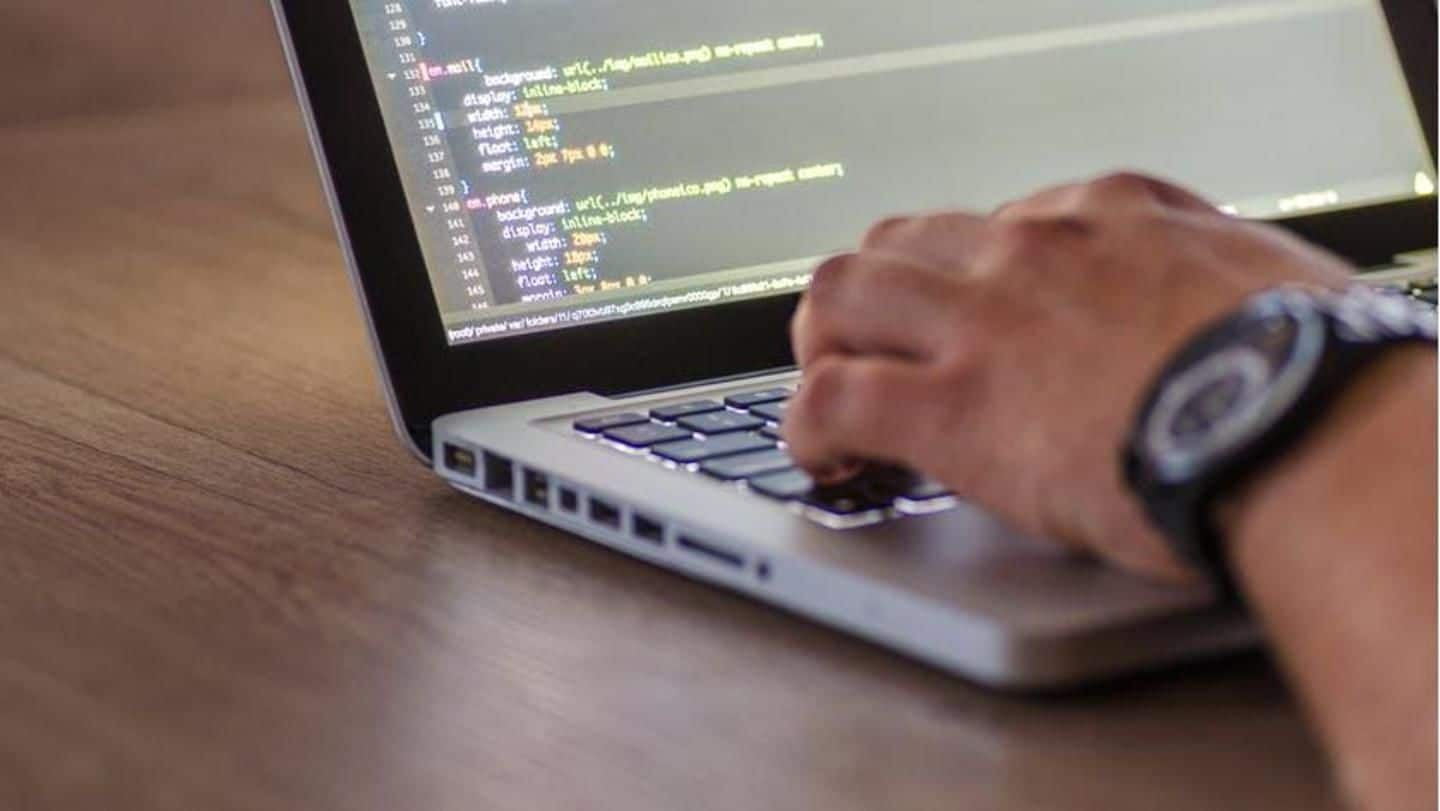 Over the decades, the gaming industry has evolved immensely and is one of the world's most profitable businesses today. Gaming industry professionals, including programmers, are in high demand as the industry continues to advance at a breakneck pace. Game programmers write and code the game's software and create the framework, functionality, and interaction in it. Here are 6 online courses to learn game programming.
Learn to design and build games using Unity3D
Coursera in partnership with Michigan State University offers "Game Design and Development Specialization" program comprising five courses. It helps build a solid foundation for roles including gameplay designer, programmer, producer, and technical designer among others. Students gain knowledge of video game production using the Unity3D cross-platform game engine. After a one-week free trial, Coursera charges Rs. 3,285/month for the course duration (self-paced learning).
Master video game programming with SNHU's online BS degree
The South New Hampshire University (SNHU) in the US offers the Bachelor of Science (BS) in Game Programming and Development online degree. The program covers game design theory, programming, and development process. Emphasis is on teaching various programming languages, artificial intelligence, scripting, game engine development and deployment. Students can gain experience developing games for various platforms. The course costs approximately $38,400 (for three years).
Pursue your passion for gaming with DeVry University's online program
The DeVry University in the US also offers a four-year BS in Multimedia Design and Development with "Web Game Programming Degree Specialization" on its web portal. Students can learn about the multimedia tools and techniques for creating web-based games and online multiplayer ones and use game engines for developing sample games. The program cost may vary between $54,000 and $72,000 (for three years).
Online Game Programming Degree from University of Advancing Technology
University of Advancing Technology (UAT) in the US's Arizona is another institution offering an online BS degree in Game Programming. Under this prestigious program, students can develop a broad skill set and learn many languages and develop games for various platforms - for the web, PC, mobile devices, and console. According to UAT's website, tuition cost for undergraduate online courses is $8,100 per semester.
Australian game development and computer animation school, Academy of Interactive Entertainment (AIE), offers various video-gaming-related courses online. Popular courses include the two-year Game Programming (cost: A$ 15,150 for Stage-I; A$ 19,700 for Stage-II) and the 20-week Game Programming Foundations certification course (full fee: A$ 1,600). The two-year course covers advanced game programming skills, specific algorithms and technologies for game development, and core language skills.
This Udemy course lets you create professional-level games with Unity3D
Leading digital learning platform Udemy offers the "Game Programming with Unity" online course, which has been created by LearnToProgram Inc. Students gain an in-depth understanding of Unity cross-platform video-game engine and its interface. Apart from learning about computer games and their components, they will create professional-level games in Unity. This popular online course consists of 78 lectures and currently costs Rs. 700 (discounted price).