#Coronavirus: First COVID-19 related death reported in Madhya Pradesh
Last updated on
Mar 25, 2020, 08:04 pm
Madhya Pradesh has reported its first death related to the deadly novel coronavirus on Wednesday, taking the death toll in India to 12. The deceased was identified as a 65-year-old woman hailing from Ujjain. She succumbed to the COVID-19 viral infection at the government-run Maharaja Yeshwantrao Hospital in Indore where she was undergoing treatment for the disease, said Divisional Commissioner Akash Tripathi. Here's more.
Number of COVID-19 cases in Madhya Pradesh rises to 15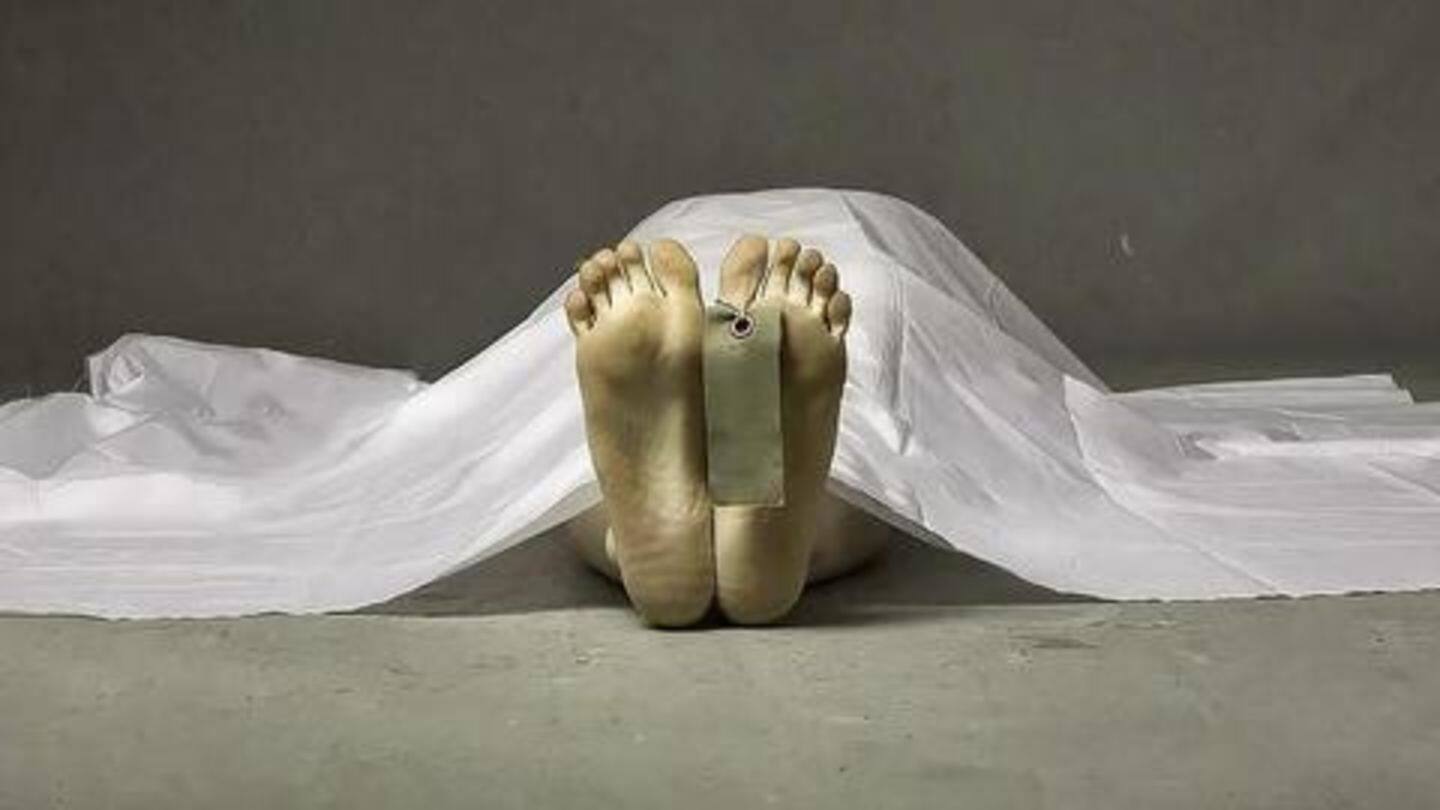 According to officials, the 65-year-old woman who died of the deadly coronavirus was admitted to the government hospital in Indore after undergoing initial treatment in her hometown, Ujjain. Meanwhile, the number of the COVID-19 cases in Madhya Pradesh increased to 15 on Wednesday, said reports. As many as five persons tested positive for the virus in Indore on Wednesday morning.
Tamil Nadu records first COVID-19 death in Madurai
Earlier on Wednesday, Tamil Nadu also reportedly witnessed its first coronavirus linked fatality. A 54-year-old man, who tested positive on March 23, died at the Government Rajaji Hospital in Madurai in the early hours of Wednesday. While the deceased had no travel history, he had a medical history of prolonged illness of uncontrolled diabetes and hypertension, said Tamil Nadu's Health Minister C Vijayabaskar.
Total number of cases in India crosses 600-mark
As India entered a 21-day nationwide lockdown starting Wednesday to prevent the spread of coronavirus, the number of confirmed COVID-19 cases in the country crossed the 600-mark. The Union Health Ministry, on Wednesday, said the total number of cases in India stood at 606. Meanwhile, the death toll from the pandemic reached 19,625 globally, while the total number of infected cases topped 4.35 lakh.
Five new cases reported in Delhi in past 24 hours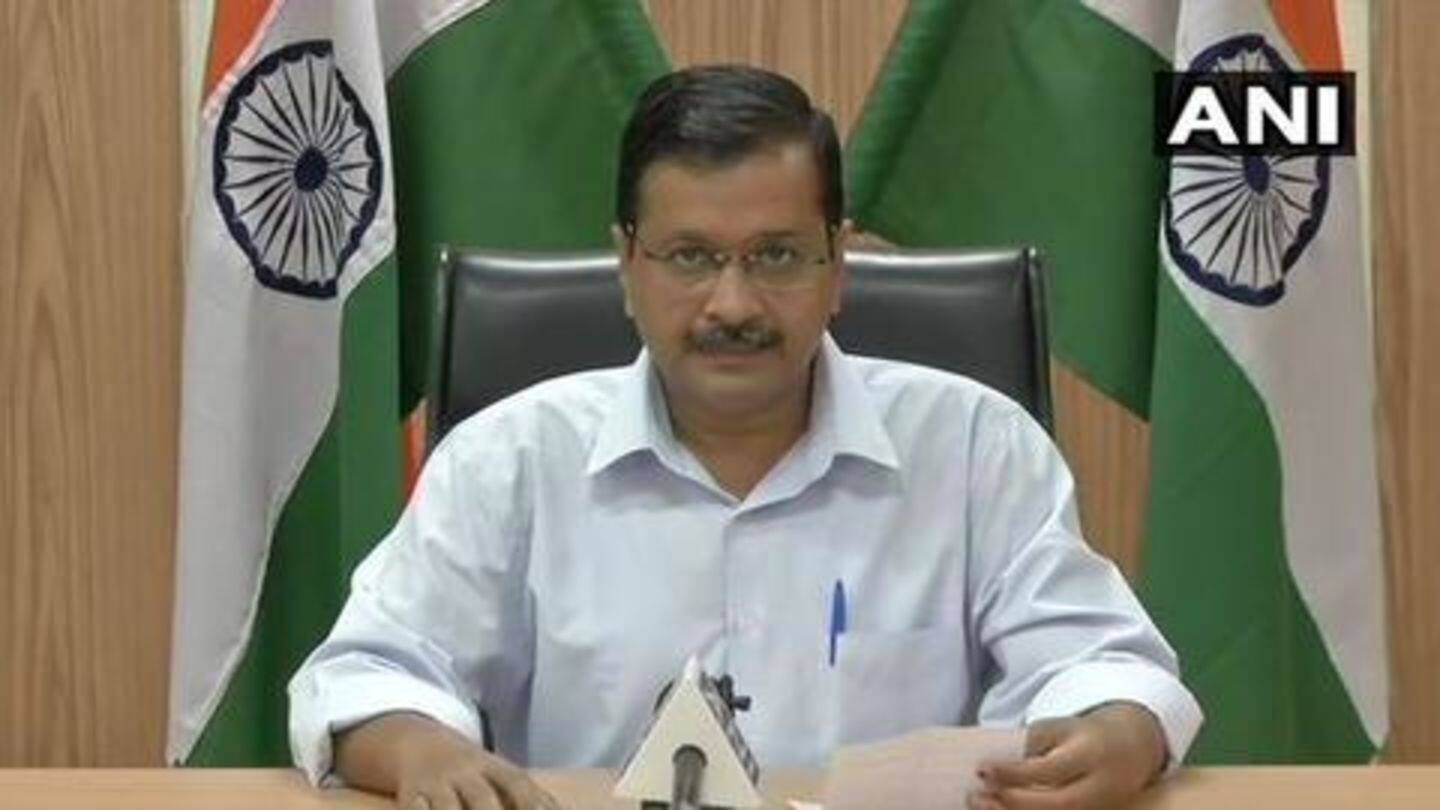 Around 40 new COVID-19 positive cases were reportedly recorded across India as of Wednesday morning. Fresh cases have been reported from Mizoram, Maharashtra, Gujarat, and Madhya Pradesh, among others. Also, Delhi Chief Minister Arvind Kejriwal on Wednesday stated that the national capital recorded five fresh cases in the past 24 hours, taking the total number of cases in Delhi to 35.
Total number of cases rises to 35 in Delhi
In the last 24 hours, there have been 5 new #COVID19 cases in Delhi. One of them has foreign travel history. Now, the total number of cases rises to 35 in Delhi: Delhi Chief Minister Arvind Kejriwal pic.twitter.com/mh9MnzH8dM

— ANI (@ANI) March 25, 2020
What exactly is COVID-19?
COVID-19, a disease caused by a novel coronavirus called SARS-CoV-2, was first reported in China's Wuhan in December 2019. The virus attacks a host's respiratory system triggering symptoms like fever, cough, and breathing difficulties. In severe cases, it causes pneumonia, multiple organ failure, or death. The World Health Organization (WHO) declared COVID-19, which has now spread to 150+ countries, a "pandemic" on March 11.