Plastic bags: MP enforces ban in bid to protect environment
Plastic bags: MP enforces ban in bid to protect environment
Apr 12, 2017, 05:14 pm
2 min read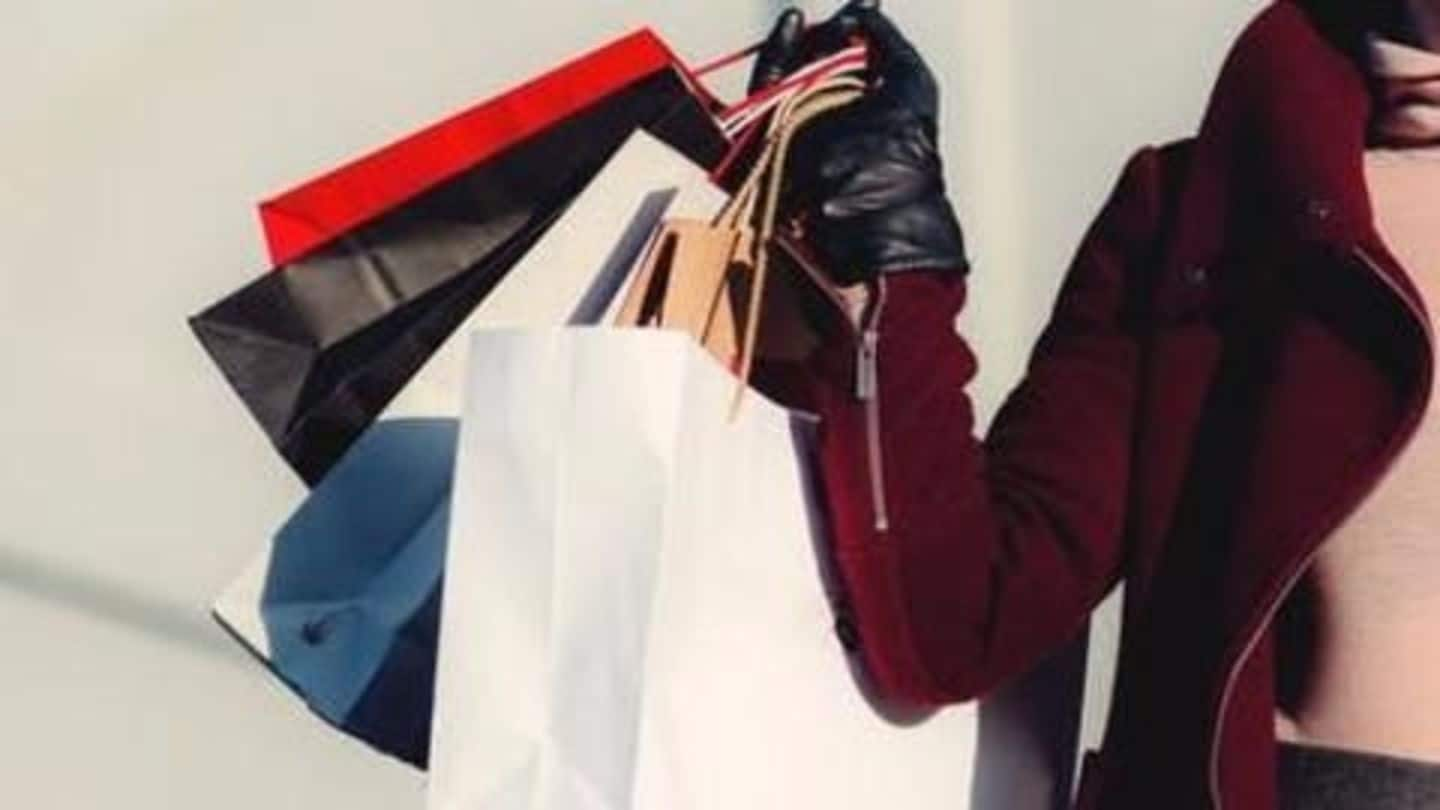 Madhya Pradesh is all set to go polythene-free from May 1, with the state government imposing a ban on plastic bags effective from next month. However, lack of details, like if bags of certain thickness will be allowed, has caused much confusion among manufacturers. Public Relations Minister Narottam Mishra said consumption of plastic bags had resulted in mass deaths of cattle.
Littering of plastic bags causing mass cattle deaths
Legislative Affairs and Public Relations Minister Narottam Mishra said the state cabinet was concerned about the large number of cattle deaths due to consumption of plastic bags. CM Shivraj Singh Chouhan, while first announcing the decision on Republic Day, observed that apart from affecting cleanliness, "cows were dying eating (plastic) bags". The government gave manufacturers three months to prepare for the ban.
Over 15,000 tonnes of plastic waste generated daily in India
The Indian government said in August 2016 that the country generates over 15,000 tonnes of plastic waste daily; 6,000 tonnes remain uncollected. According to a CPCB 2014-15 report, only 27% of 51.4mn tonnes of solid waste generated was treated.
Plastic bags banned in UP, Delhi, all national monuments
In December 2015, Uttar Pradesh imposed a total ban on plastic carry bags; the ban was applicable in all aspects, except for packaging purposes. Last October, Tourism Minister Mahesh Sharma announced a ban on polythene within 10-metre radius of all national monuments. In the latest development, the NGT banned all disposable plastic (cutlery, bags, cups etc) in Delhi-NCR this January.
Theresa May's lifespan reduced by hours when she visited Delhi!
When British PM Theresa May visited India in November 2016, experts predicted that she will be exposed to Delhi's air, 26 times more polluted than London, which will reduce her lifespan by several hours!
How effective are such bans?
Though bans on plastic have been enforced by different administrations from time to time, it is mostly somewhat strictly followed in the initial days; sellers and users soon fall back into their usual routine. A week before the ban in Delhi came in force in January'17, shopkeepers were not only unprepared, but even unaware of the NGT ruling, which came several weeks ago.
When plastic bans backfire
Improper implementation often leads to bans having the opposite effect of what was intended; when Austin in 2013 imposed a ban on lightweight, single-use plastic bags to clean the environment, consumers resorted to less biodegradable, reusable plastic bags, which they discarded at an unprecedented rate.