Maharashtra bans hookah parlours; Rs. 1 lakh fine for violations
Published on
Oct 06, 2018, 12:25 pm
On Thursday, the Maharashtra government issued a notification imposing a blanket ban on all hookah parlours in the state, with immediate effect. Among other things, violators will be fined Rs. 1 lakh. With the imposition of the ban, Maharashtra becomes the second Indian state after Gujarat to impose such a blanket ban on hookah parlours. Here are the details.
The blanked ban was imposed after the President's nod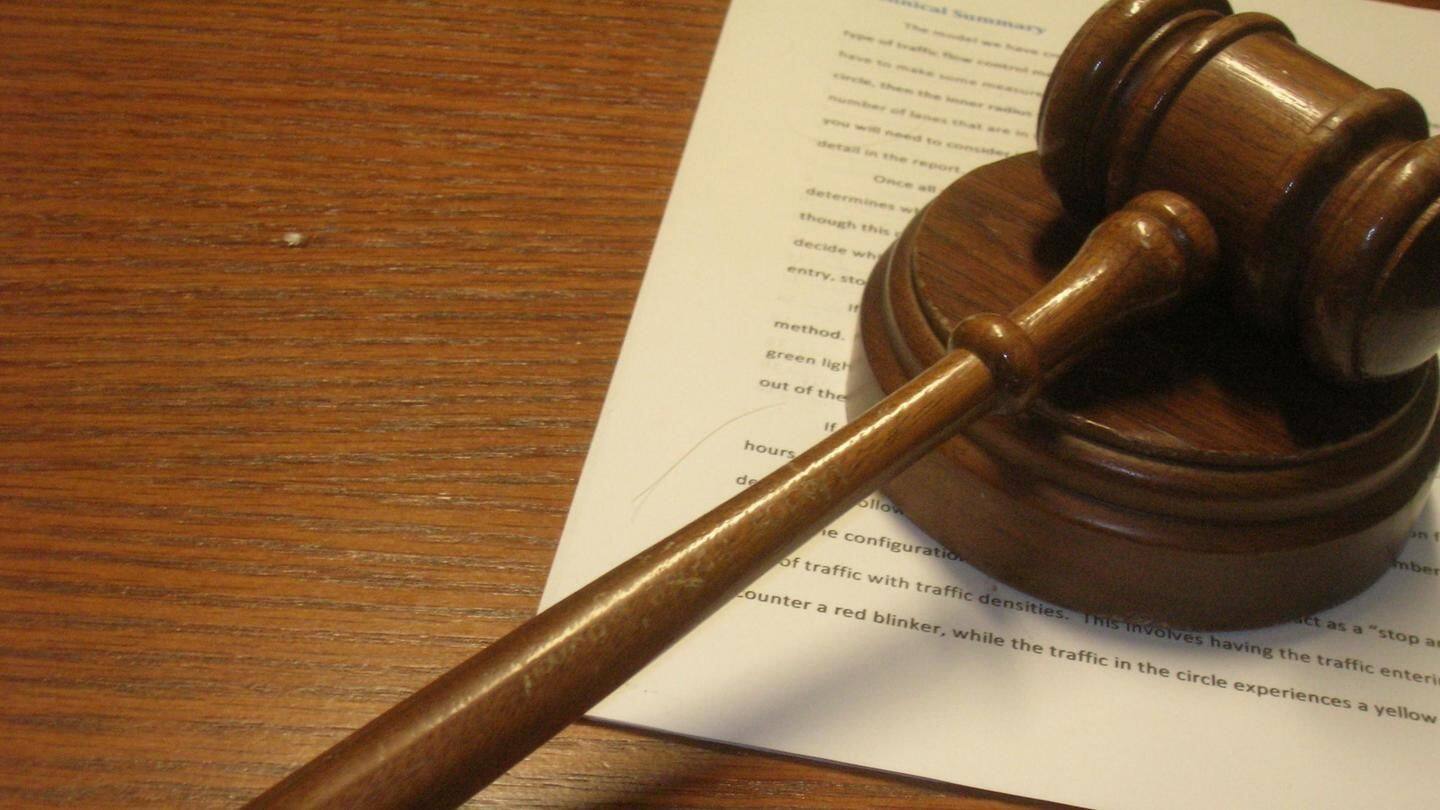 The notification was issued by the Maharashtra government after President Ram Nath Kovind assented to the amended Cigarettes and Other Tobacco Products (Prohibition of Advertisement and Regulation of Trade and Commerce, Production, Supply and Distribution) Act (COTPA), 2003, which was passed by the state legislature in April this year. COTPA prescribes a Rs. 1 lakh fine and up to three years imprisonment for violations.
The onus is on the police to implement the ban
"Since the notification has been issued, the ban comes into effect immediately. It will be the responsibility of the police to ensure the ban is implemented," said an official from the Maharashtra home department.
Maharashtra CM Devendra Fadnavis had suggested the ban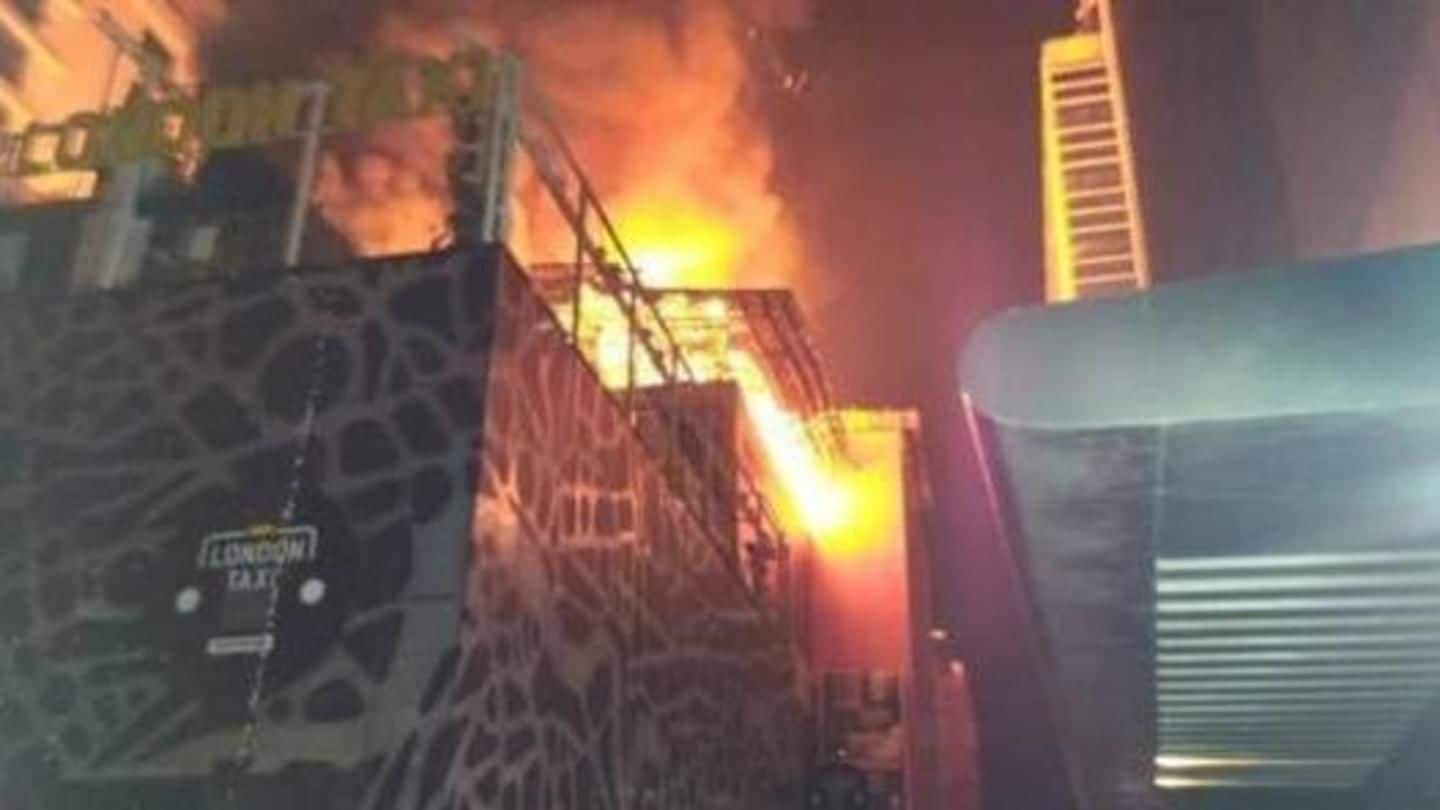 The move comes at a time when Mumbai has been plagued by fires at commercial establishments. While the home department had been planning to regulate hookah parlours, Maharashtra CM Devendra Fadnavis had insisted on a blanket ban on hookah parlours after the Kamala Mills fire in December 2017 claimed 14 lives. Investigations had revealed that embers from hookahs had sparked the deadly fire.
Activists have their doubts about the ban's efficacy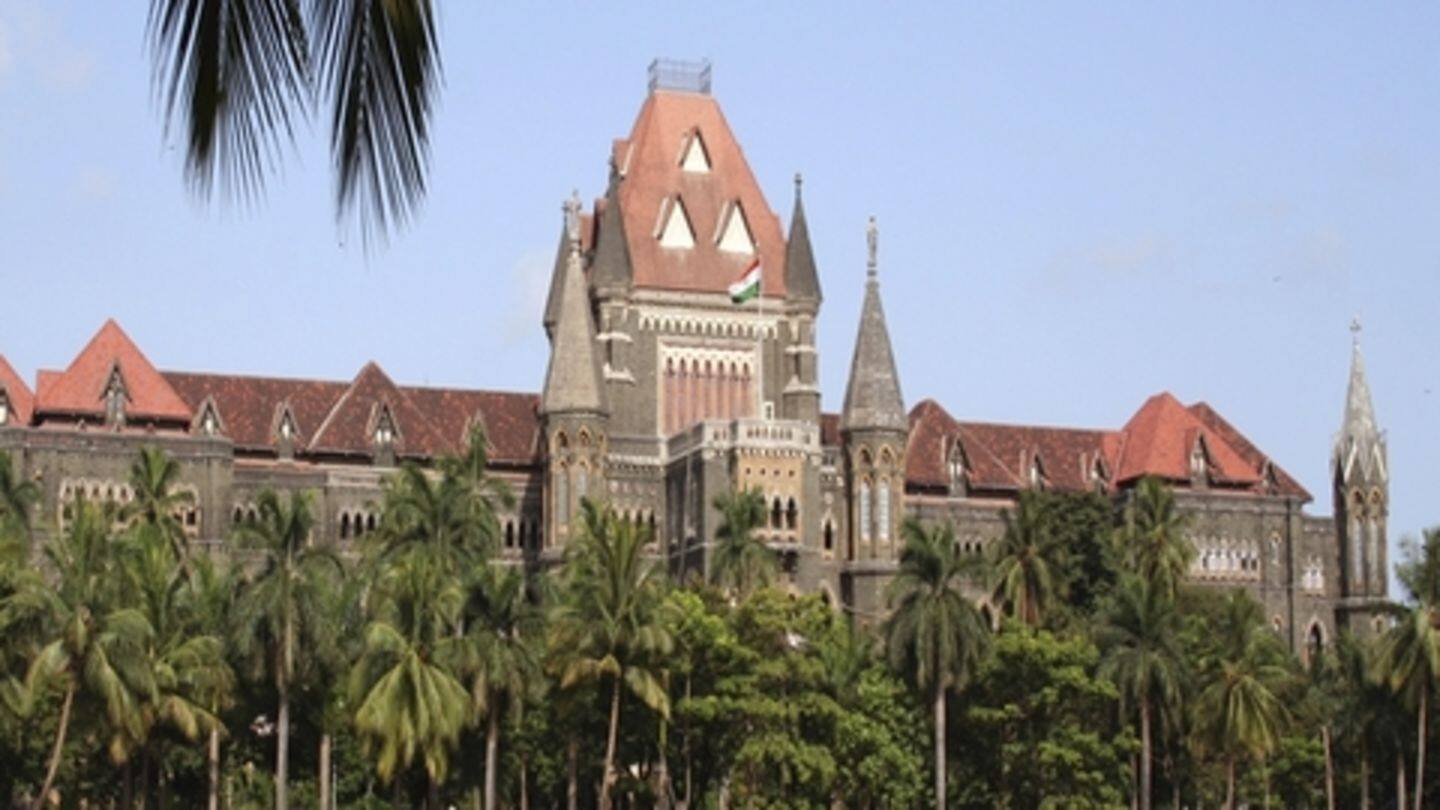 However, given earlier experience, activists have doubts about the enforcement of the ban. Notably, a regulatory ban had been imposed on hookah parlours by the Bombay High Court a few years ago. However, hookah parlours remained in operation in connivance with the authorities. Authorities held that the earlier ban wasn't fully implemented owing to disputes over the interpretation of the Bombay HC order.