Naxals, tribals in Maharashtra turn to education for better future
Naxals, tribals in Maharashtra turn to education for better future
Written by
Aakanksha Raghuvanshi
(Sourced from PTI)
Nov 21, 2018, 03:48 pm
3 min read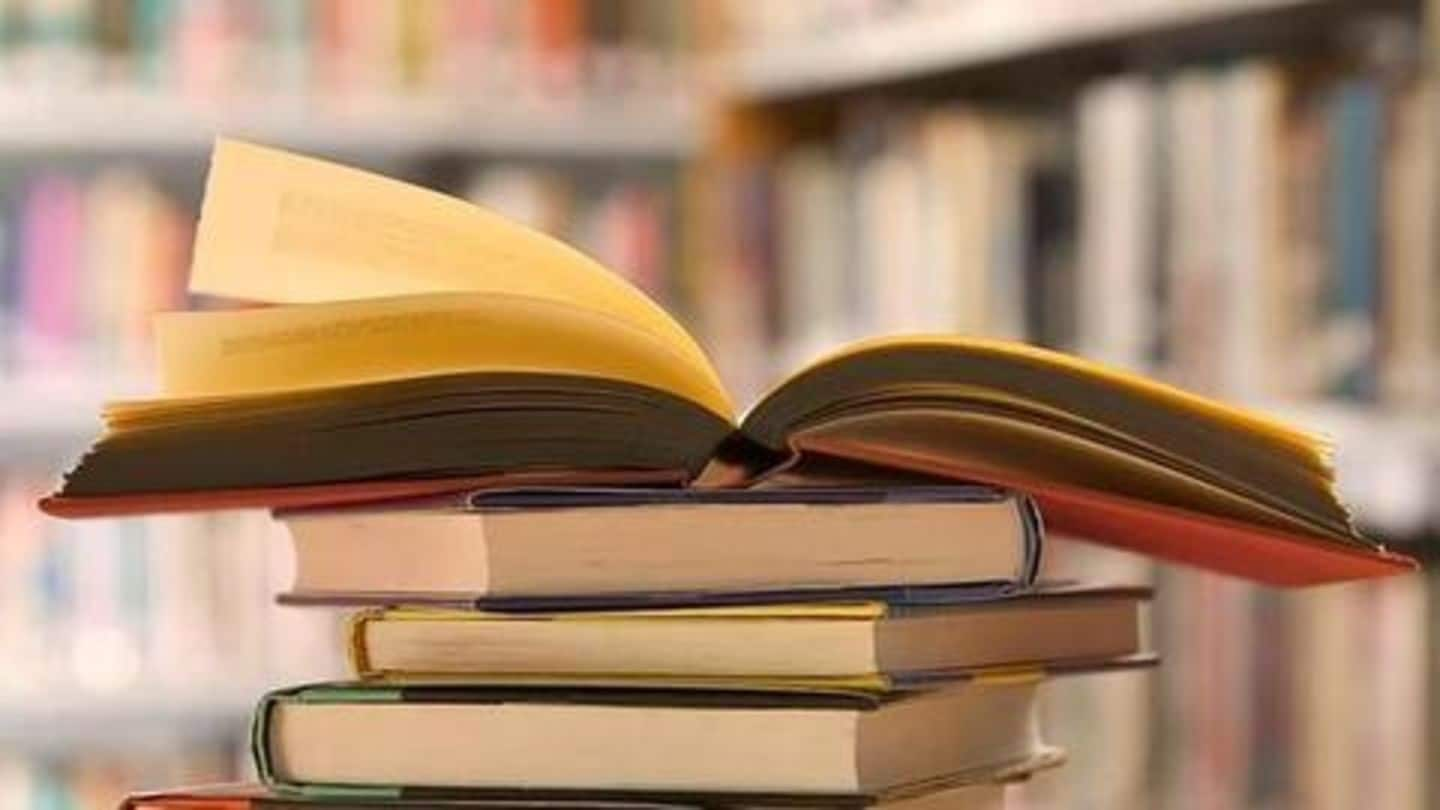 Surrendered Naxals and many tribals who dropped out of schools in Maharashtra are now realizing the importance of education in life and are resuming their studies to build a better future. Lack of proper education facilities in the tribal-dominated Gadchiroli district (Vidarbha) led many youths to join the Naxal movement. But, some of them realized its futility and surrendered to join the national mainstream.
IGNOU giving opportunities to Naxals, tribals to pursue higher education
A study center of the Indira Gandhi National Open University (IGNOU) at Kurkheda taluka in Gadchiroli has now given these people an opportunity to pursue higher education through its distance learning program. Around 468 students, including Naxals who surrendered, girls, boys, married women, and even mothers, are pursuing various diploma and degree courses from such study centers in Gadchiroli, a senior IGNOU official said.
Woman resumed her studies after daughter motivated her, pursuing BA
One such student is 43-year-old Jayshree Madavi, a resident of Kurkheda, who had discontinued her studies after Class-11. But, her daughter motivated her to study. Madavi resumed her studies a couple of years back and cleared the Class-12 exam along with her daughter. Both Madavi and her daughter are now pursuing the BA degree course after enrolling at the IGNOU's study center.
IGNOU running study centers in Gadchiroli since 2013
Another student, a 35-year-old man, who dropped out of Class 12 in the Korshi taluka and joined the Naxal movement at the age of 19, is now pursuing the Bachelor Preparatory Program after enrolling at the study center in Kurkheda. IGNOU has been running some study centers in the district since 2013 and the one at Kurkheda was set up about a year ago.
Self-help groups making women aware of educational opportunities
IGNOU's local coordinator Gauri Uikey said she has traveled to over 150 villages in Kurkheda, Korshi, and Dhanora talukas to motivate young boys and girls as well as adults to pursue higher education. She is also a member of a self-help group that tries to reach out to women in villages and makes them aware of educational opportunities for them.
IGNOU helping several school dropouts: IGNOU's local coordinator
"There are several school dropouts in these villages who could not pursue higher education due to lack of adequate educational facilities and other domestic reasons. IGNOU has given them an opportunity to pursue their dream of higher education," Uikey said.
85 students of IGNOU's Gadchiroli study centers are now employed
Uikey claimed that around 85 students who pursued courses from the IGNOU's Gadchiroli study centers were working in different fields across Maharashtra. Besides, 68 students took up the Bachelor of Social Work degree course to work in their villages and serve the society, she said. P Sivaswaroop, Director of IGNOU's Nagpur regional center, also appreciated that tribal women were showing interest in pursuing education.
IGNOU's Nagpur centre adopted Kurkheda under government's 'Unnat Bharat Abhiyaan'
Kurkheda was adopted by the IGNOU's regional centre in Nagpur under the government's 'Unnat Bharat Abhiyaan', Sivaswaroop said, adding that they also hold special admission camps for tribals and organize talks on nutrition-related issues. 'Unnat Bharat Abhiyaan' is a flagship program of the Ministry of Human Resource Development to involve higher education institutions in the indigenous development of self-sufficient and sustainable village clusters.