Delhi: Man makes fake social-media accounts, threatens women with morphed-images
Delhi: Man makes fake social-media accounts, threatens women with morphed-images
Written by
Garima Bora
(Sourced from PTI)
Aug 03, 2018, 02:28 pm
2 min read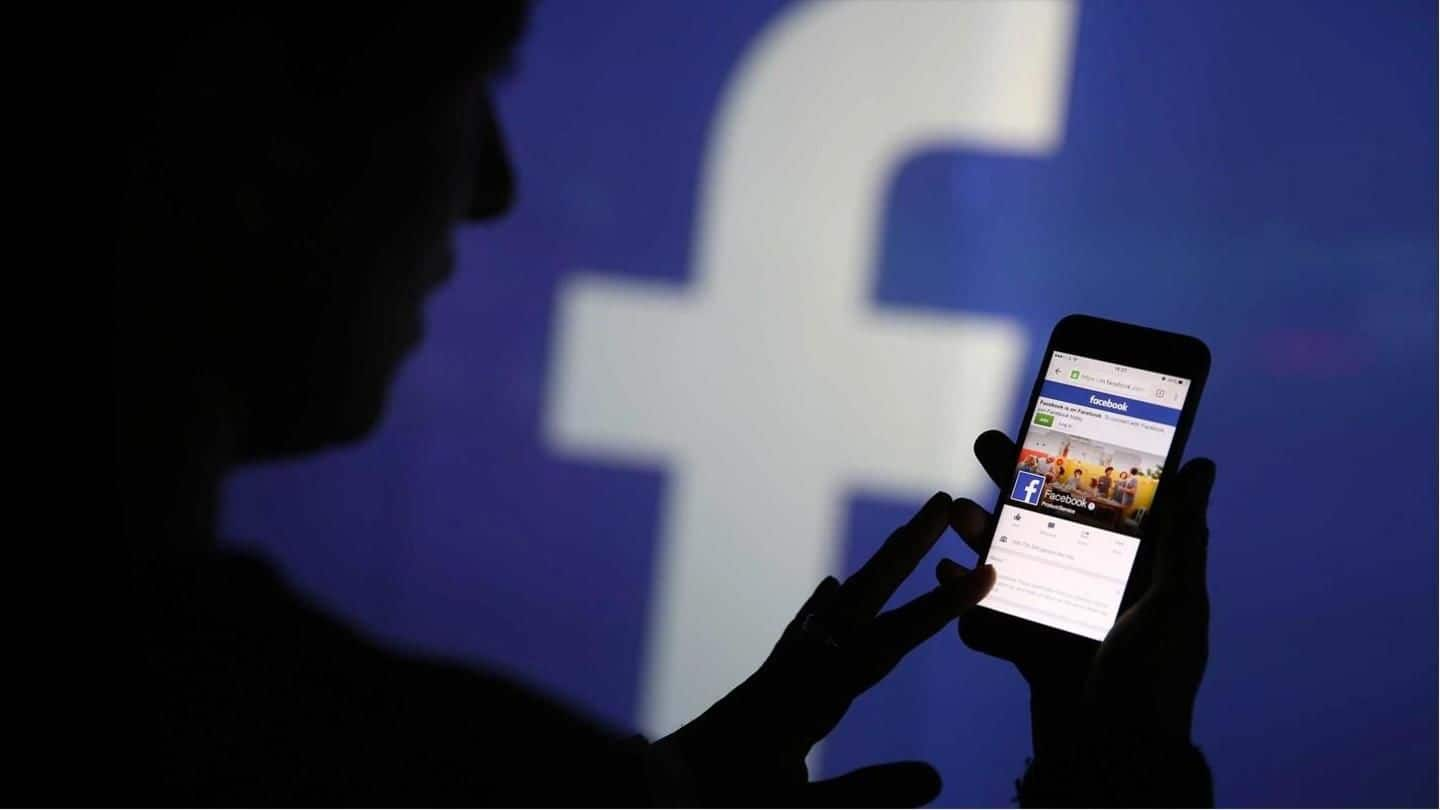 A man was arrested on Tuesday for allegedly setting up fake accounts of women and sending their morphed images to their friends. A woman approached the police in Delhi and alleged that somebody had created a fake social-media account on a popular platform in her name and was uploading her photos on it, DCP (Cyber Crime) Special Cell Anyesh Roy said.
Woman's fake account had more than 300 friends, all women
It was found that the woman's fake account had 353 friends, all women. The complainant was also approached through various other social media accounts. Those accounts also had a large friend-list, all women. When she blocked these accounts, she again got friend requests from various other accounts and whenever she accepted them, she came to know that the same person was creating those accounts.
Accused works as a helper in Delhi airport
The site was contacted and details of the fake accounts were collected. Subsequently, the police arrested one Vijay, a resident of Gurugram, on July 31. Vijay worked as a helper at the IGI Airport. His interrogation revealed that while working at the airport, he started creating fake social media accounts in the name of girls, the officer said.
Girls would accept accused's friend-request thinking it was a girl
Vijay (through his fake account as a girl) would randomly send friend-requests to a lot of girls. Many accepted his request believing that those accounts belonged to a girl. Once the request was accepted, Vijay was able to see the images uploaded on the girls' profile. Then he would create another fake account, this time in the name of bogus men.
Vijay would morph images when girls wouldn't entertain his vulgar-messages
Vijay would then send vulgar messages to the girls (through fake accounts of men) and when they would not entertain those messages, he would use one Photo-Cut-Paste App, and would morph their pictures. He used to continuously harass and threaten them if they did not respond to his vulgar chats, Roy said. He was found to be in touch with more than 200 girls.